2 Pack of Silicone Straws
Regular price
Sale price
$3.50 USD
Unit price
per
Save $-3.50
Sold out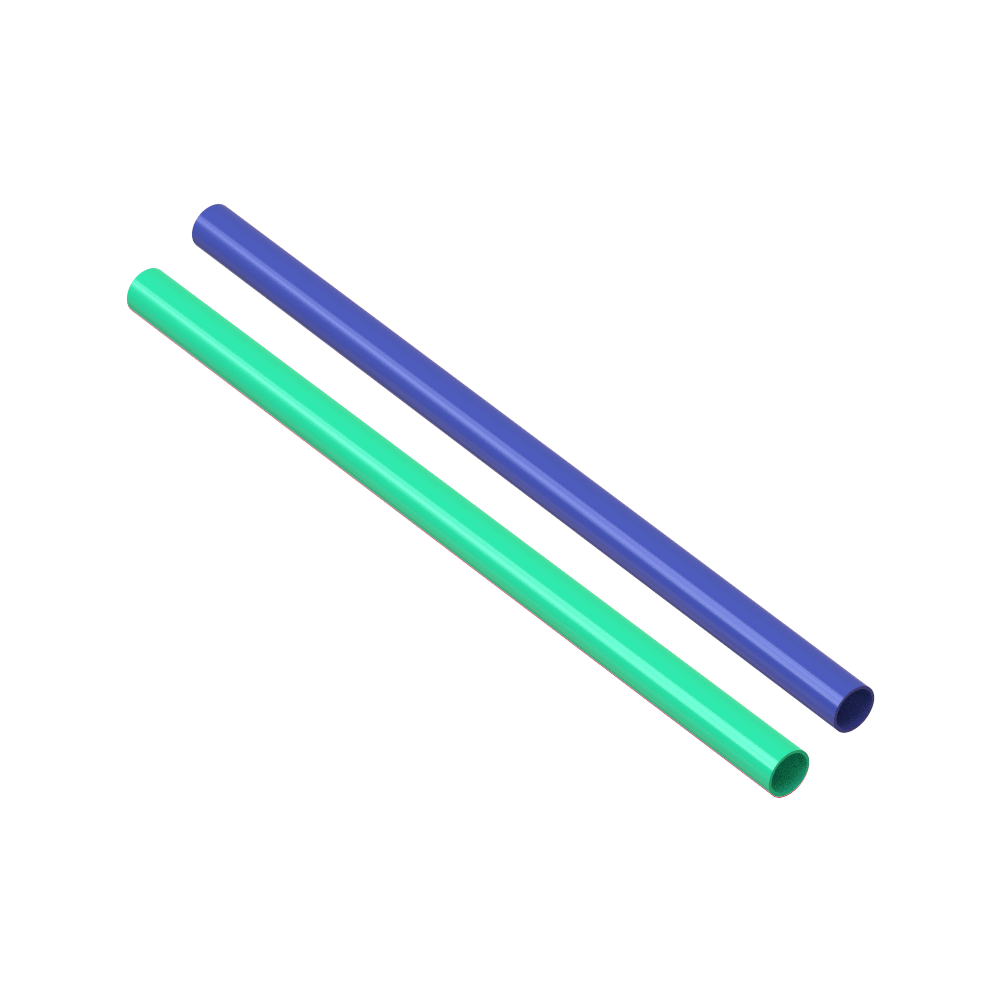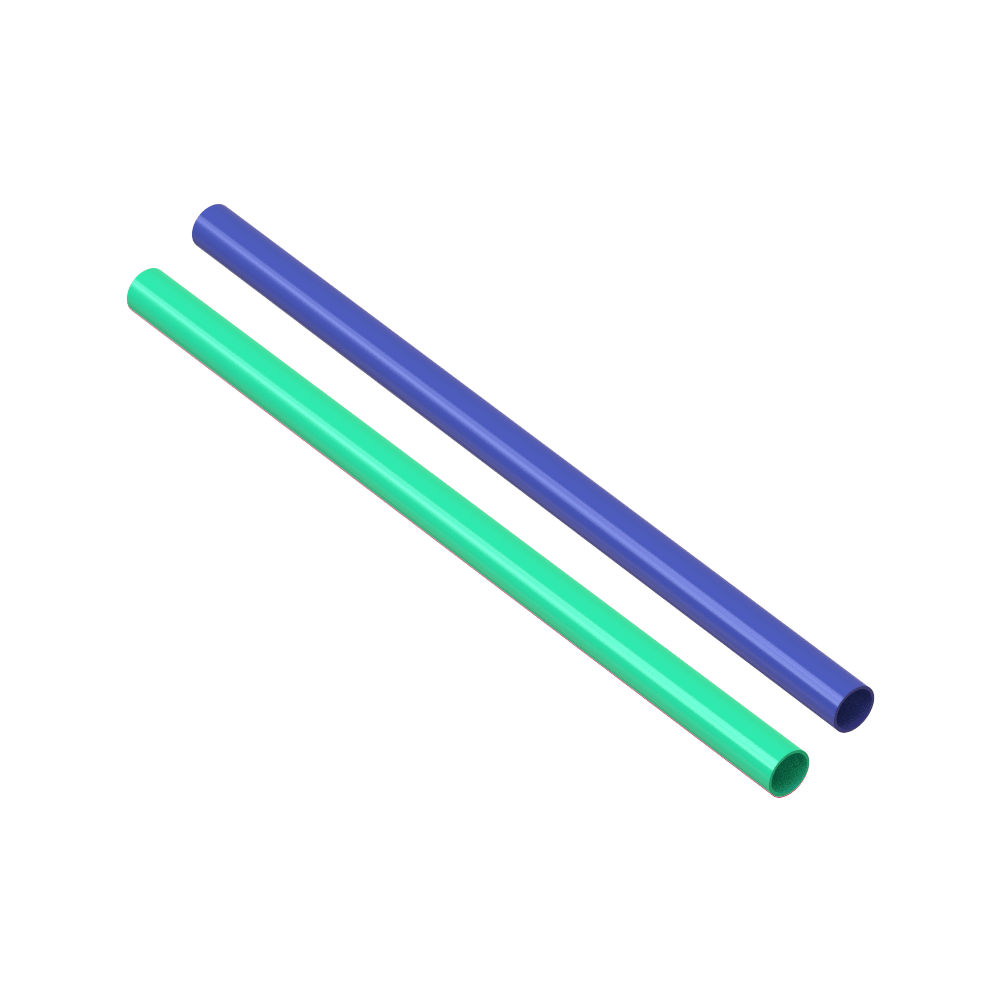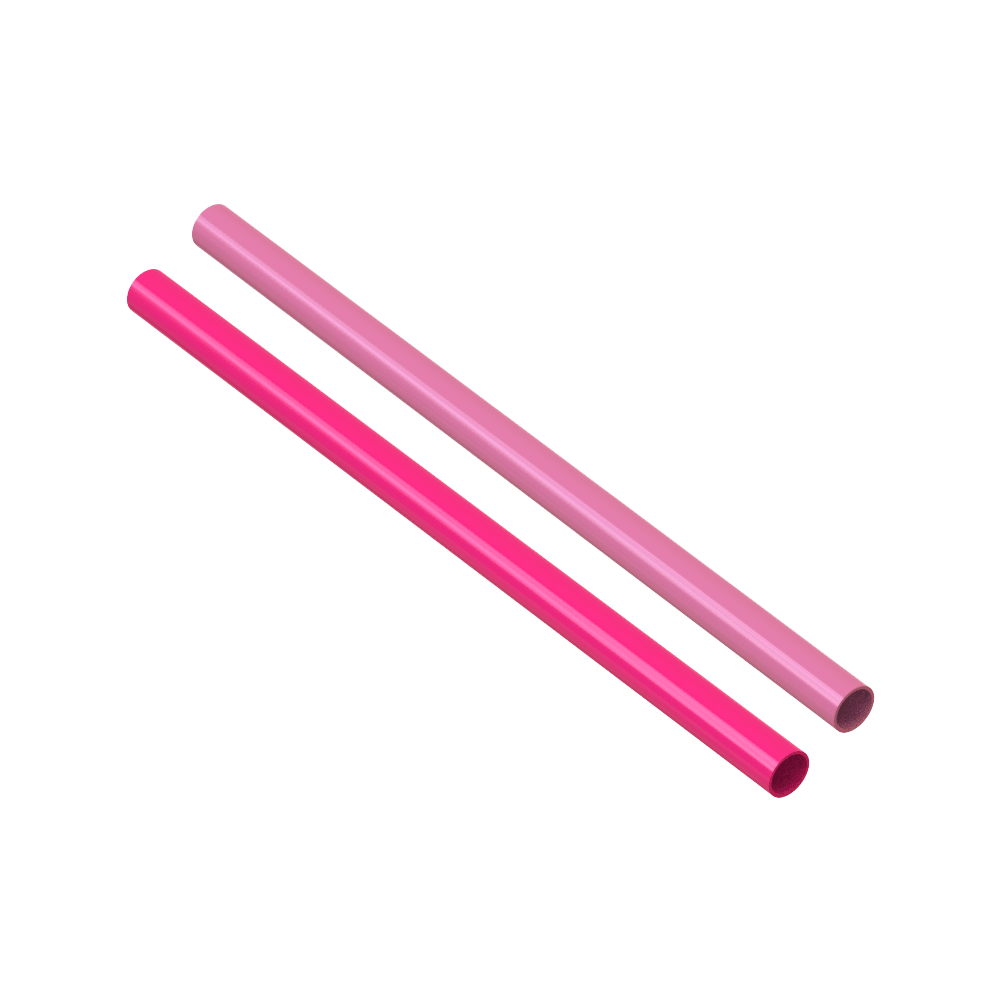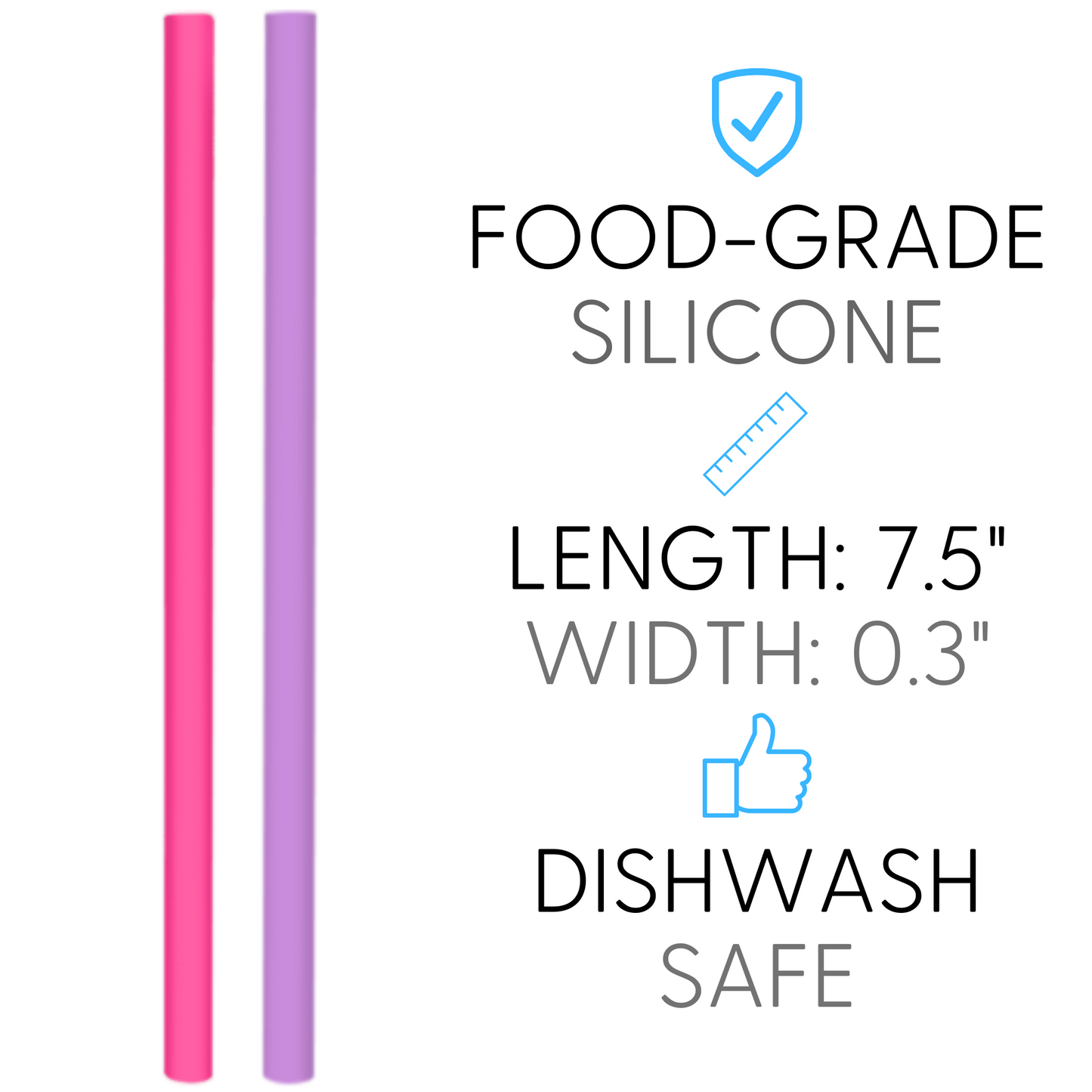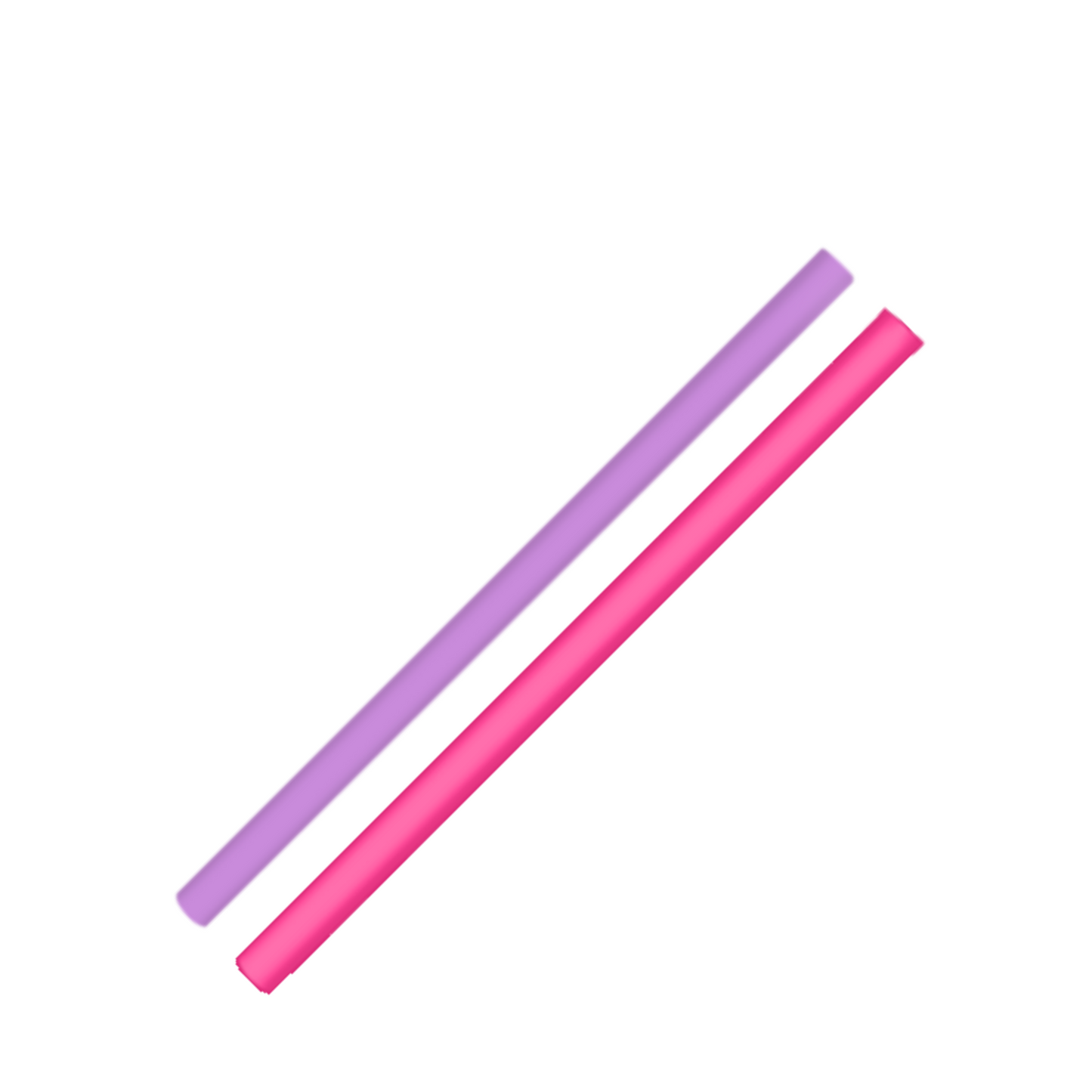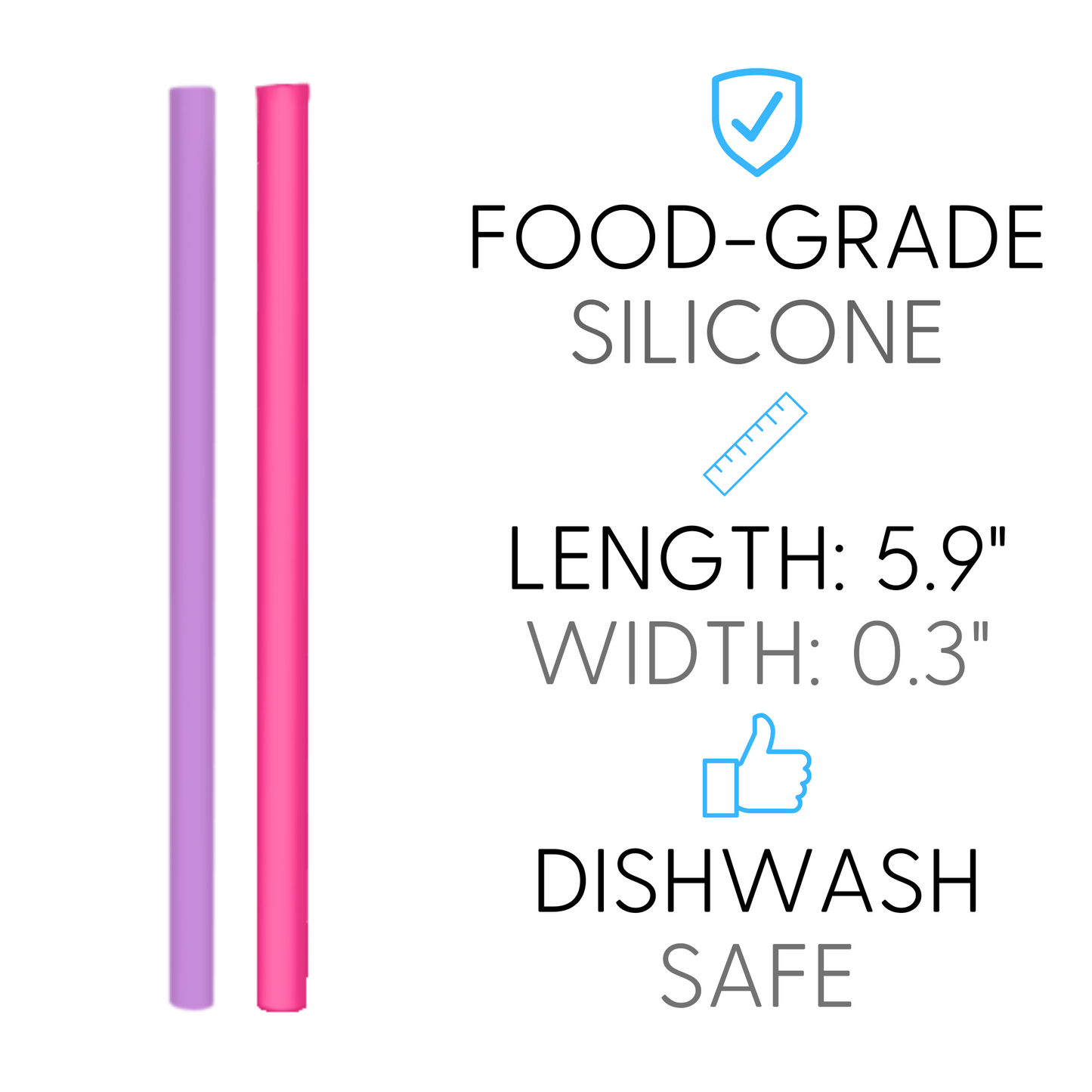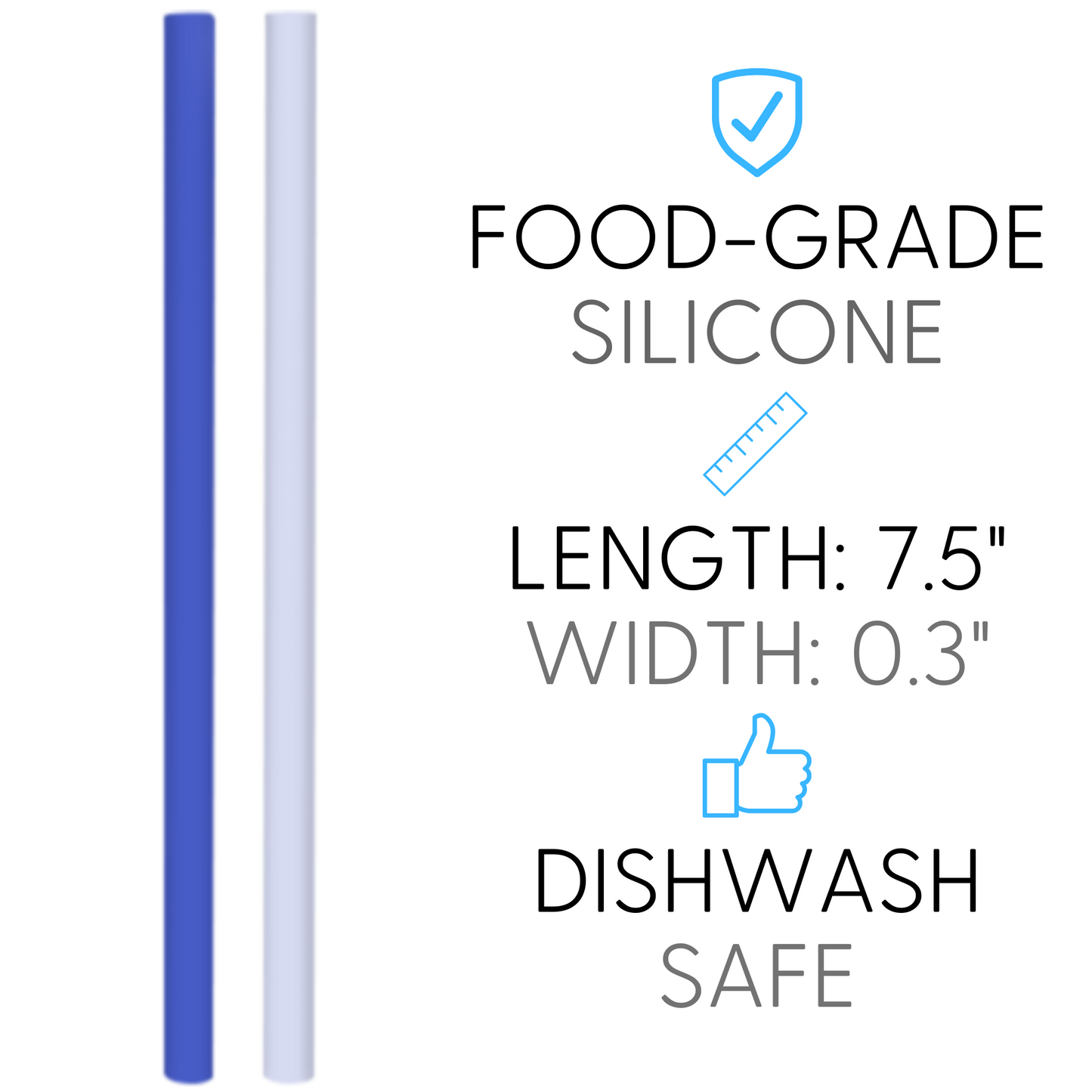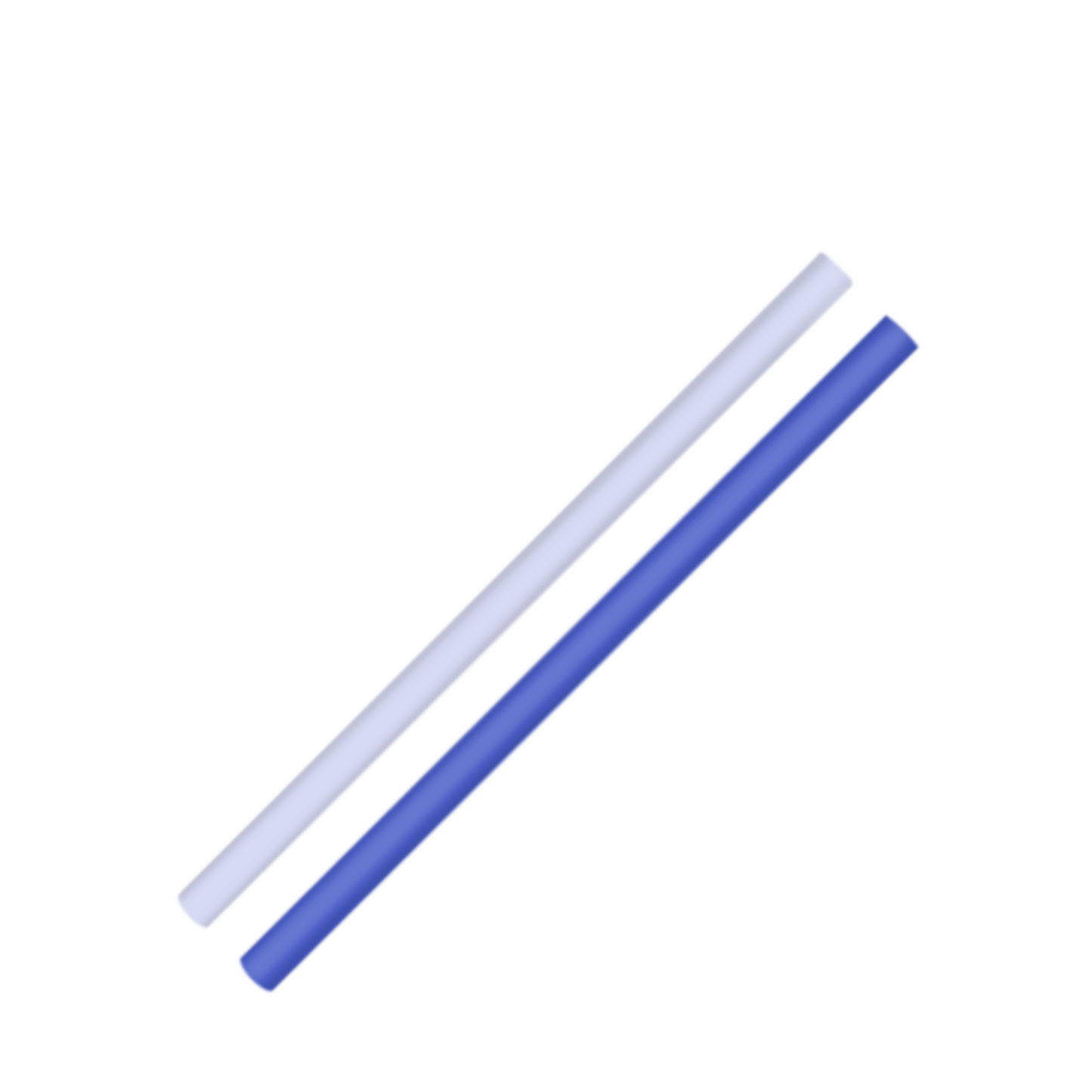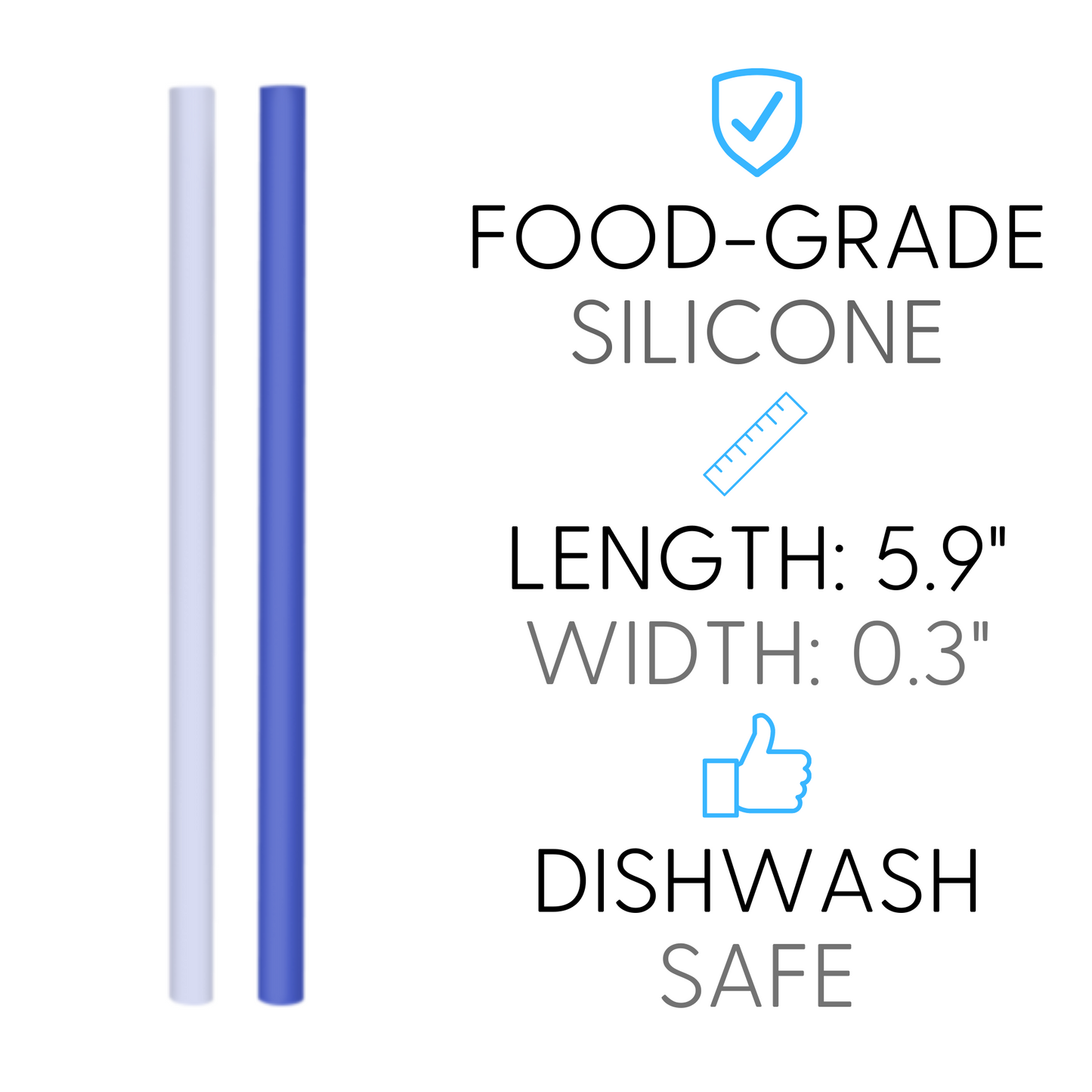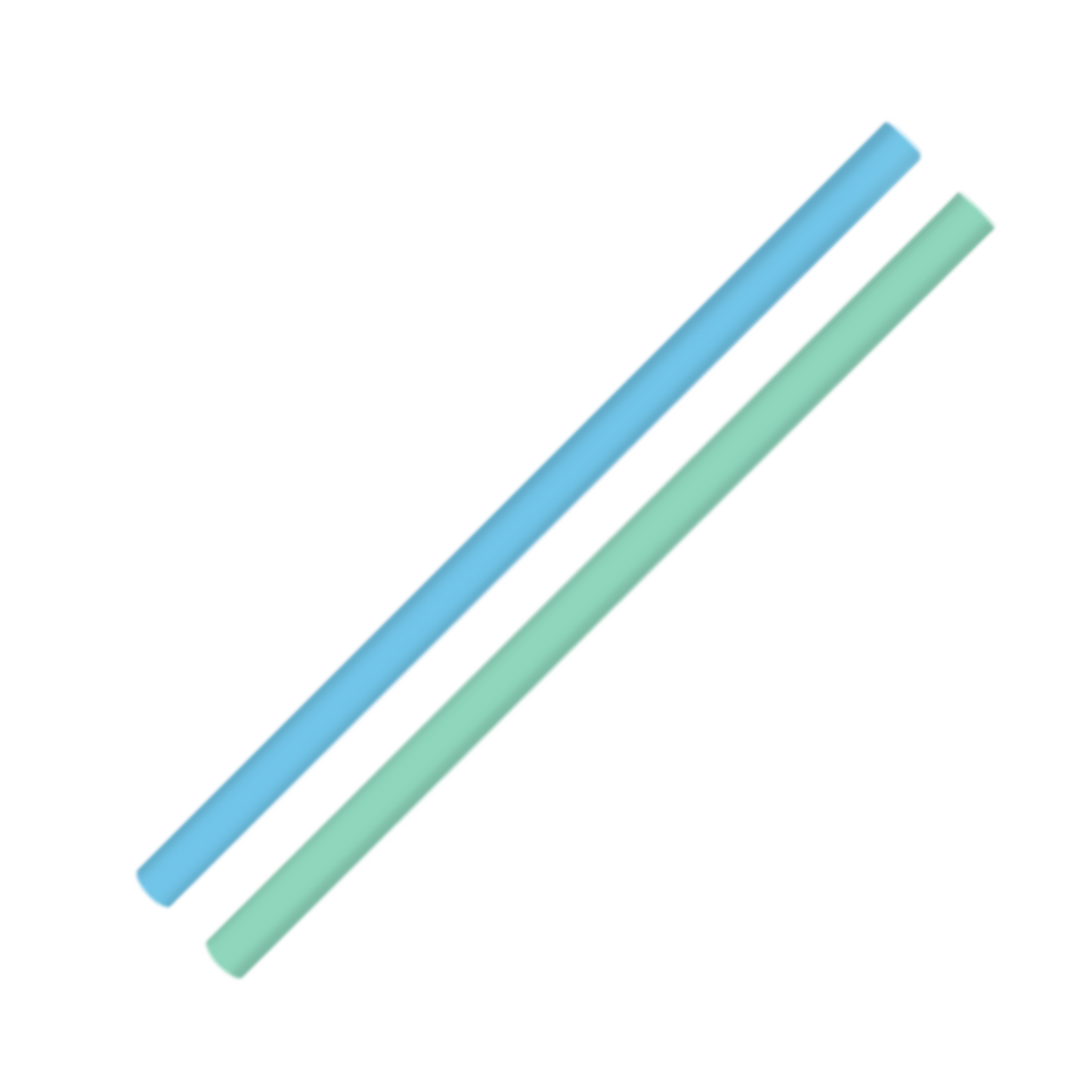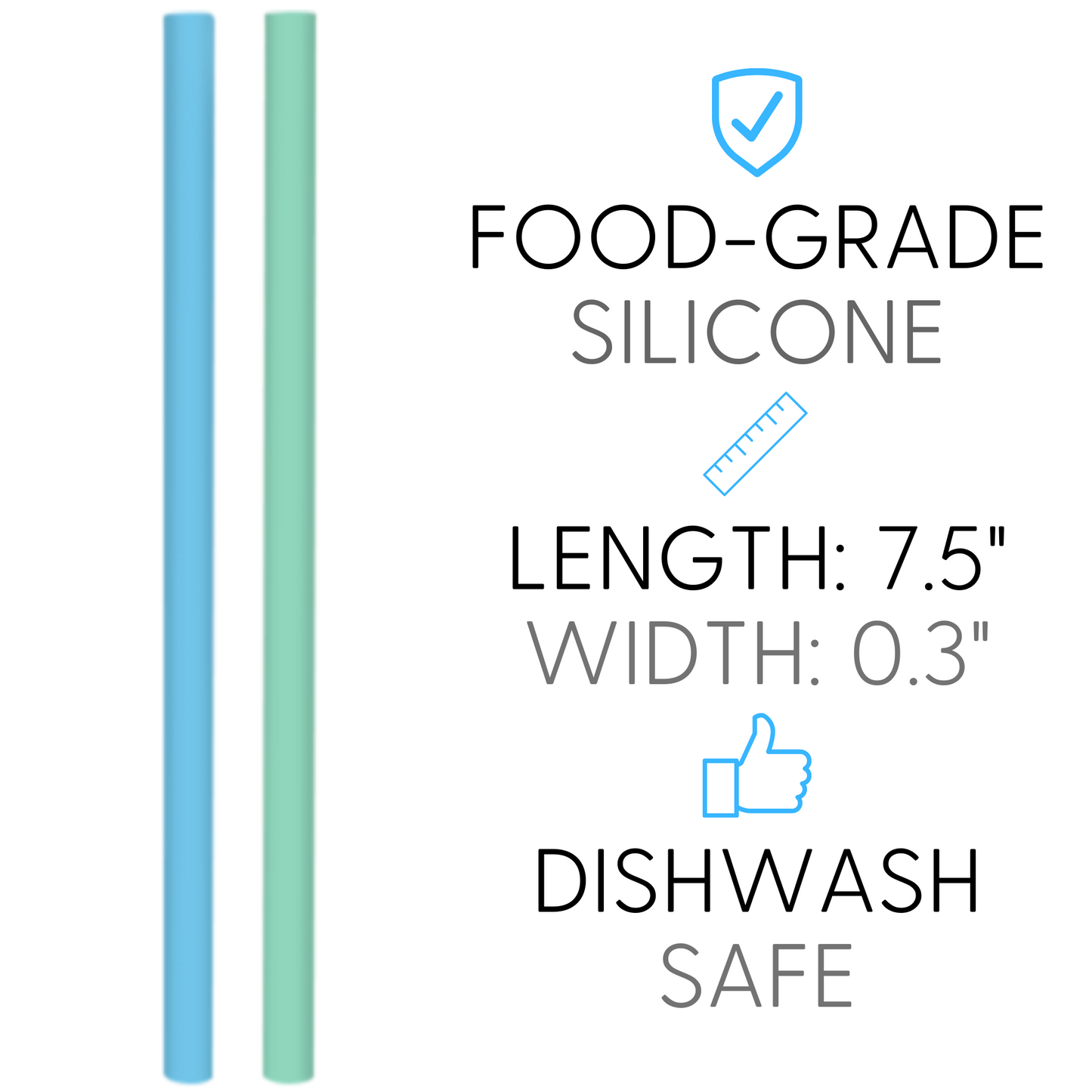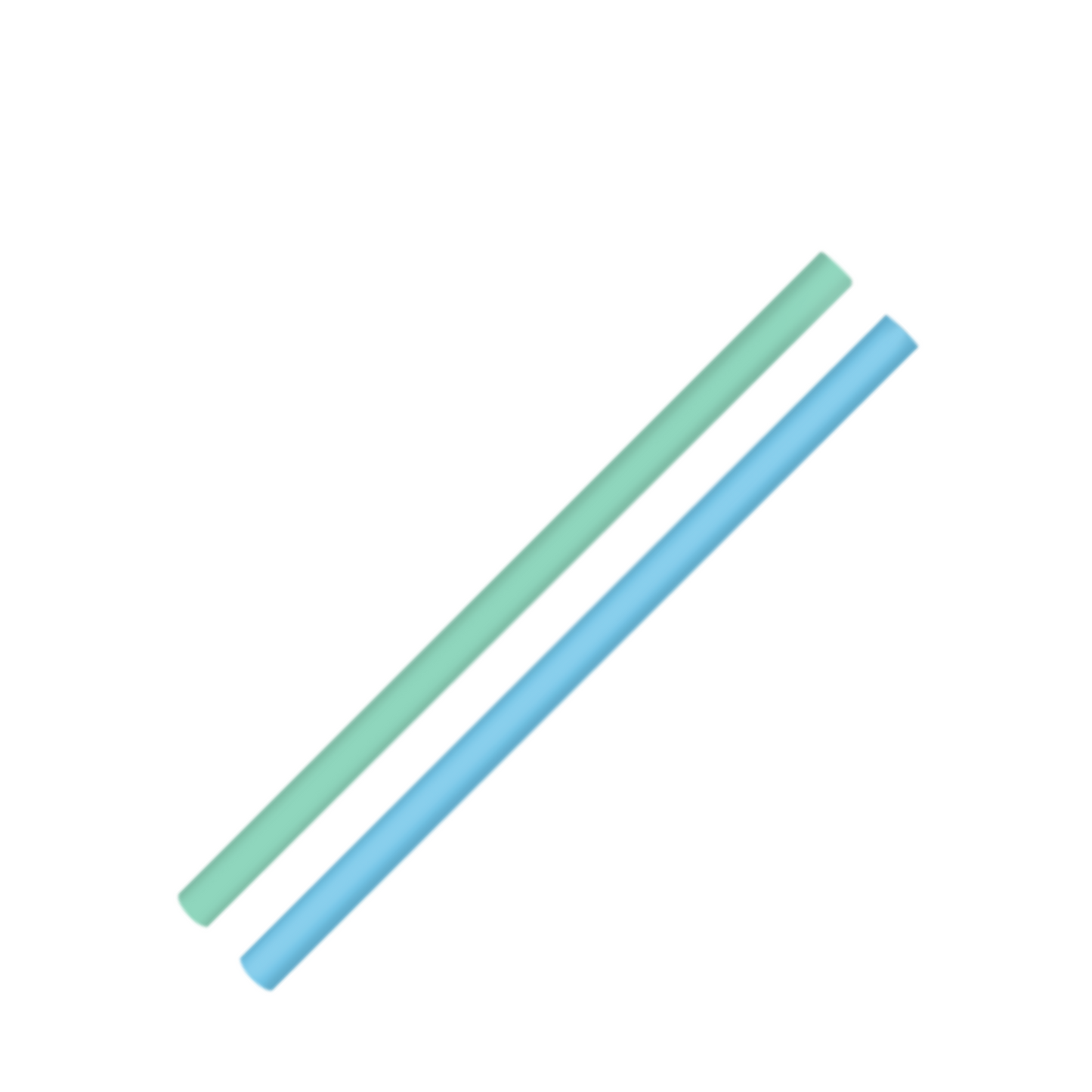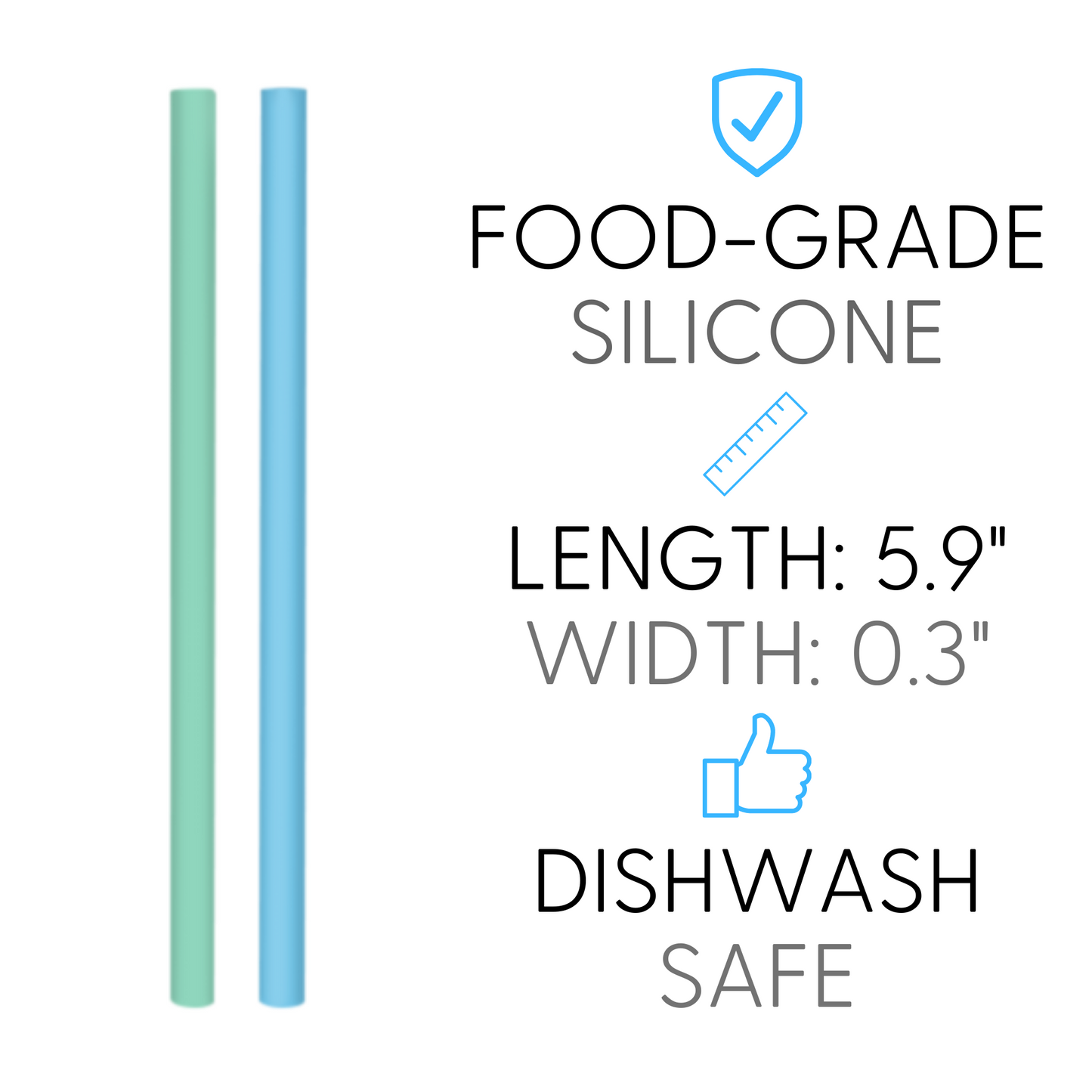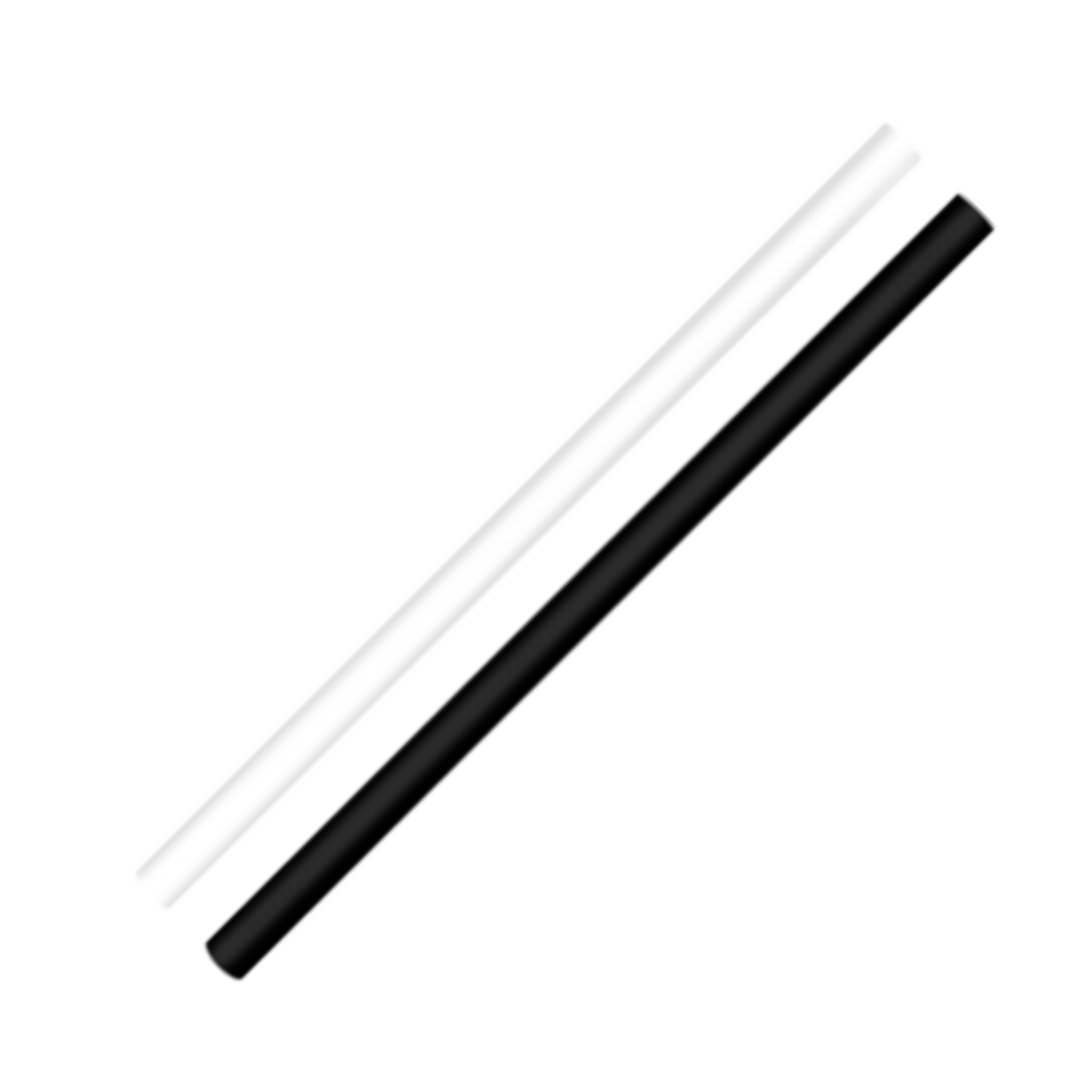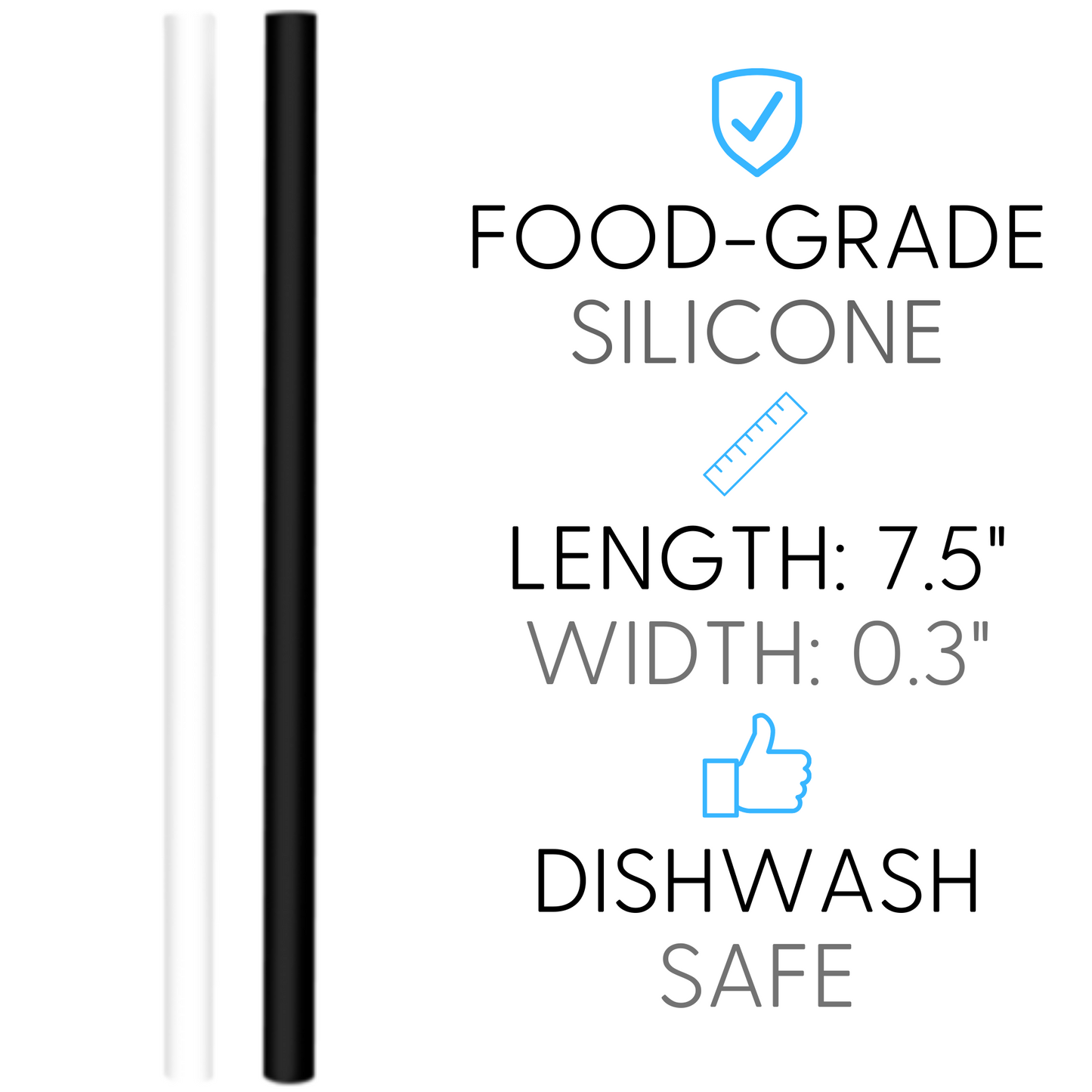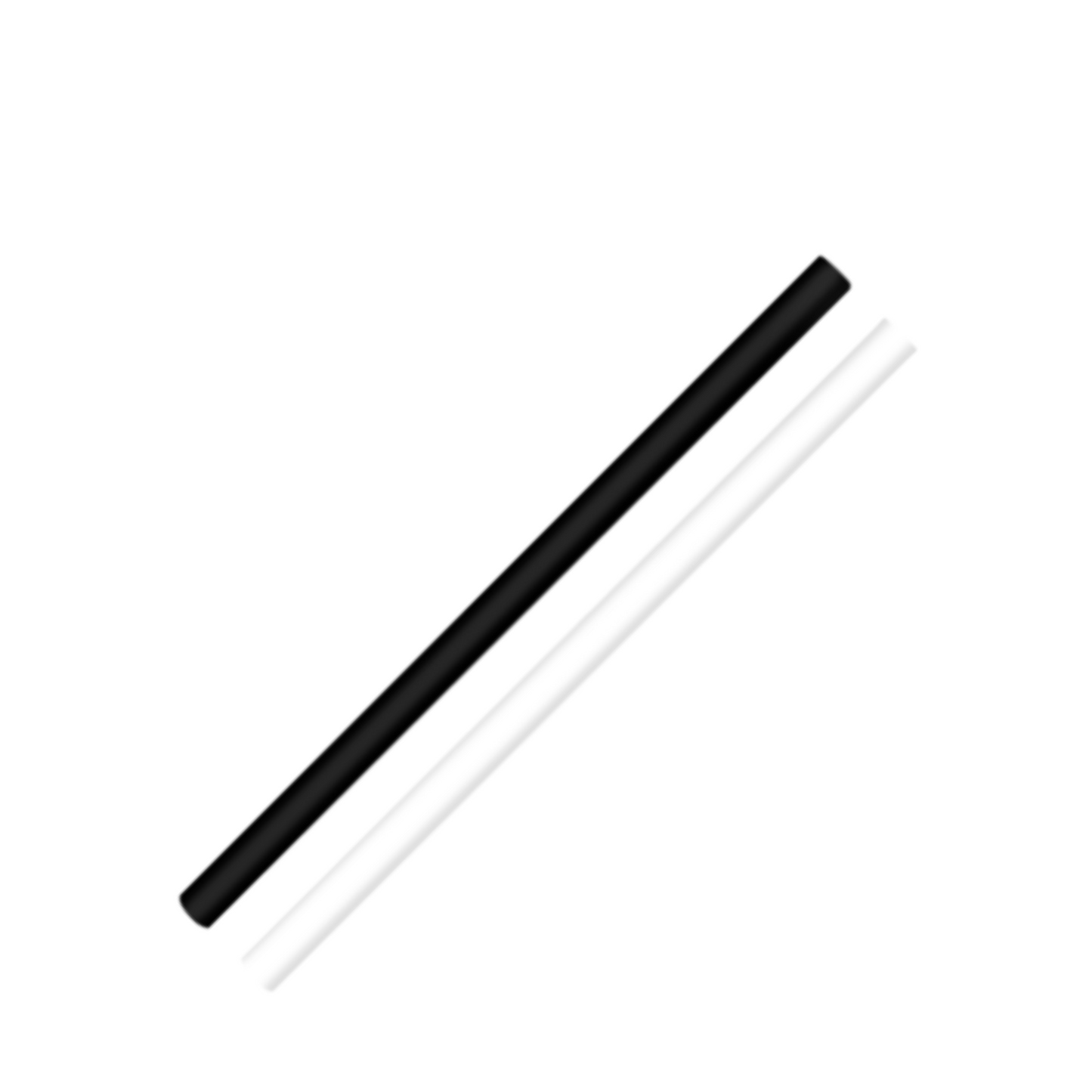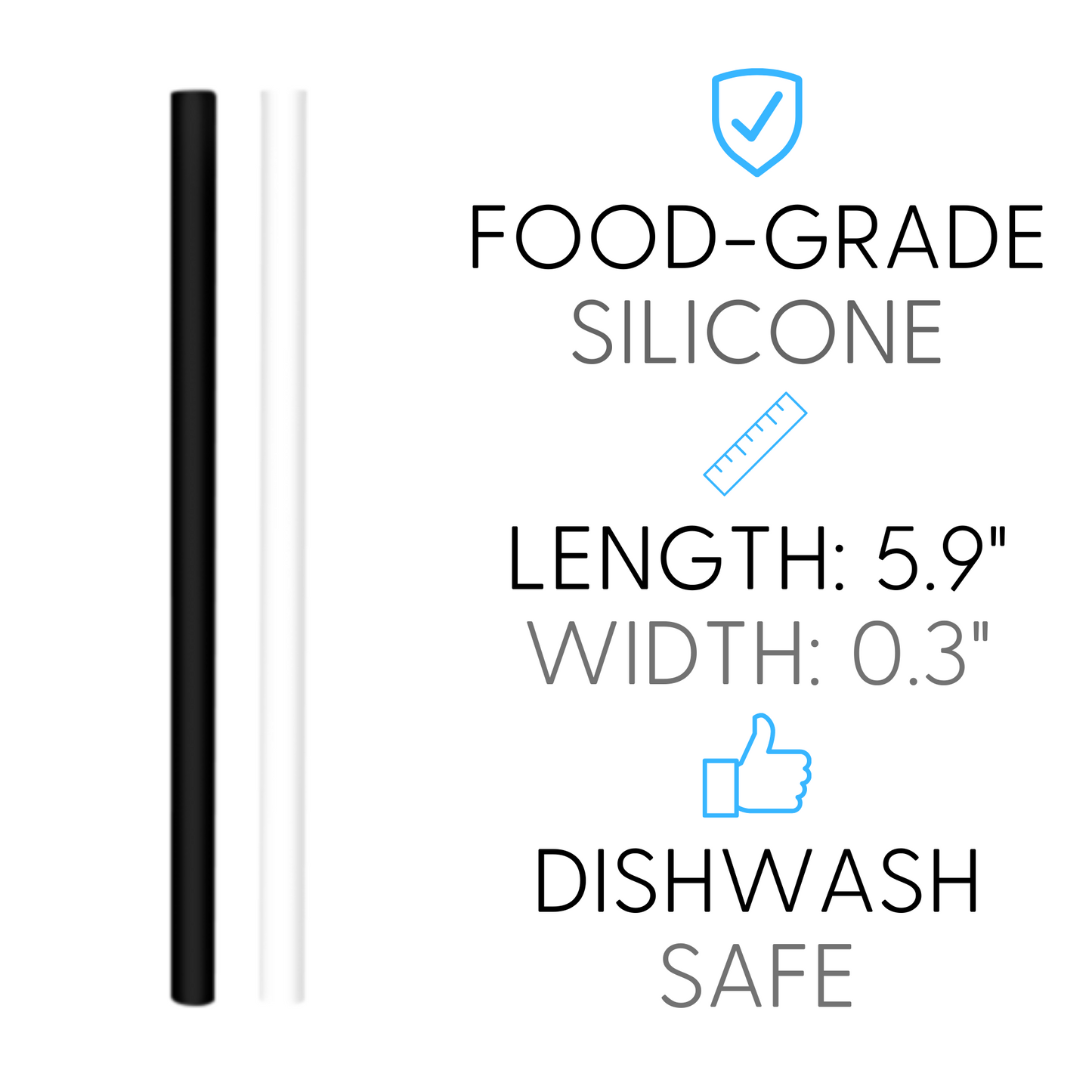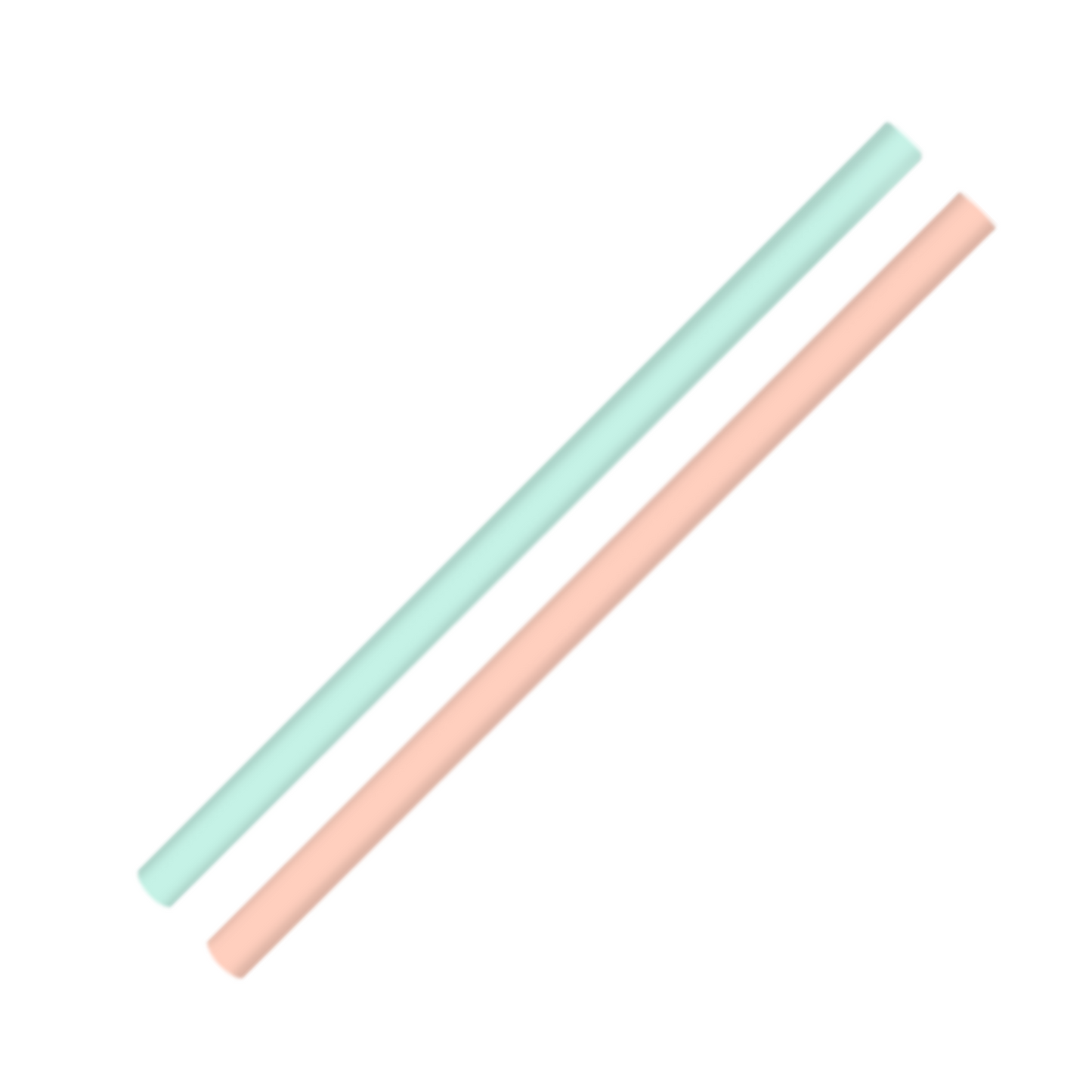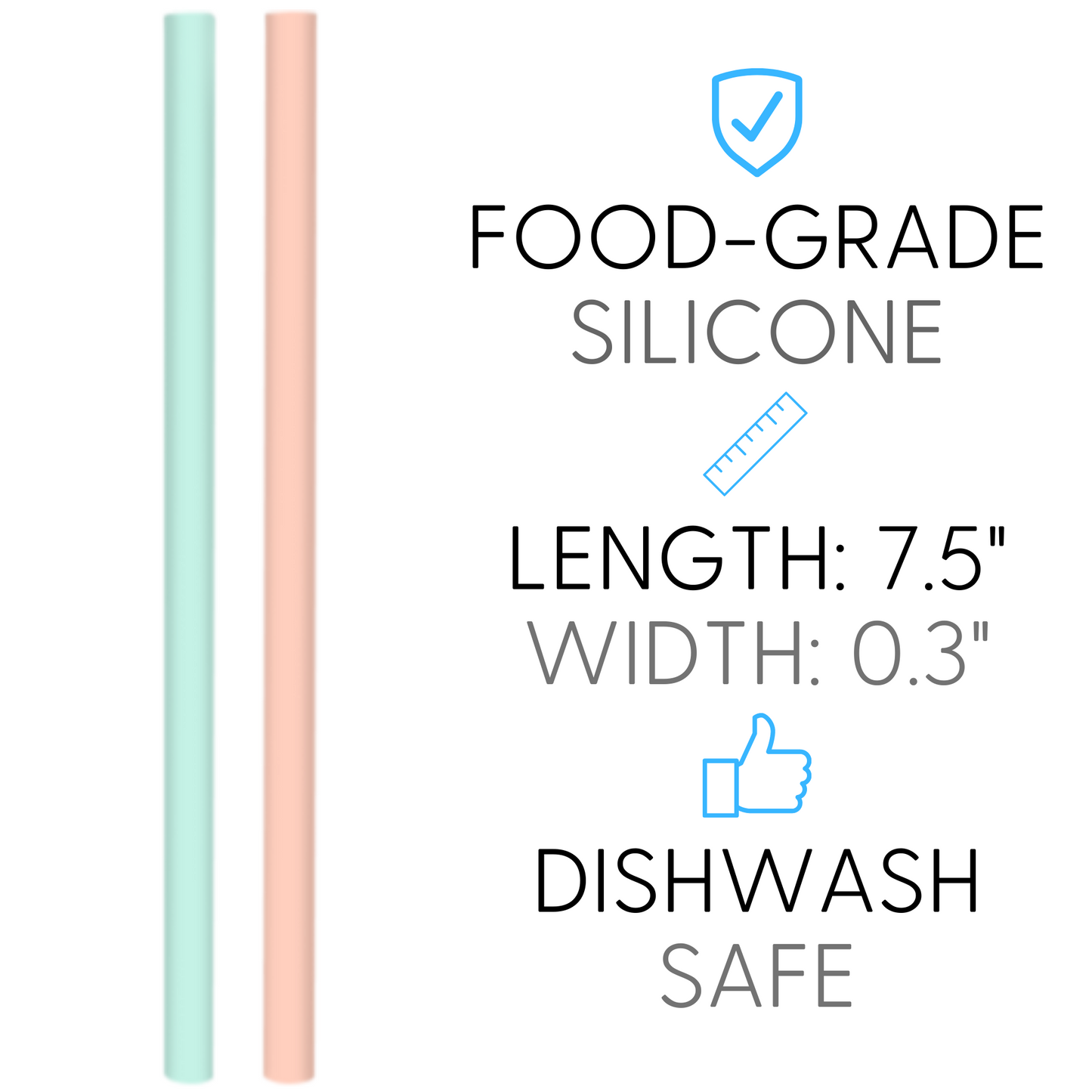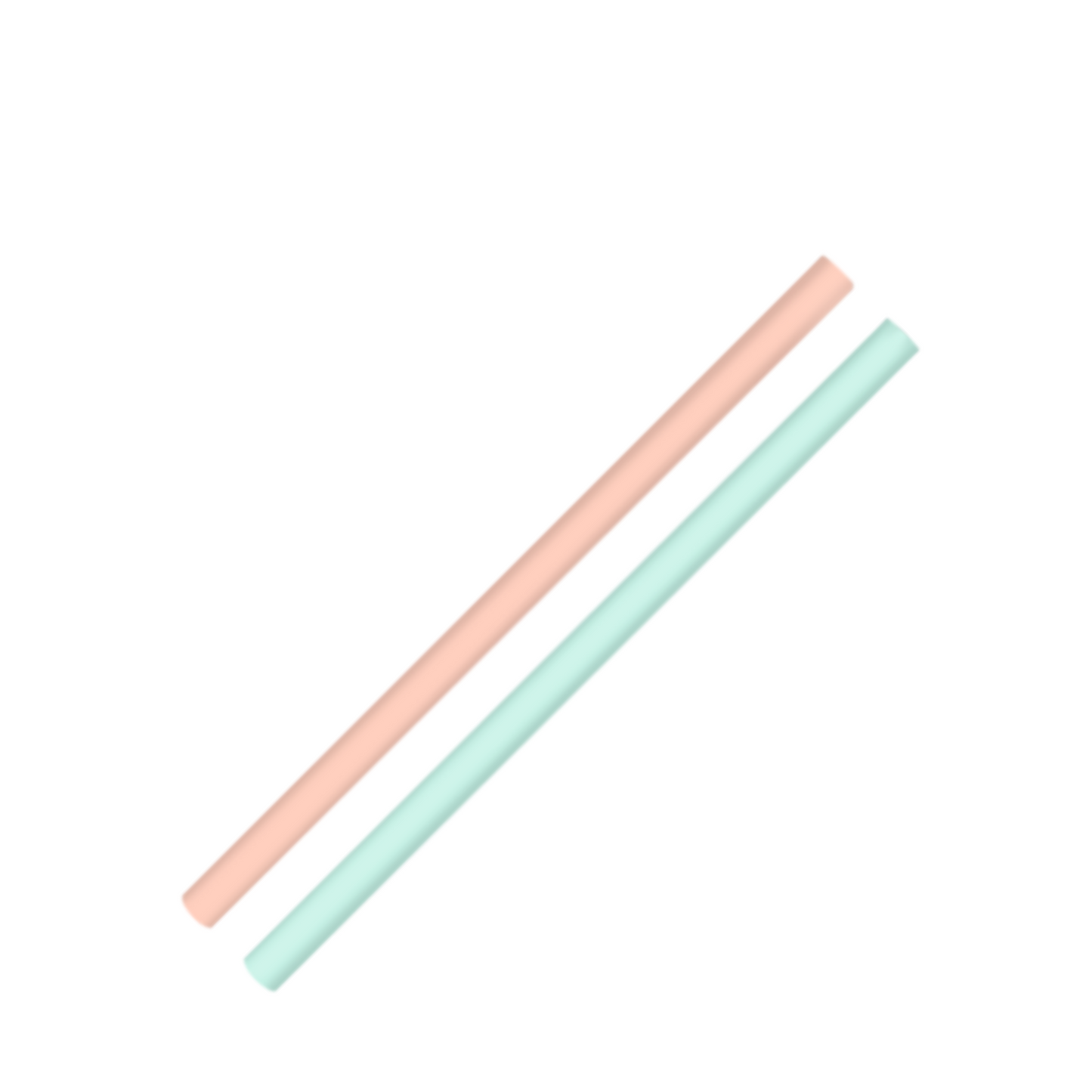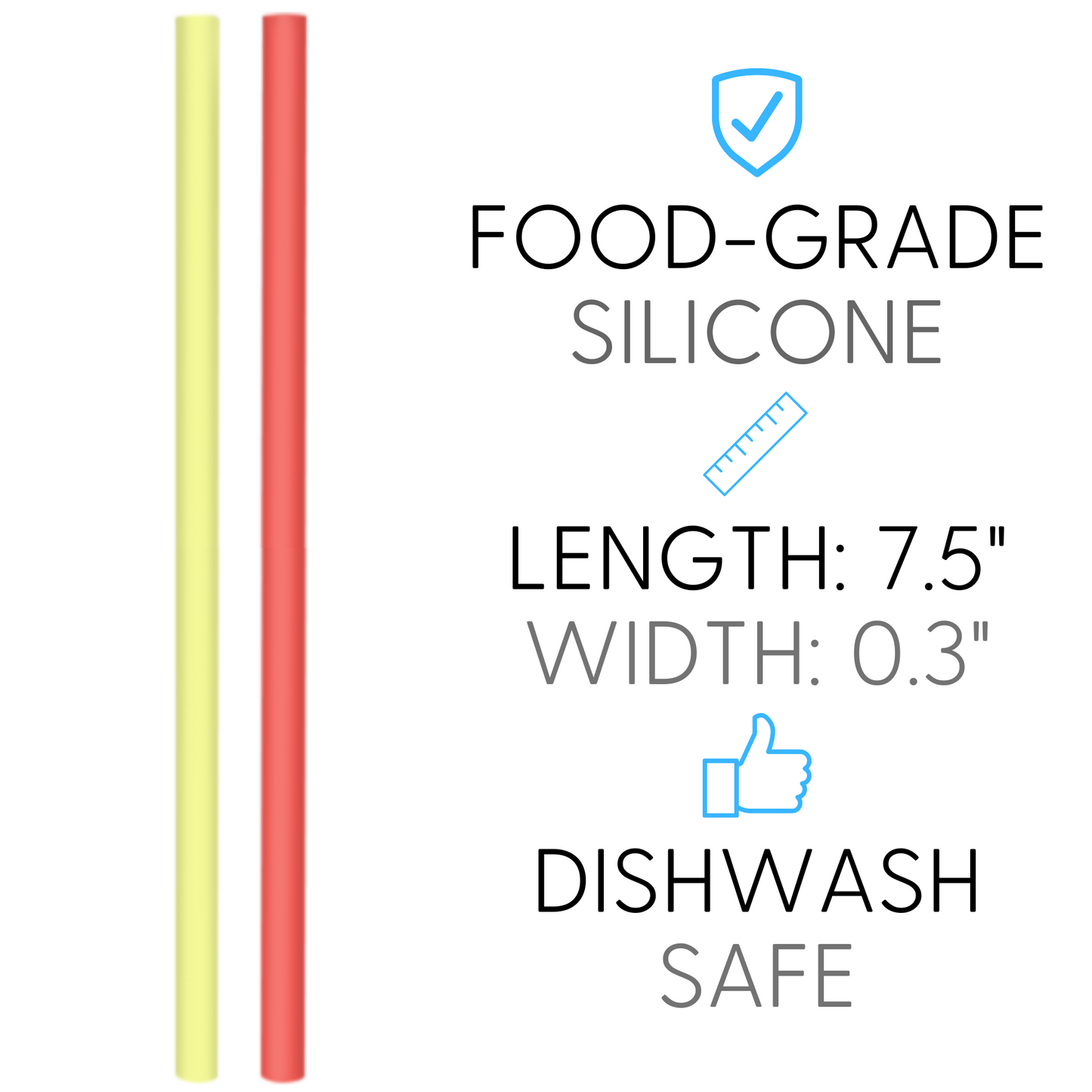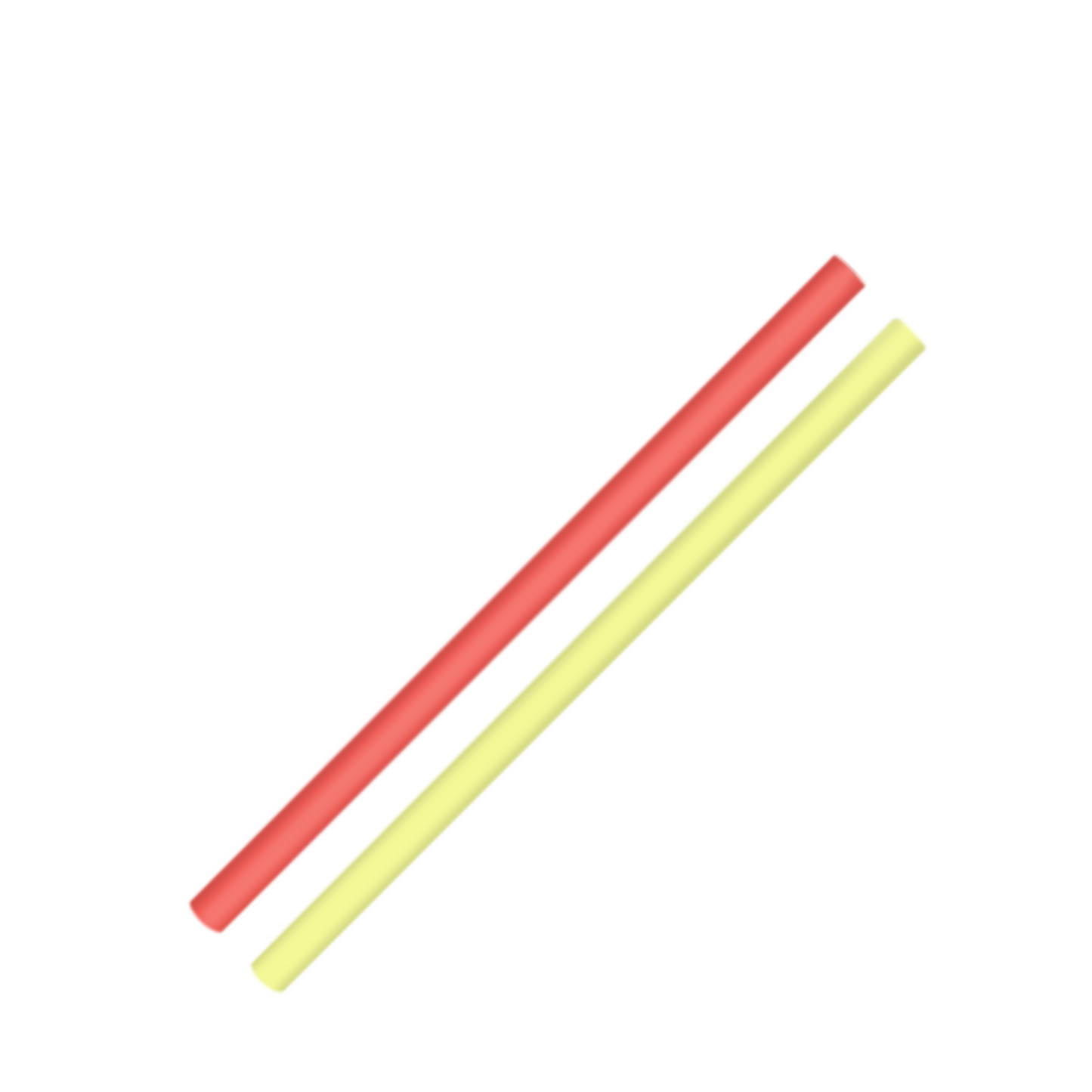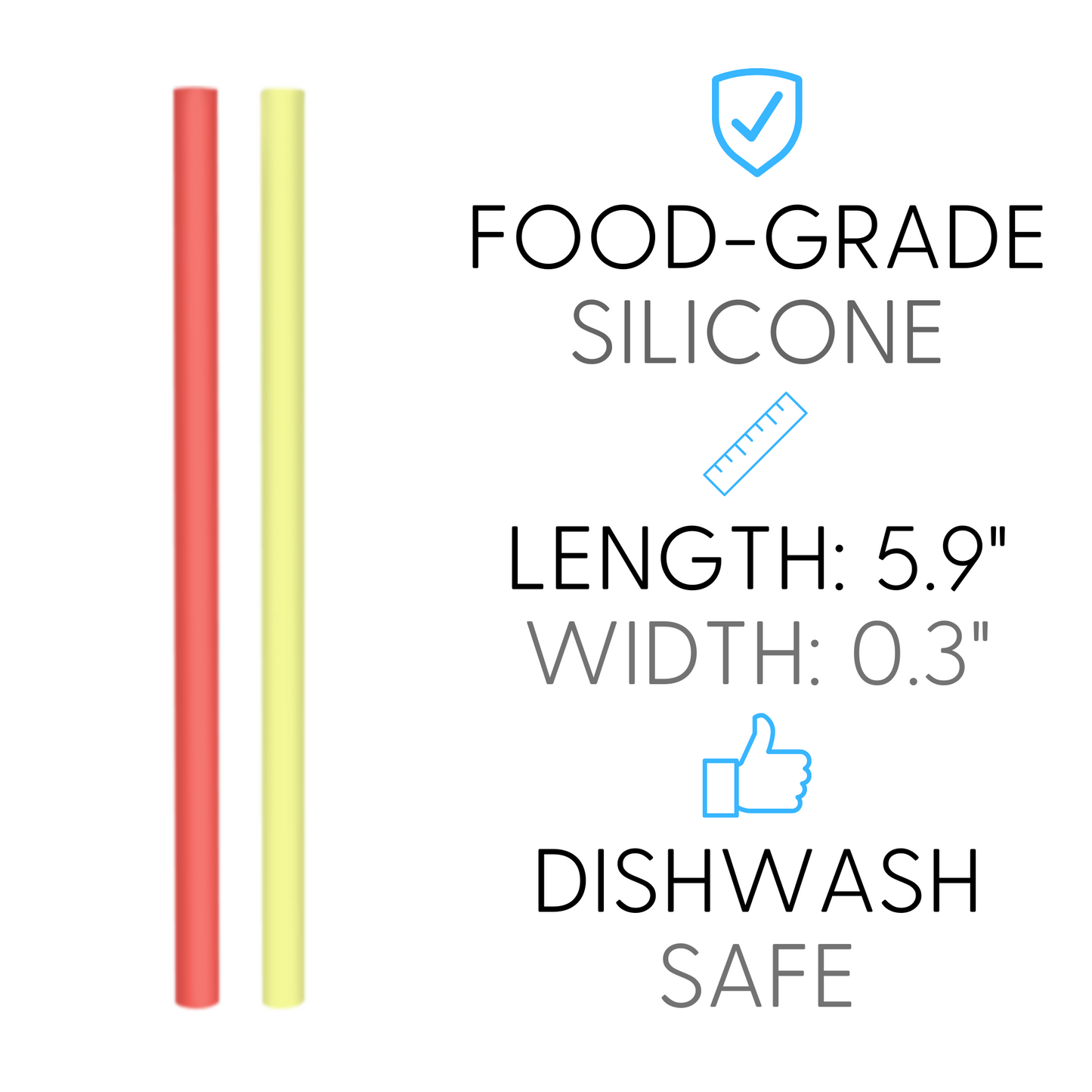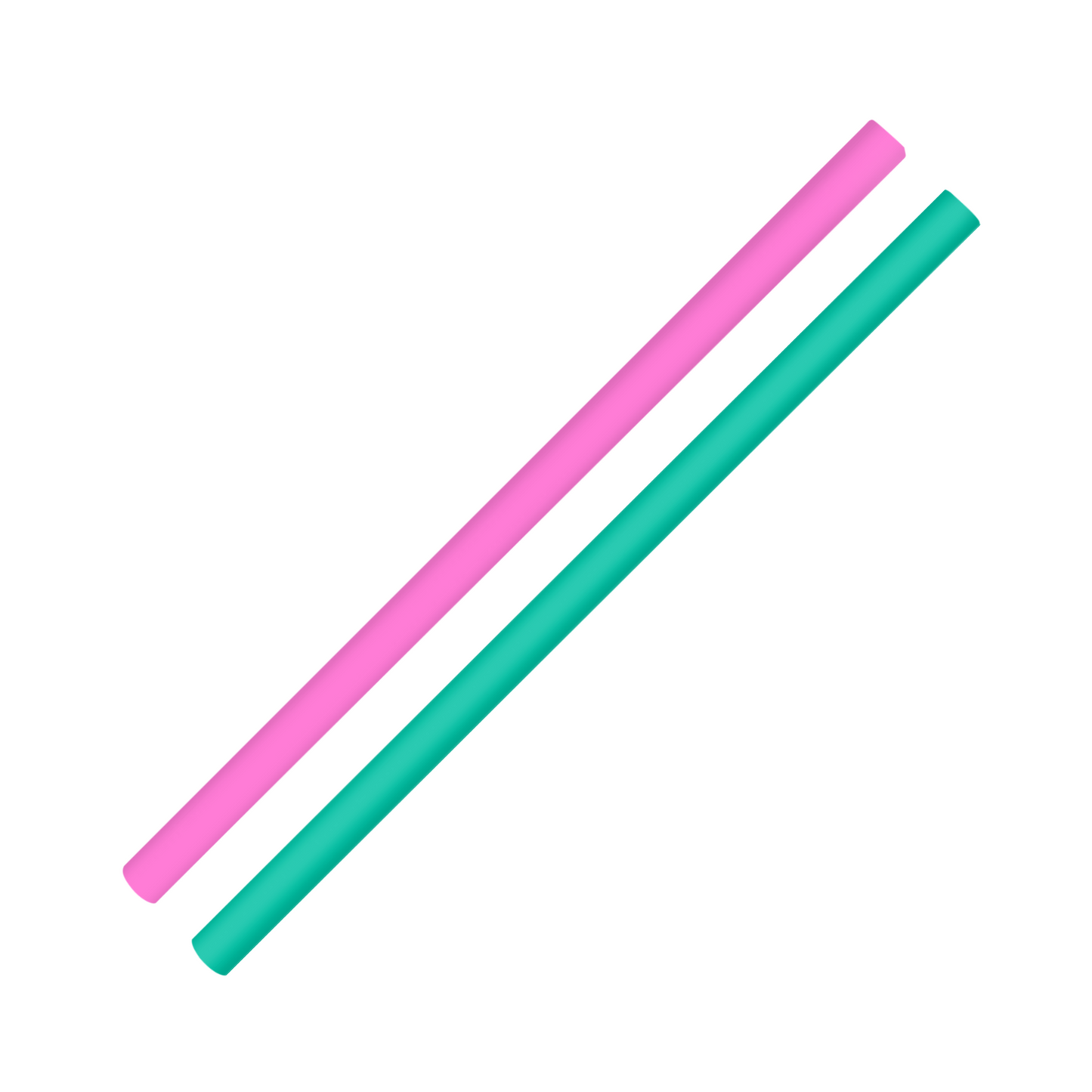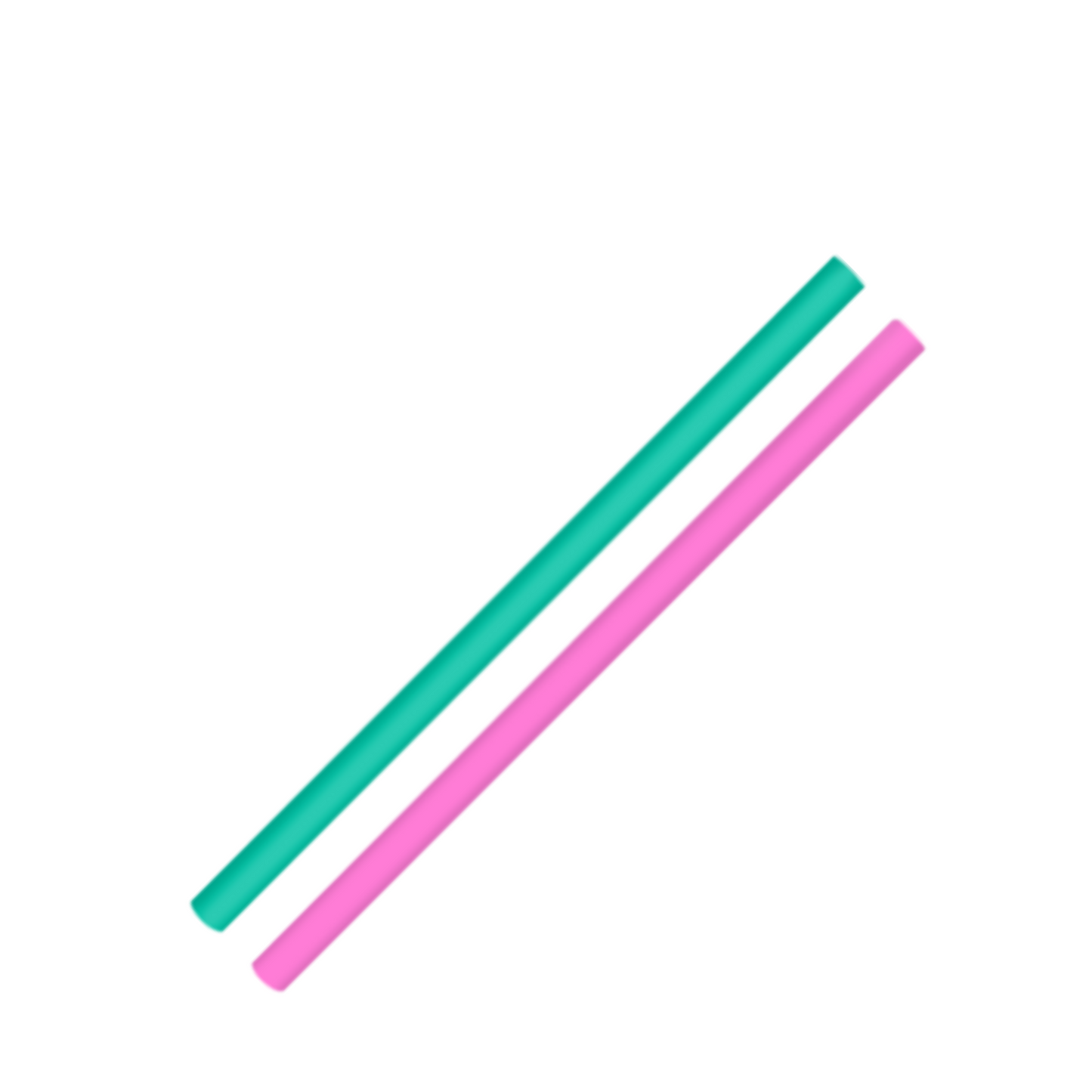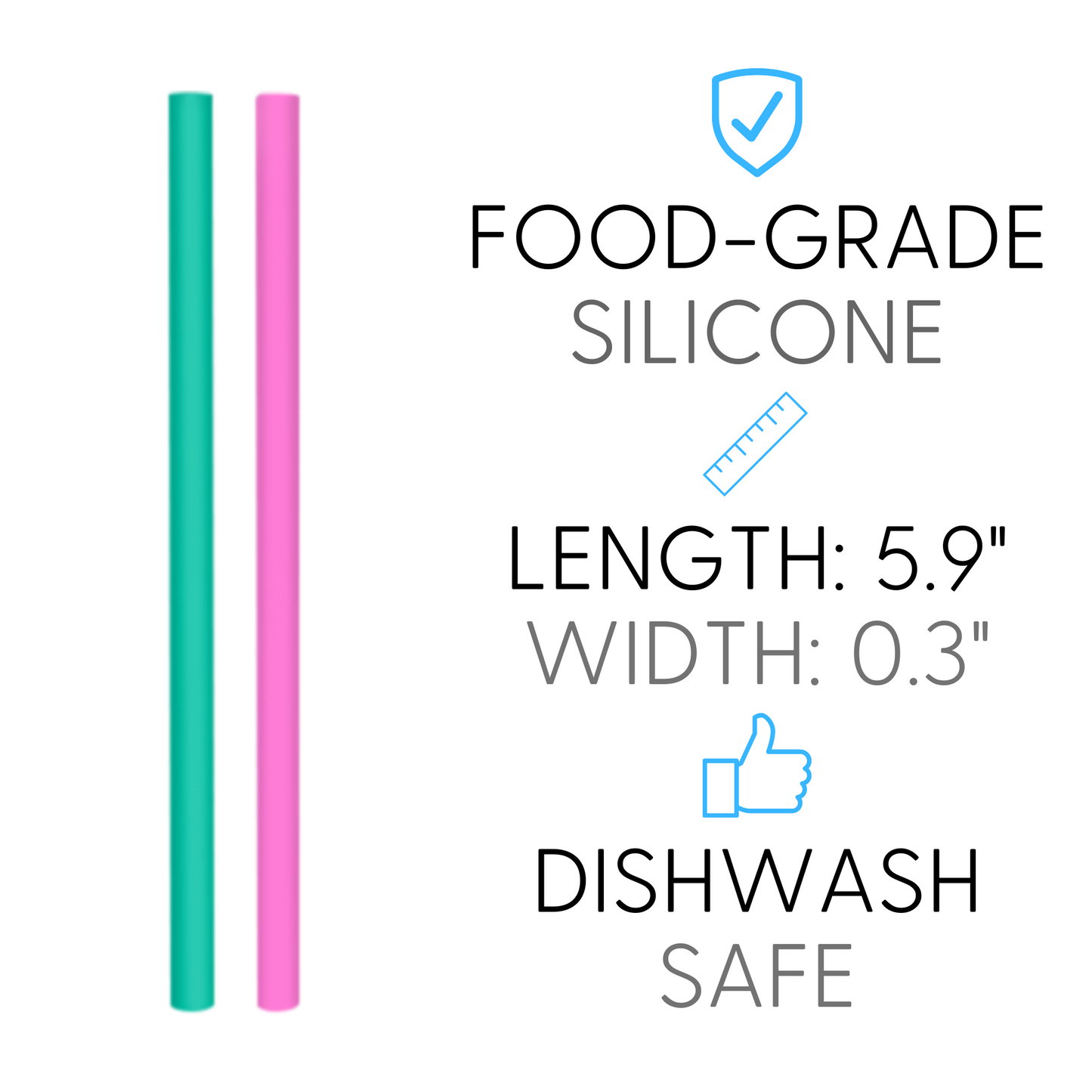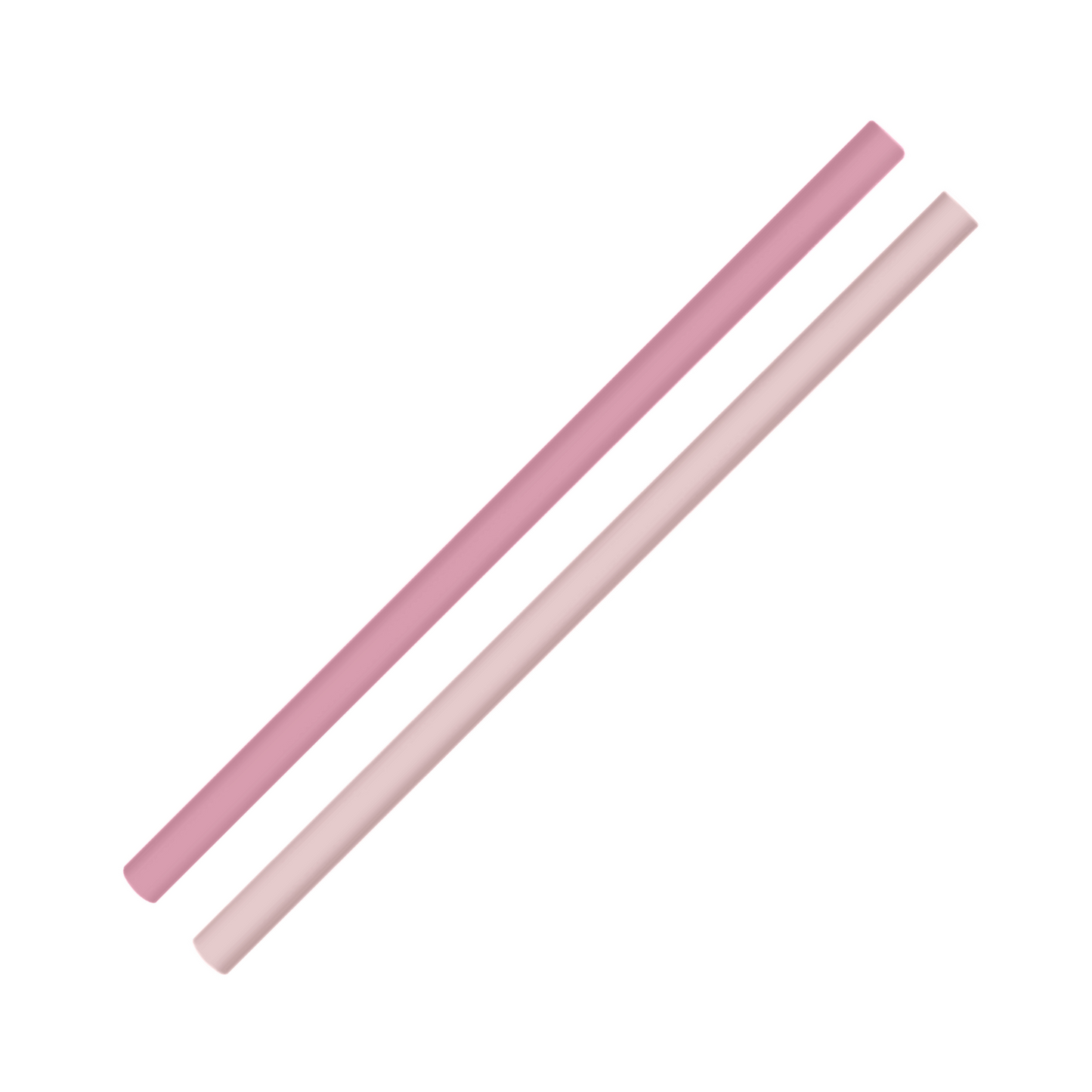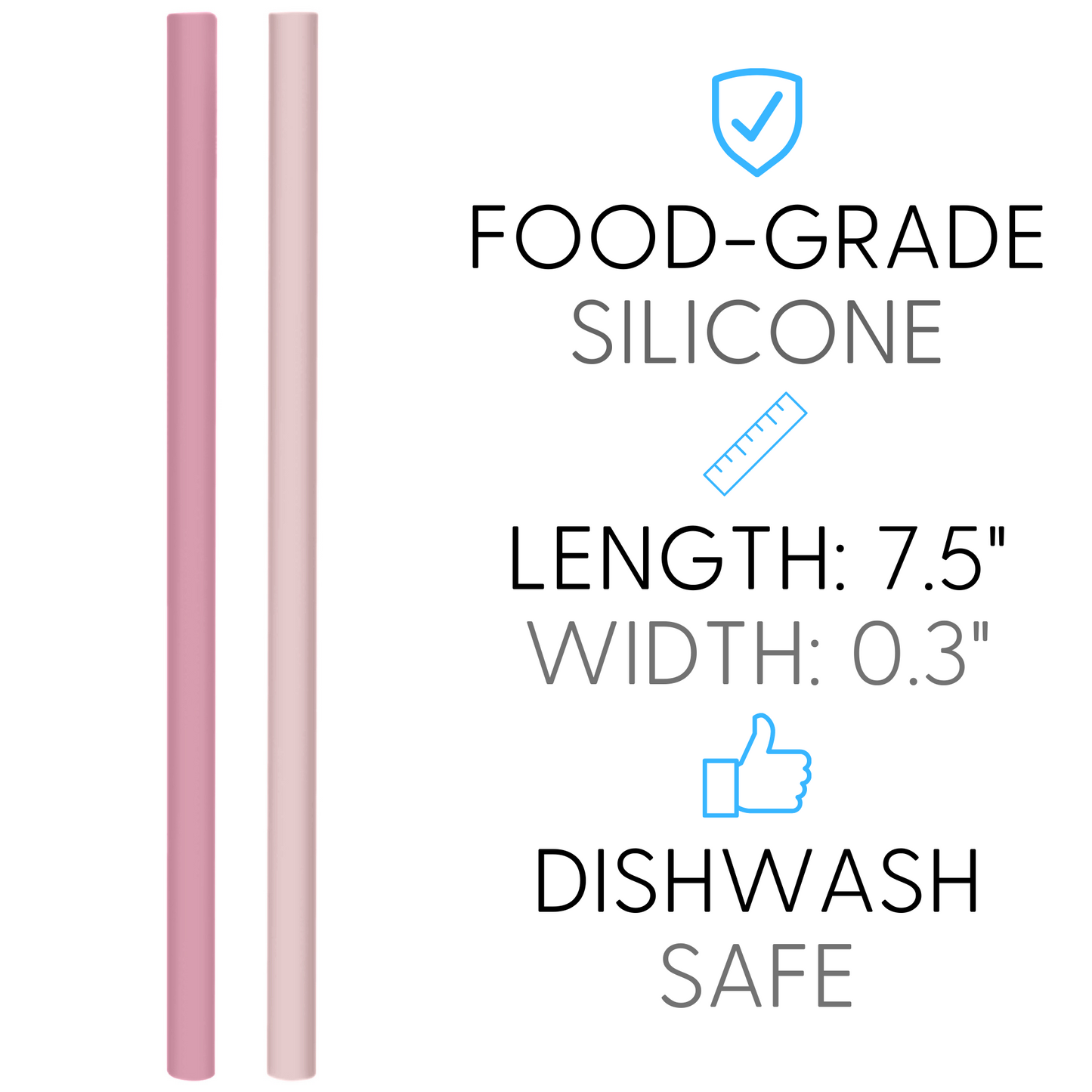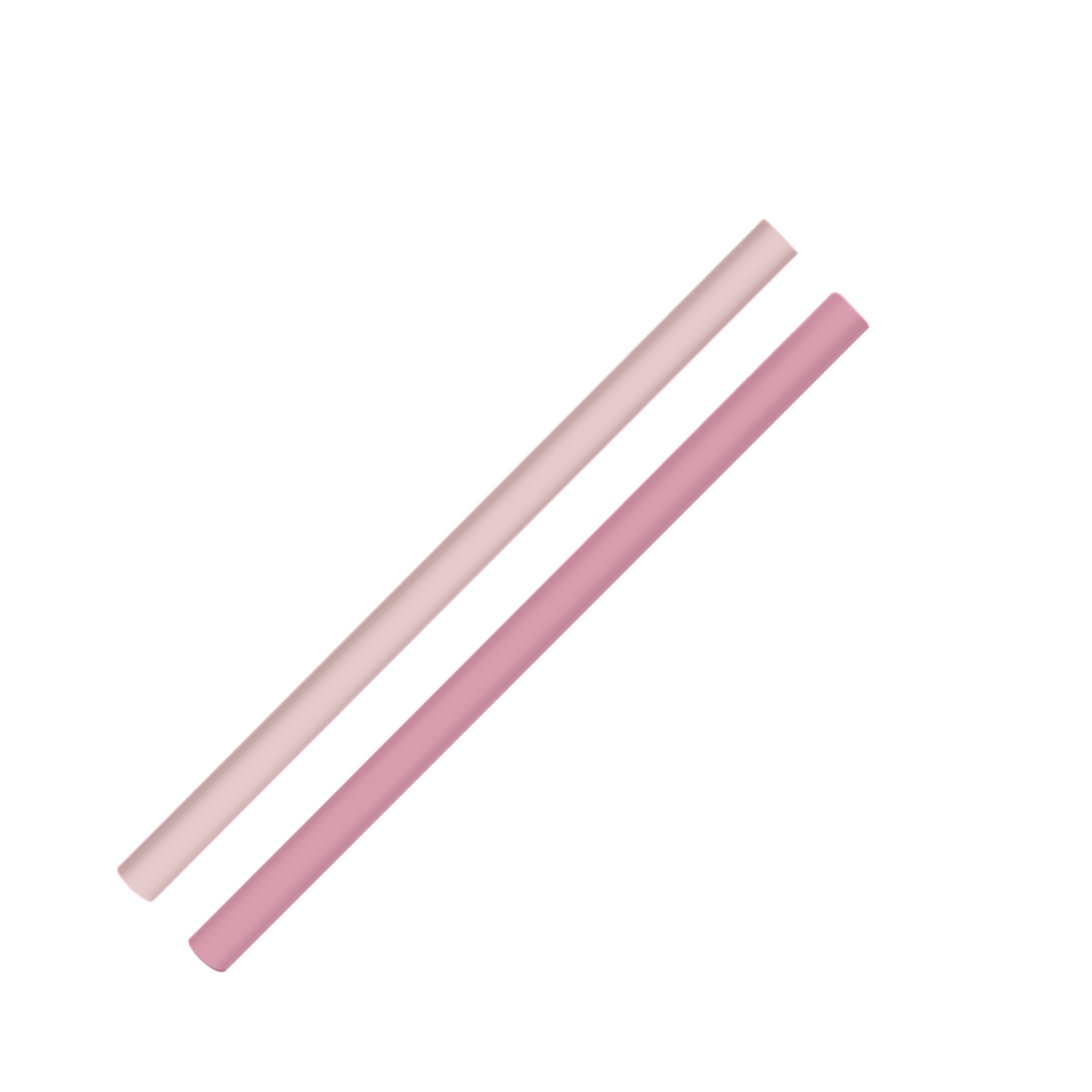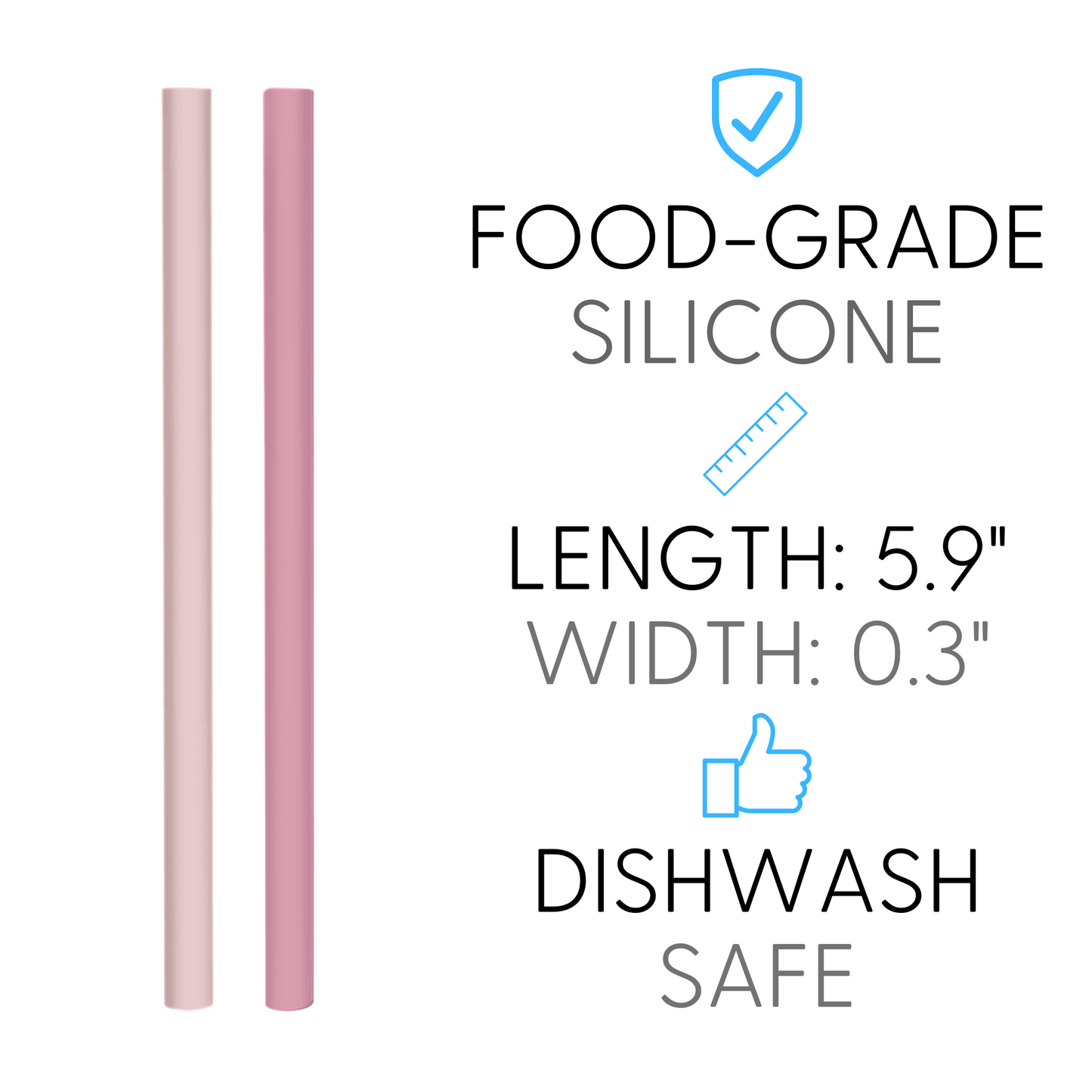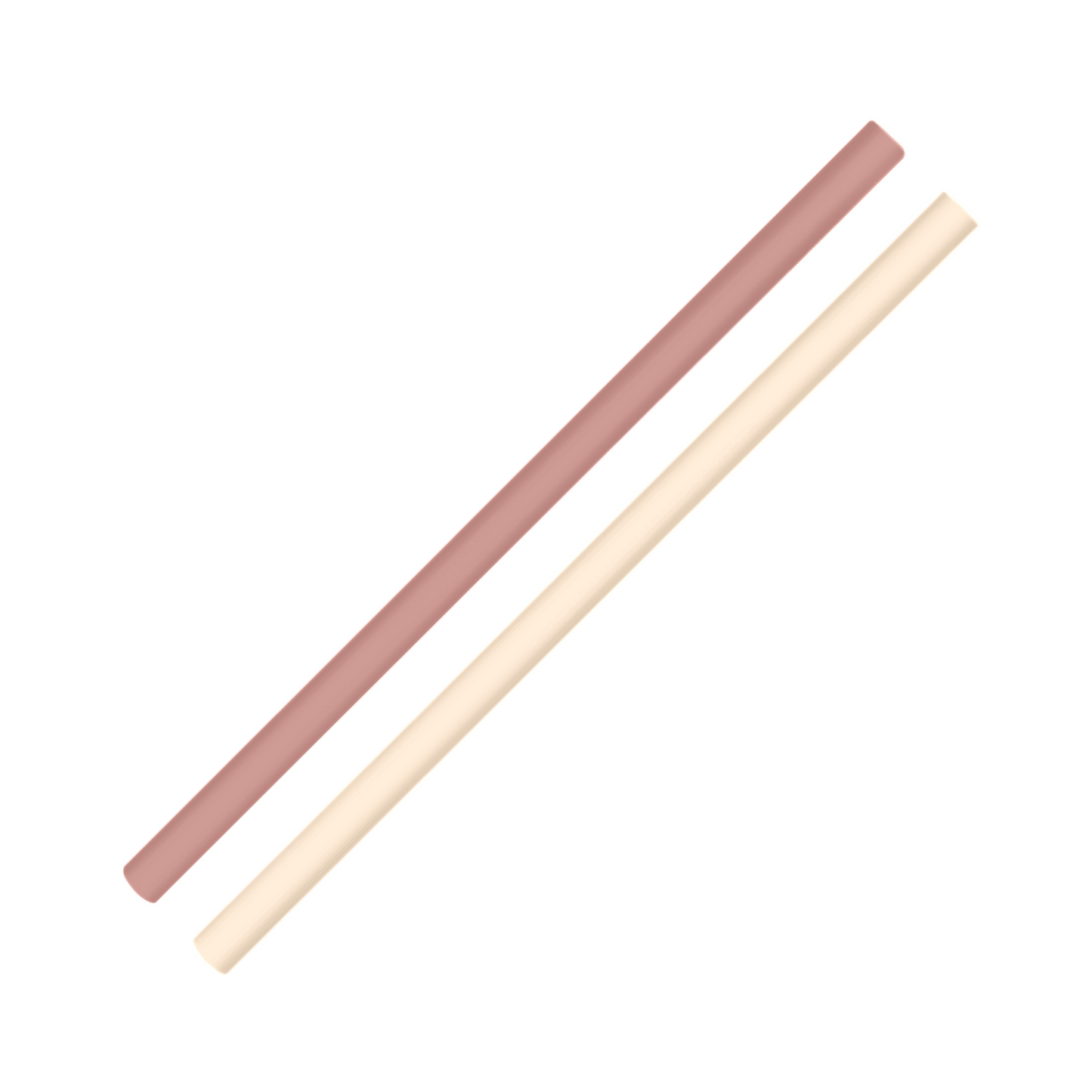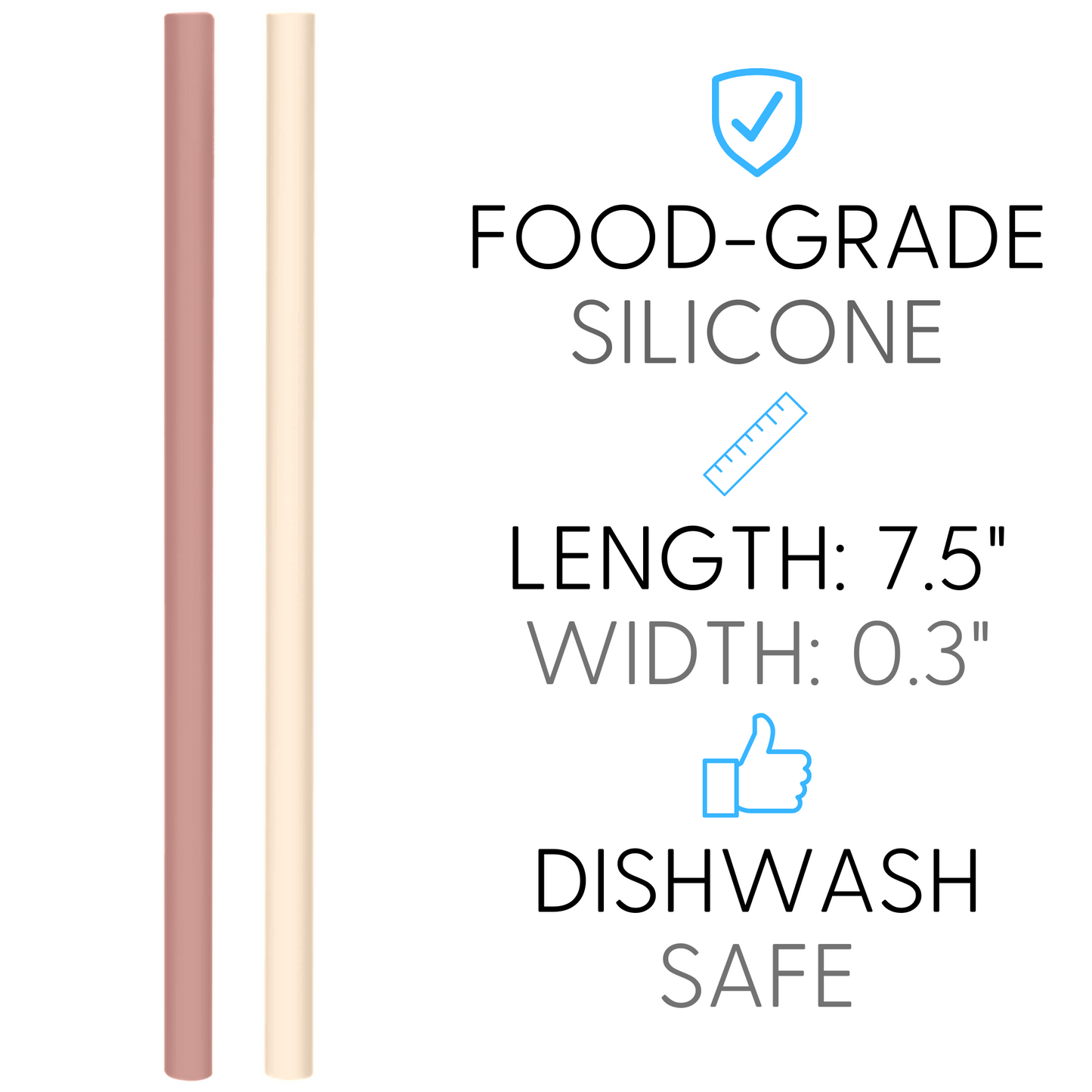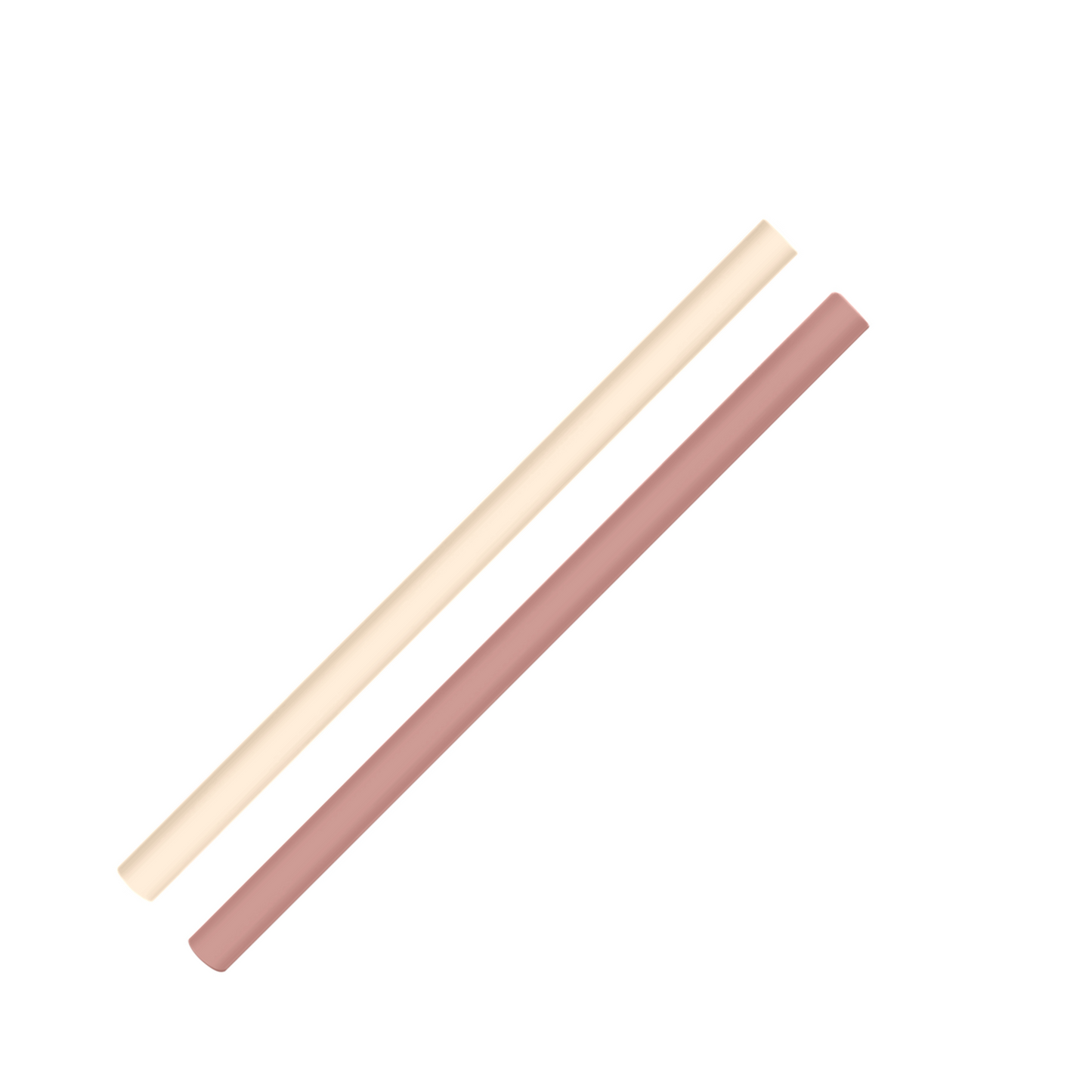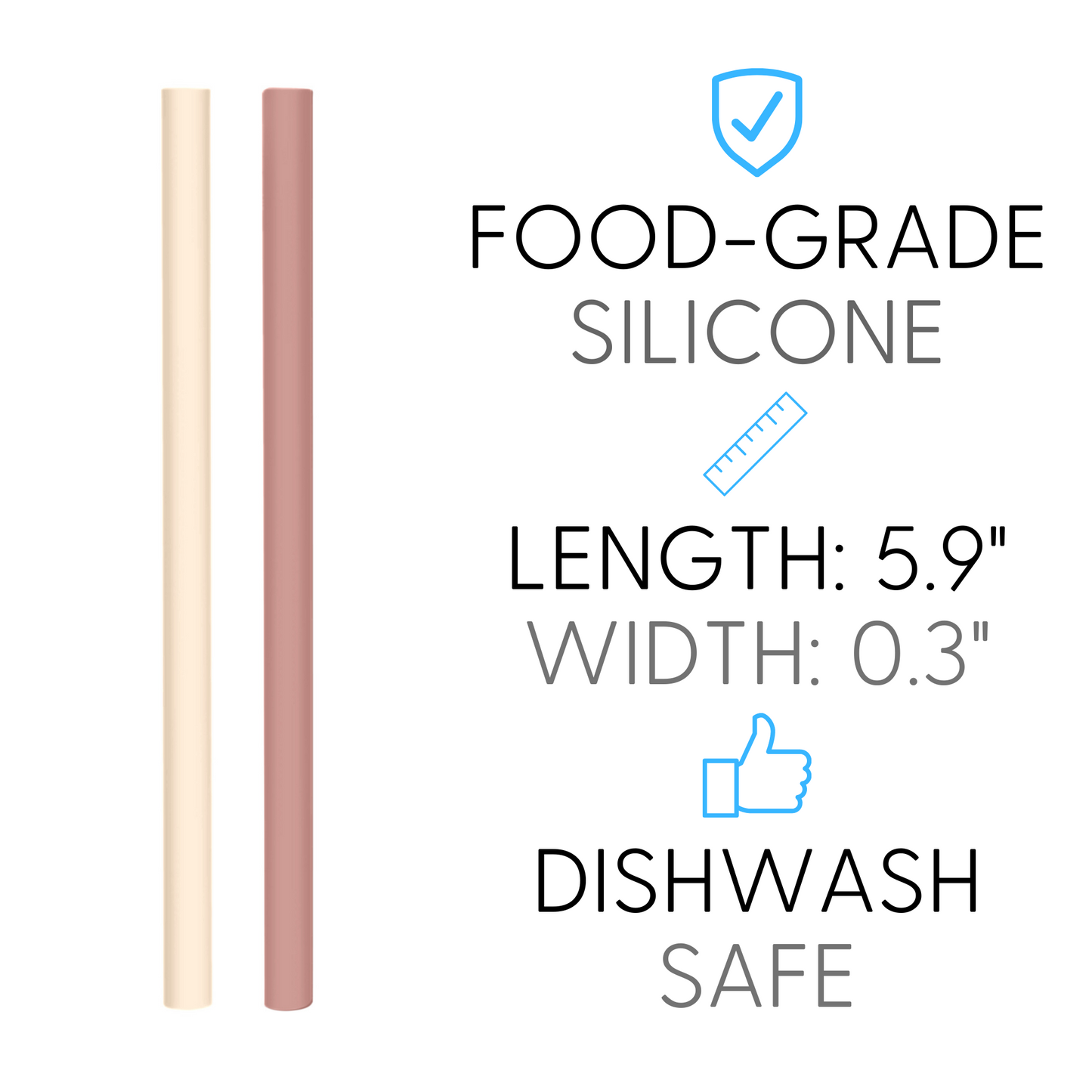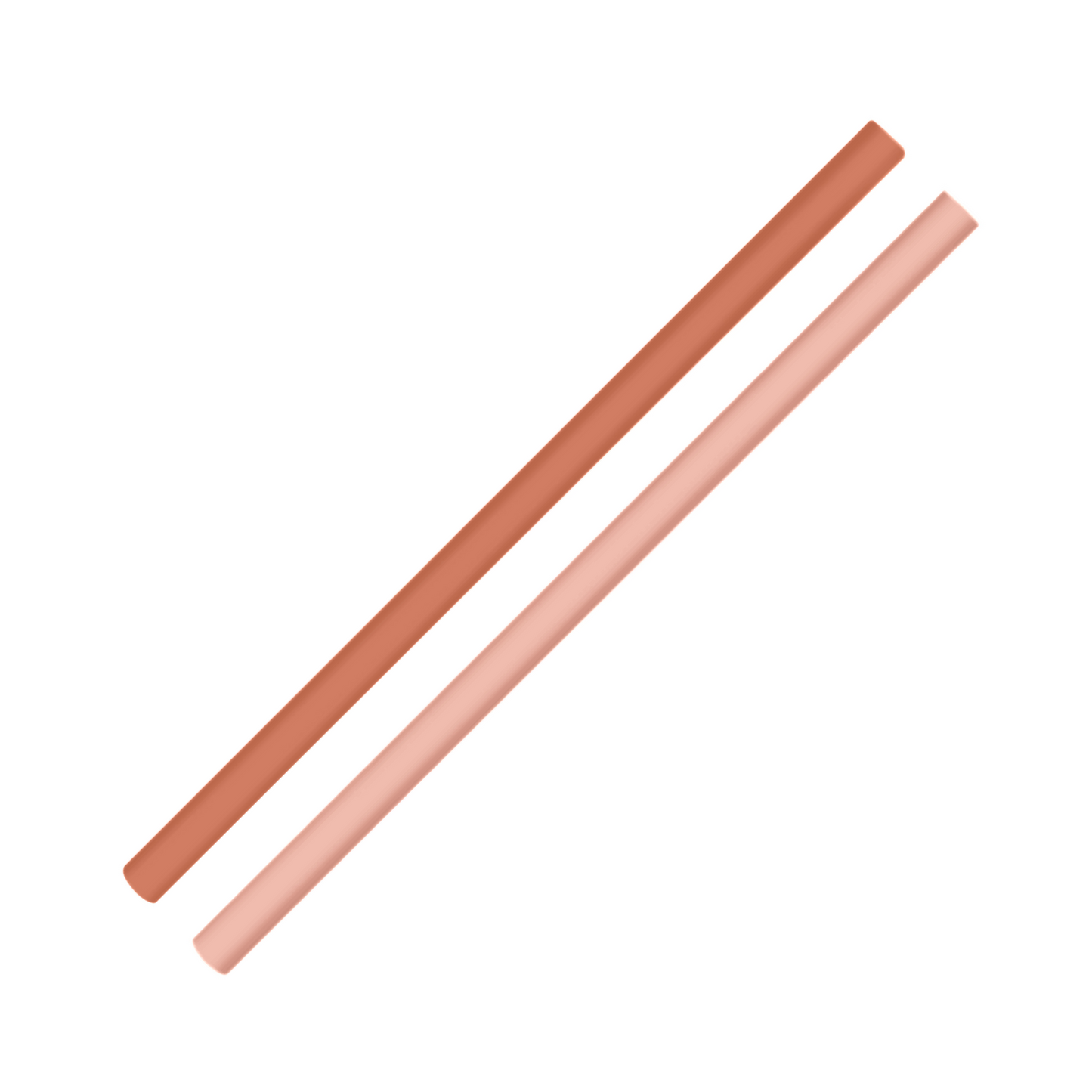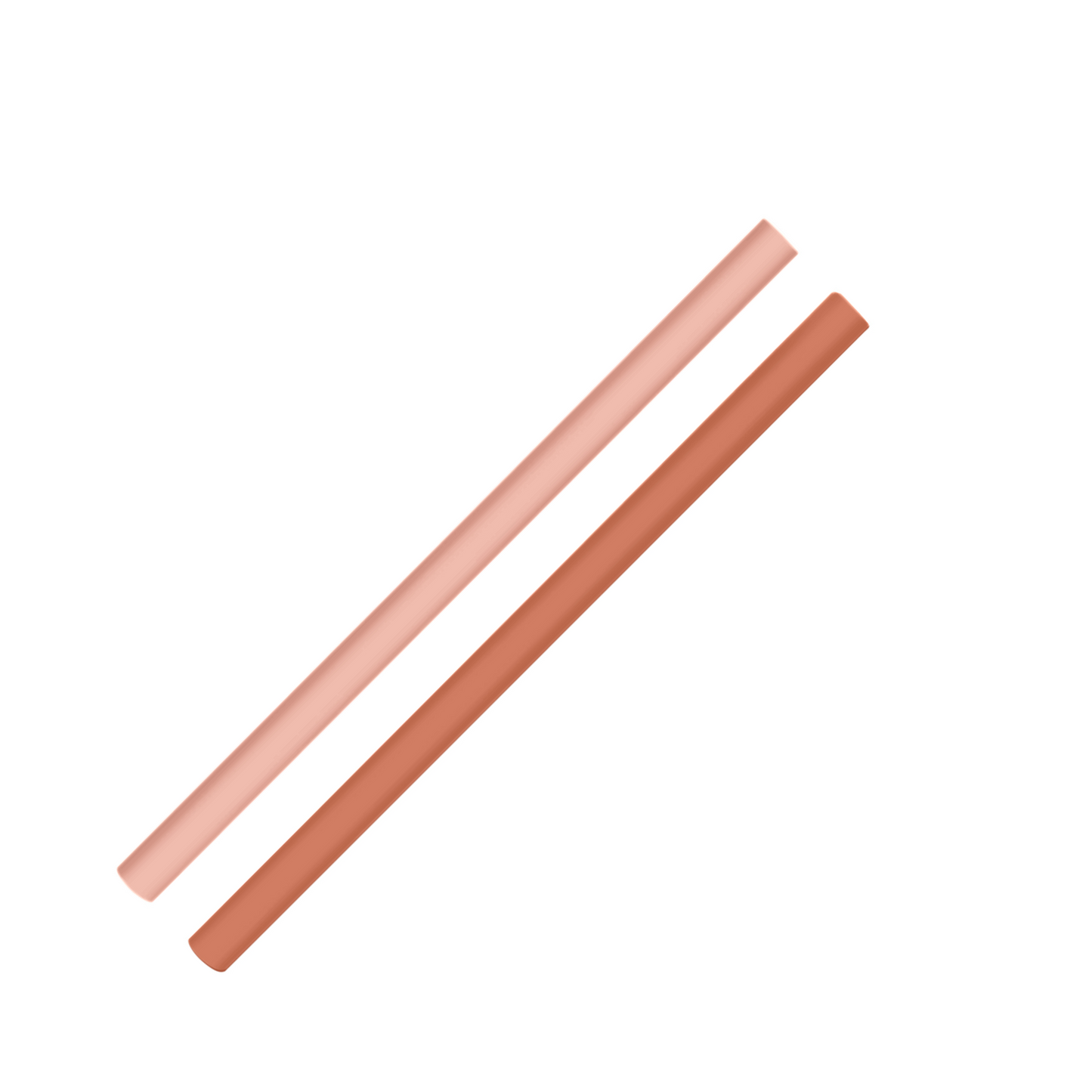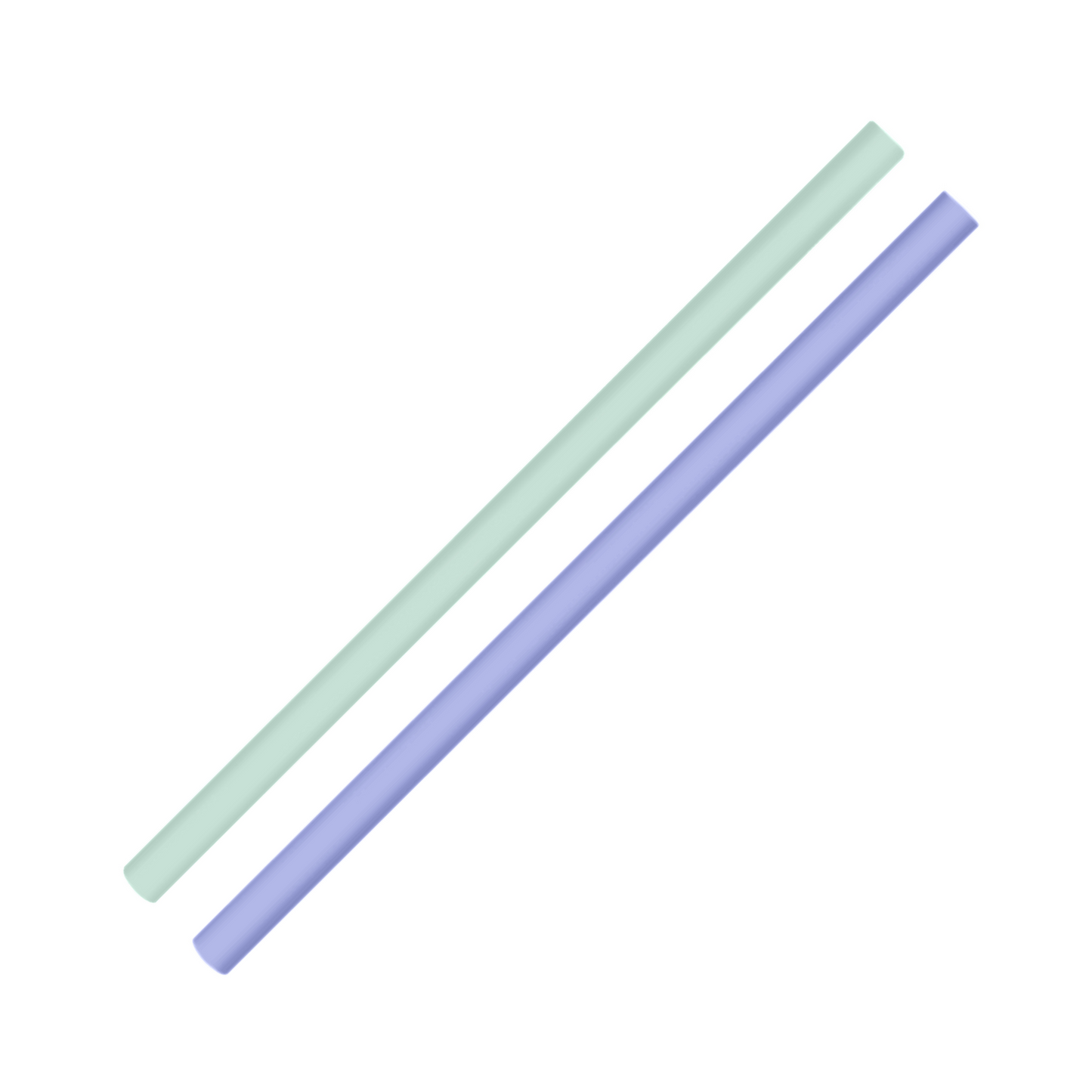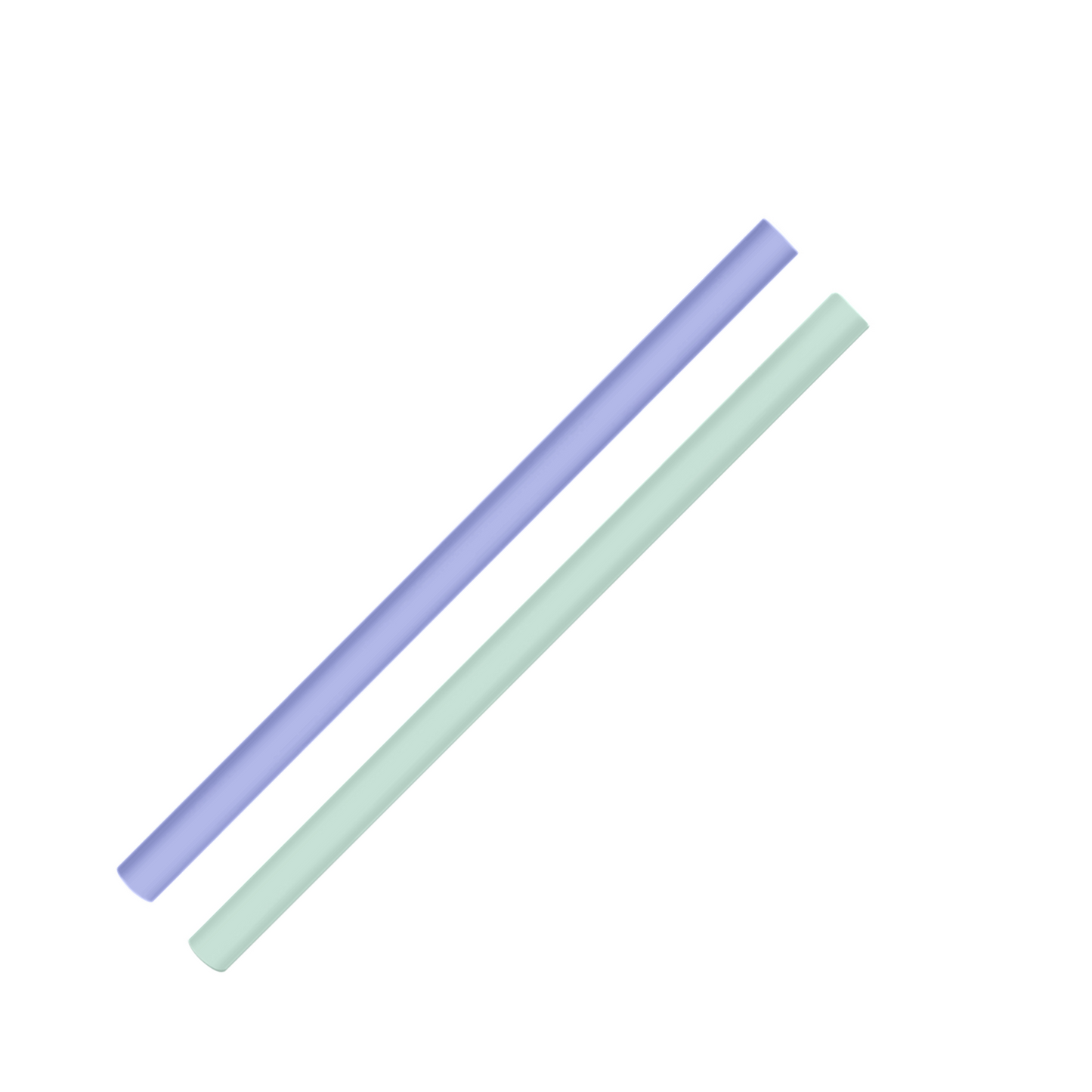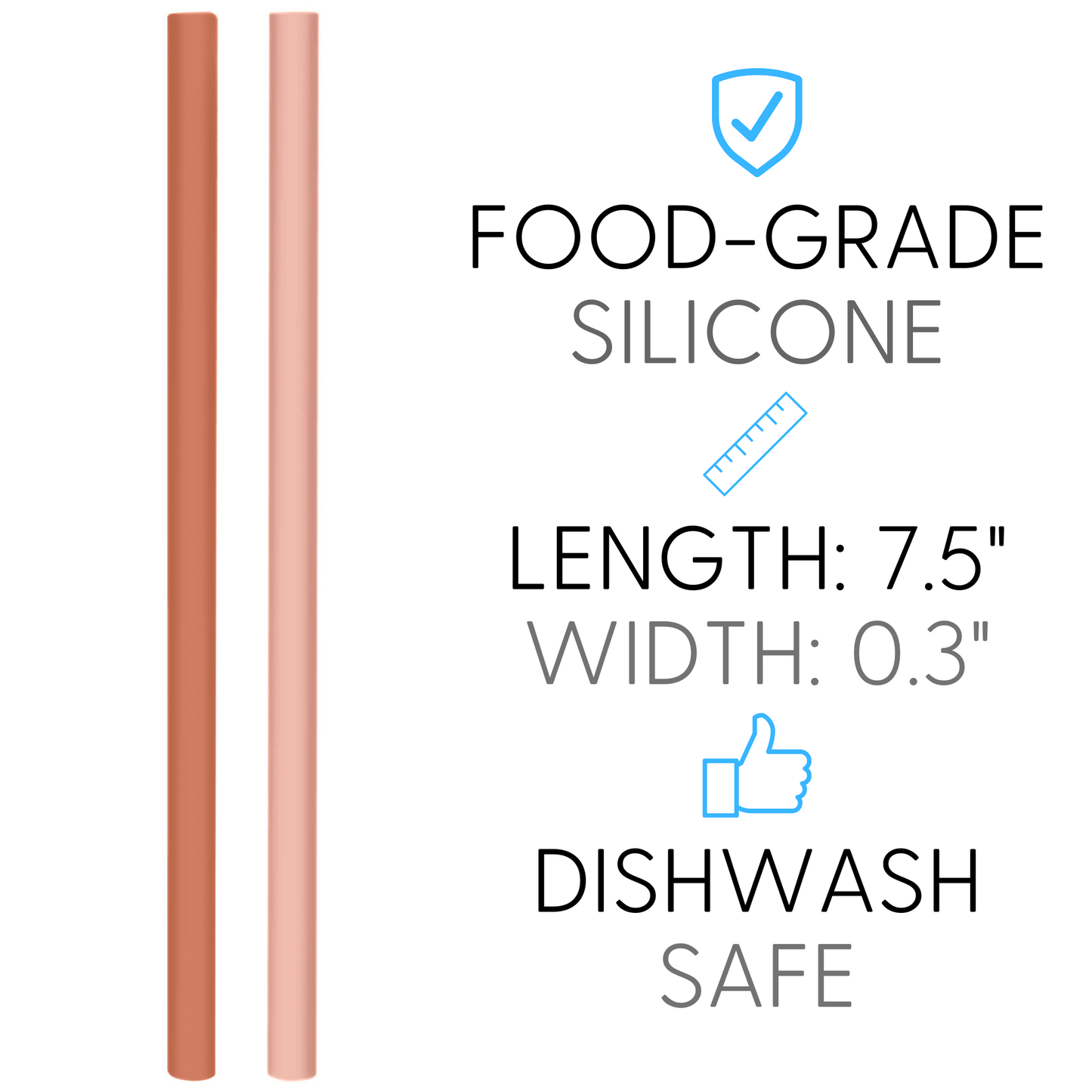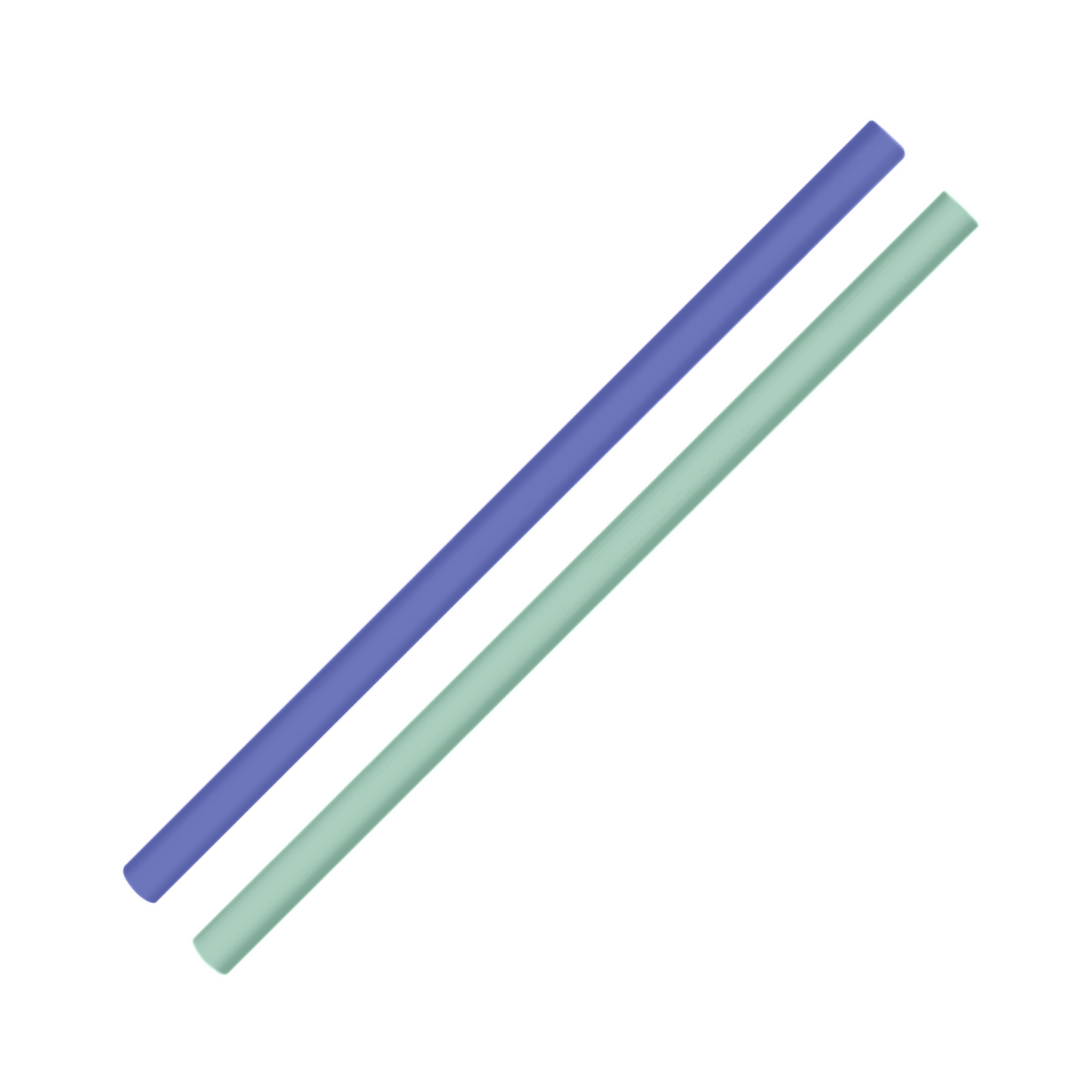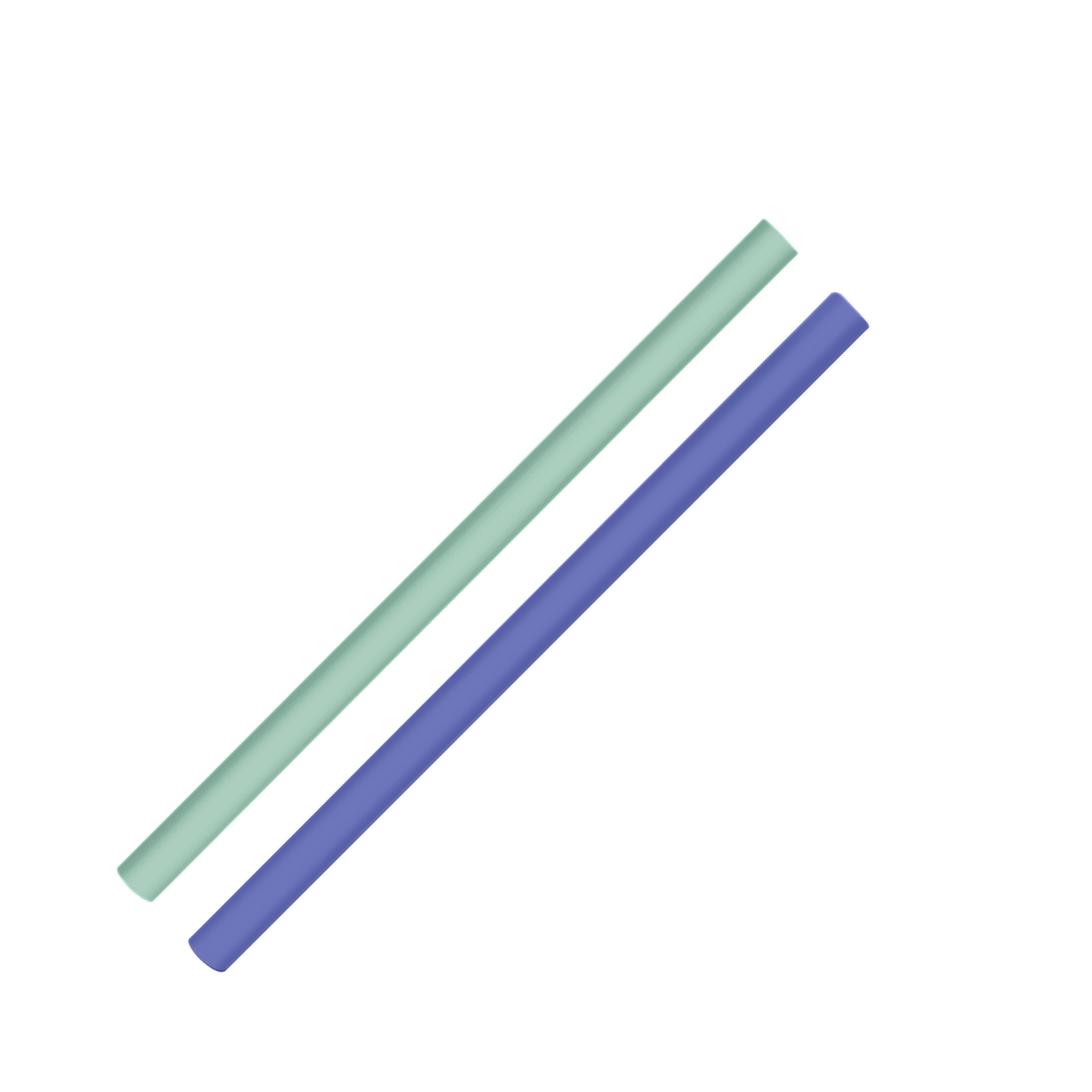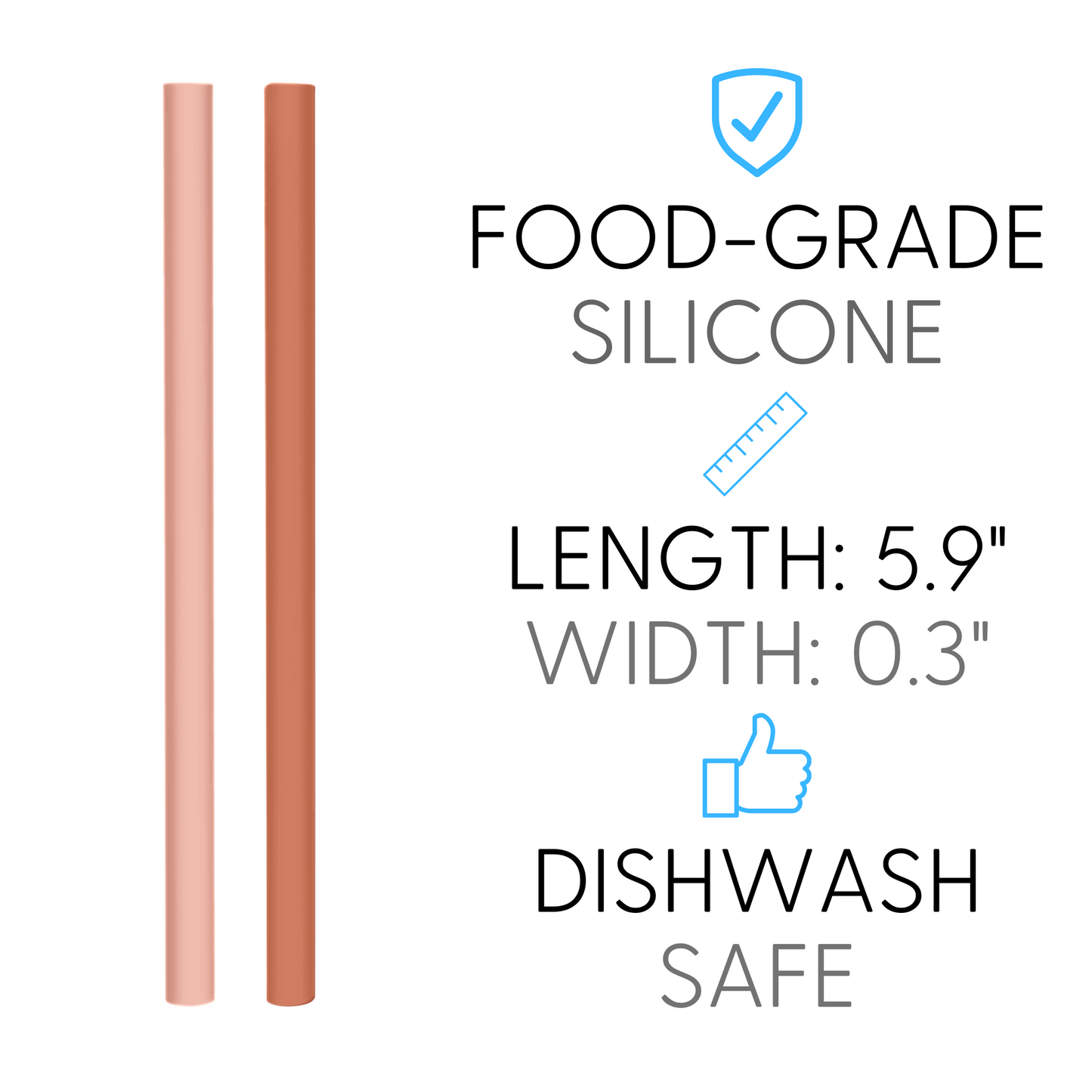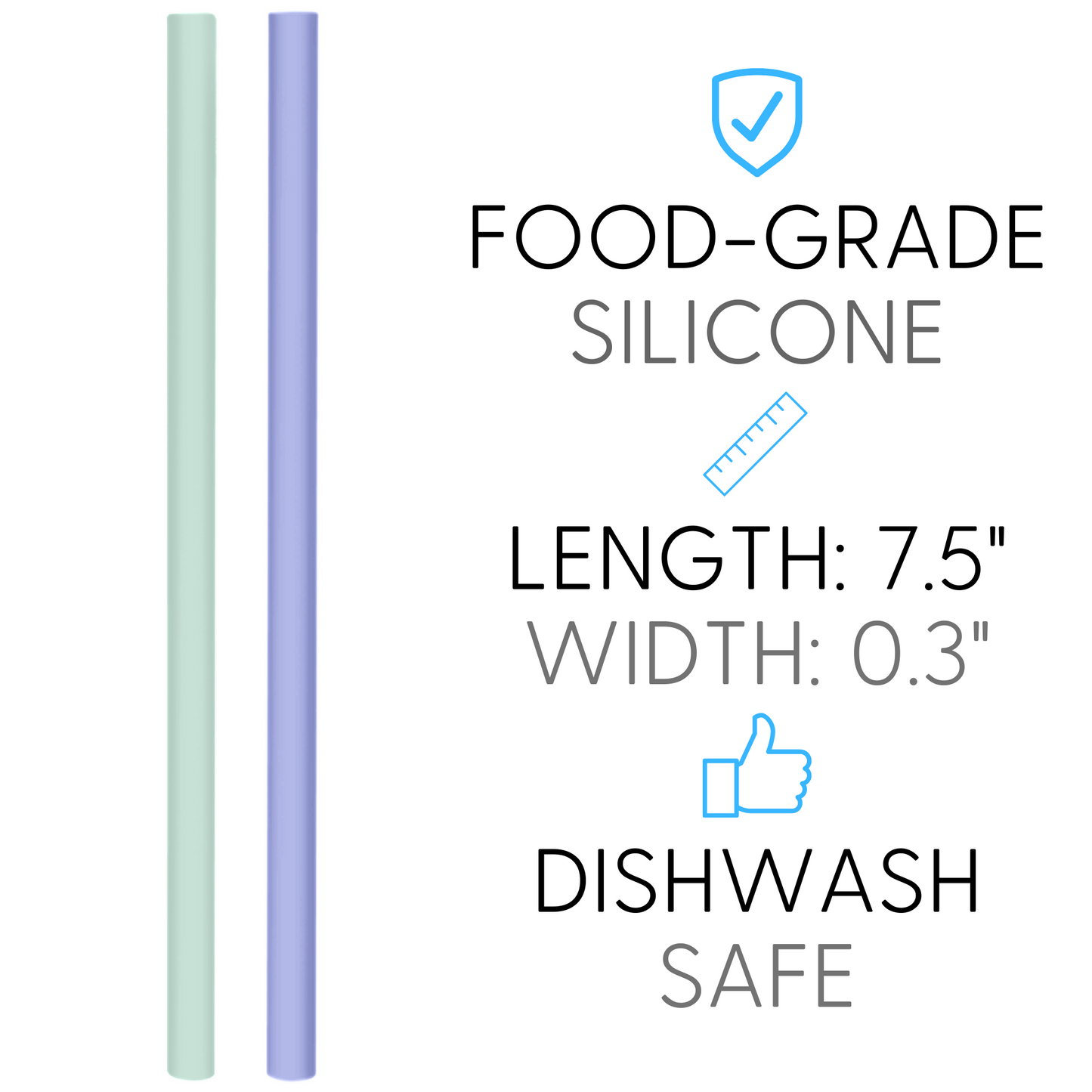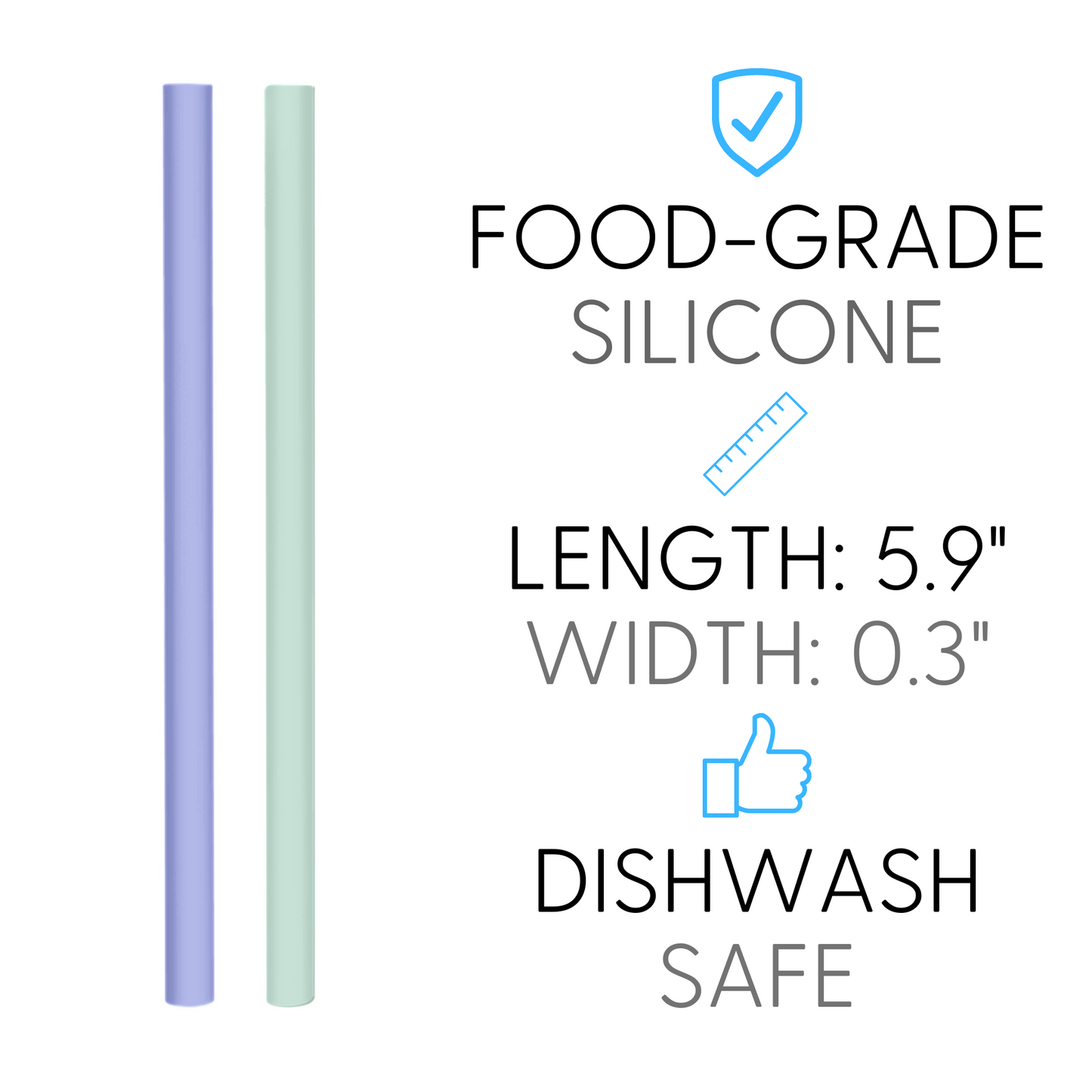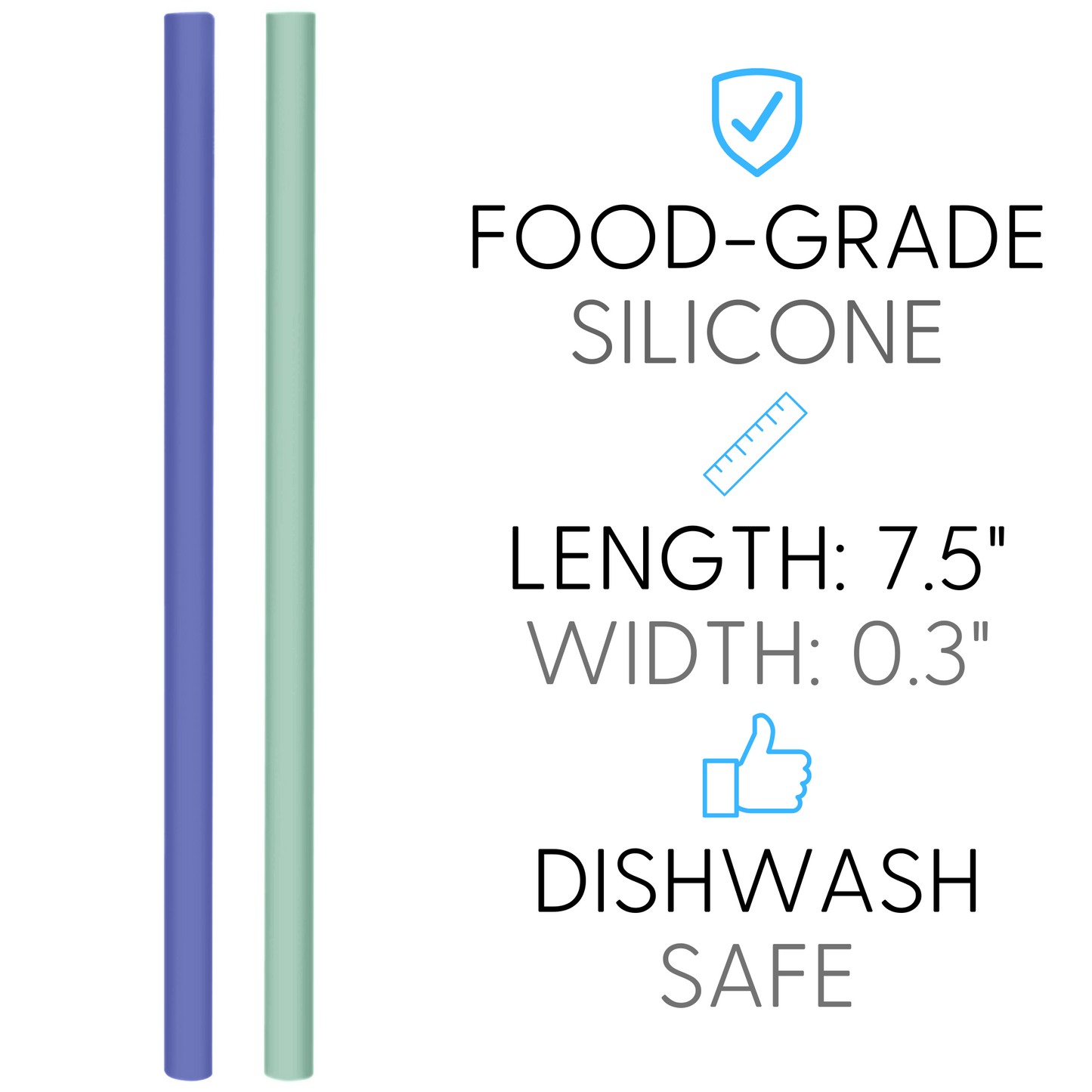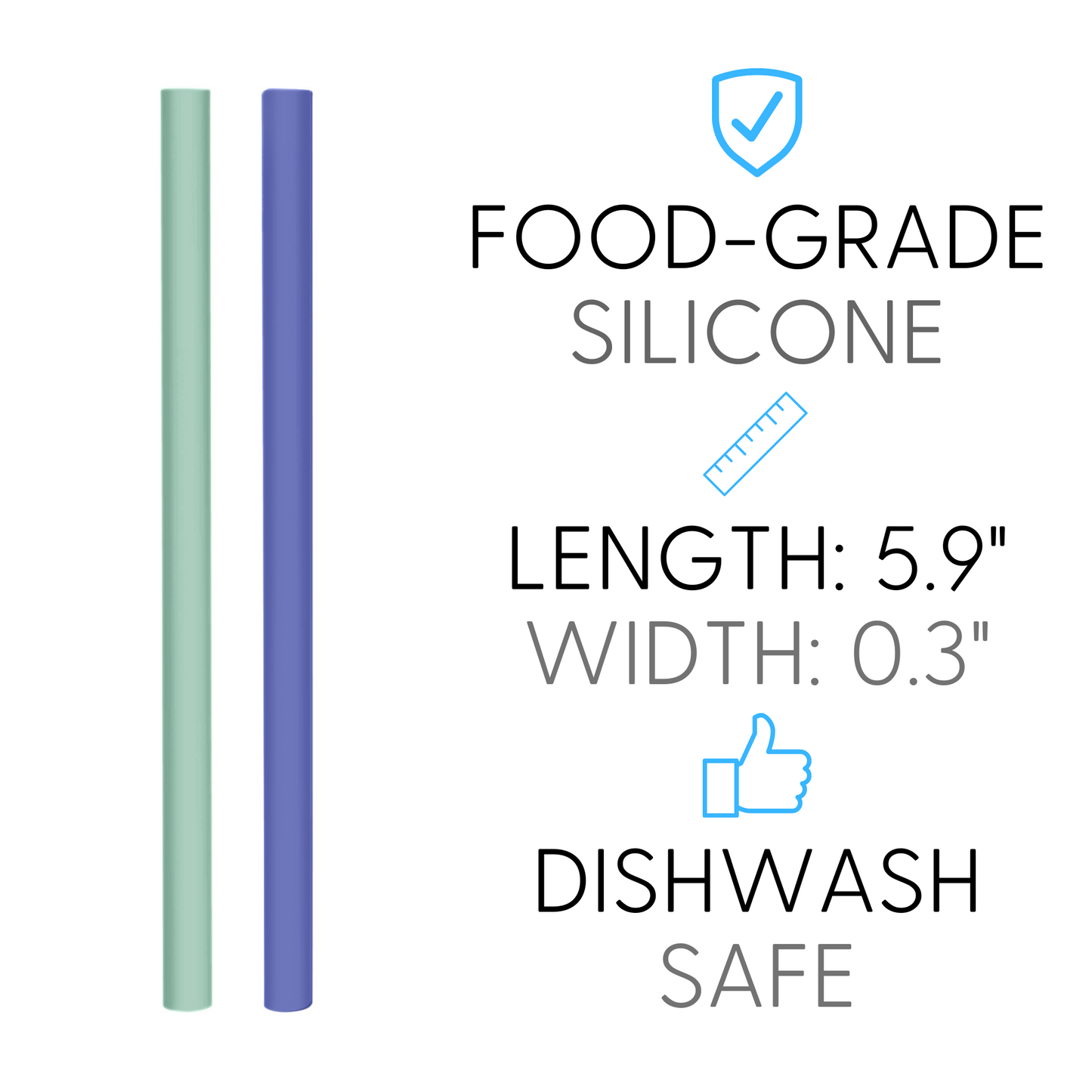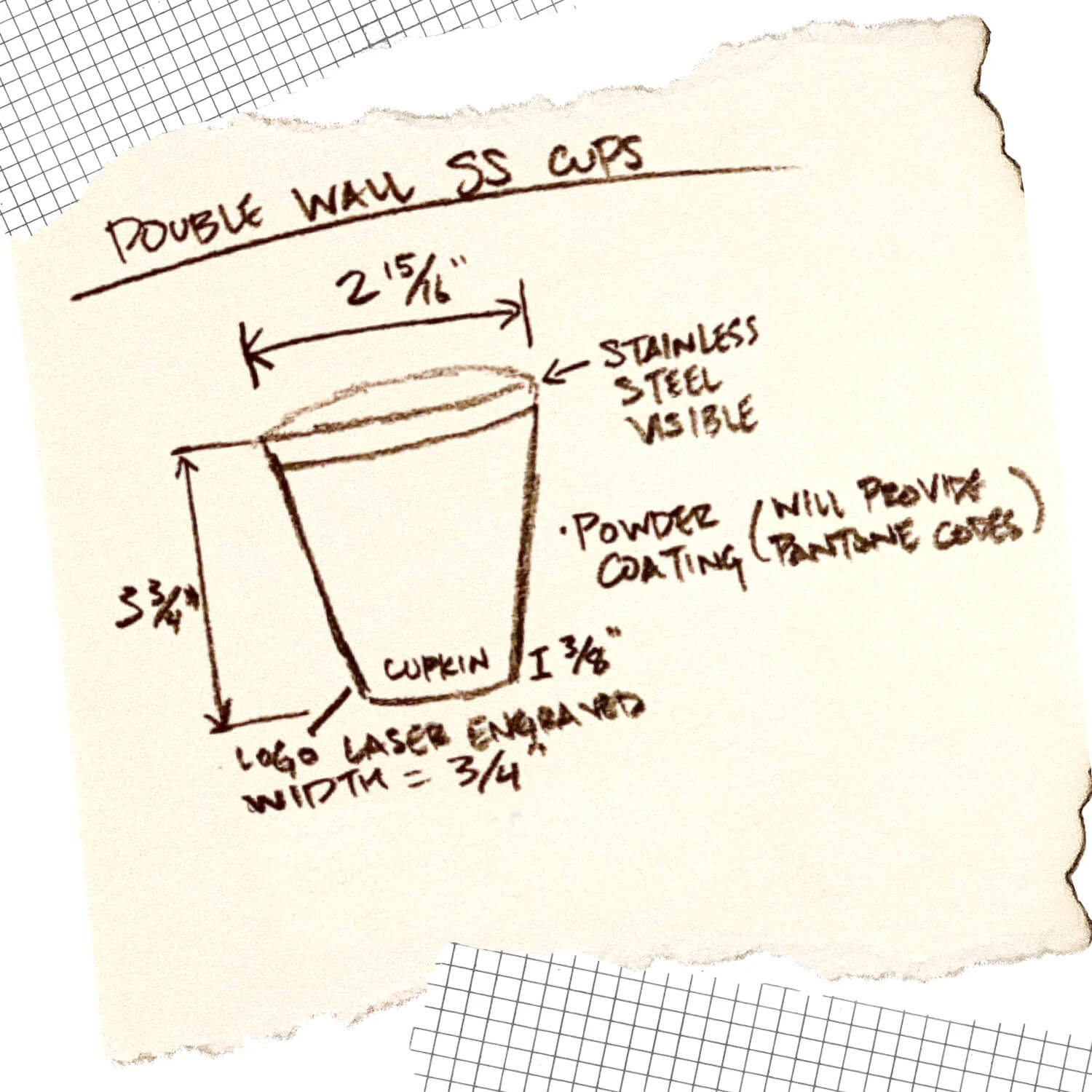 The Idea
It took us numerous attempts to develop our Tumbler Cups 20oz with lids and straws to meet our high standards, but we're not finished innovating yet.
Our journey started with a desire to create something truly awesome. We had recently become huge fans of HydroFlask due to a major sale at our local grocery store, which allowed us to purchase several tumblers at a great price. However, we noticed that there were no options for kids. Despite scouring Amazon, we were unable to find a children's cup that was both dependable and appealing. Over the following weeks, the idea of creating our own tumblers for our kids became increasingly appealing. Our goal wasn't to create an eco-friendly brand, but rather to produce better-looking and more practical cups for our own children.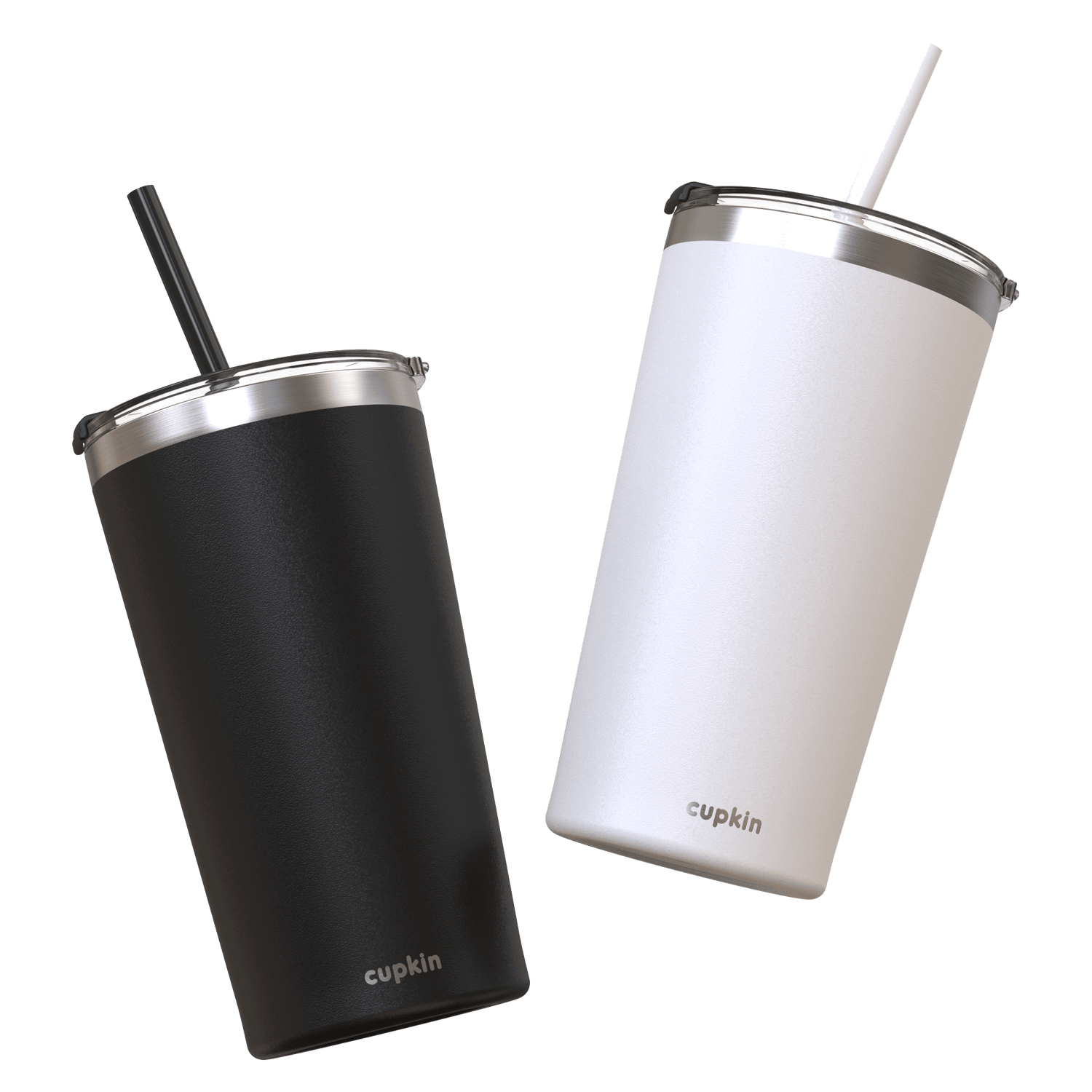 The Research
Enamel paint seems to be all the rage these days... intriguing. When we began our search for American manufacturers who could produce stainless steel Tumbler Cups 20oz, we were disappointed after a month of fruitless inquiries.
Expanding our search overseas, we found nine different manufacturers, ultimately partnering with one who was prompt in their responses and asked us a lot of pertinent questions, prioritizing our education over a quick sale.
Our product research process was straightforward. We created a comprehensive list of all the Tumbler Cups 20oz available on Amazon and read every review to get a sense of what customers liked and didn't like.
Based on our research, we determined that our cups should be powder-coated and come in distinctive colors.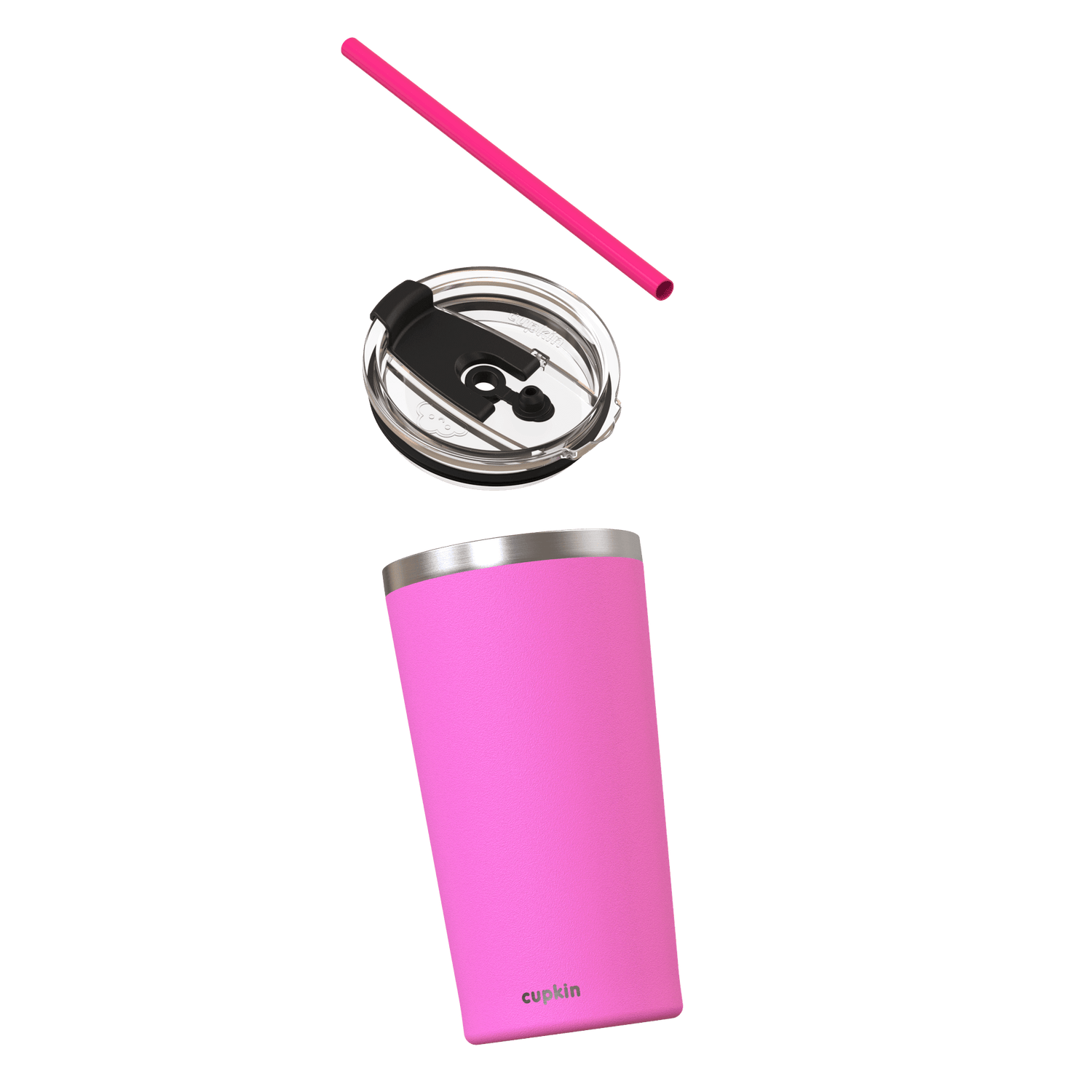 The Struggle
Testing, Chipping, Fading...AHHHHHHHH!!!

There's a reason why so many kids cups on the market have the enamel paint coating.

Enamel paint is dirt cheap and so much easier to produce.

The problem is the fact that paint chips very easily because the bonds are weak. Powder coating is the reason why companies like HydroFlask and Yeti charge so much for their products.

Powder coating is expensive, takes more labor and requires more testing.

The initial prototyping took a little over a year because we ended up rejecting over a dozen samples made by different manufacturers.

Even after we received good samples and took the cups to the market, we took every complaint seriously and implemented an improvement strategy every single time.

A lot of customers were also complaining that the lids weren't leak-proof. So we went back to the drawing board and designed a completely custom lid that reduces leaks significantly.