Animal Habitats Sticker Book
Regular price
$22.00 USD
Sale price
$16.99 USD
Unit price
per
Save $5.01
Sold out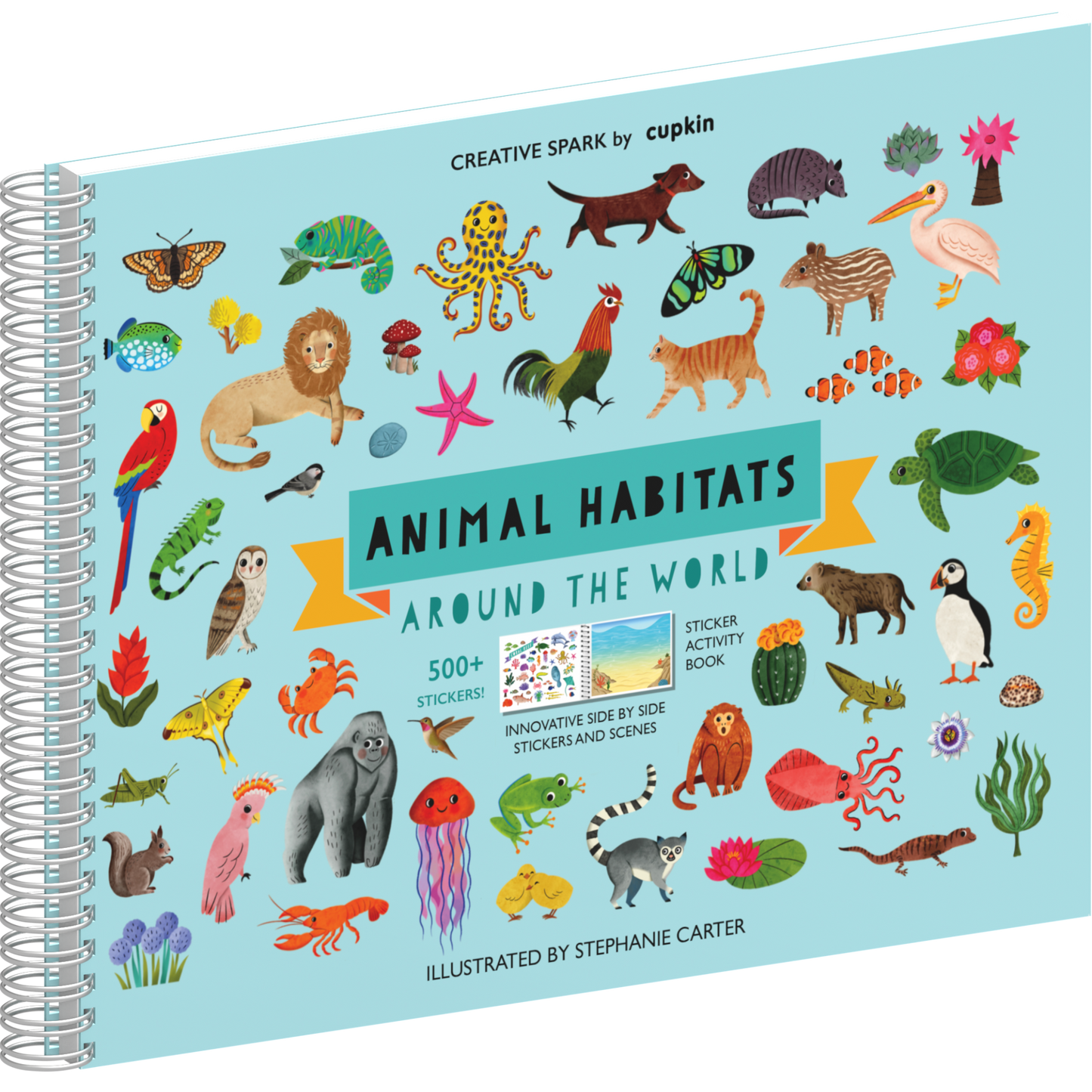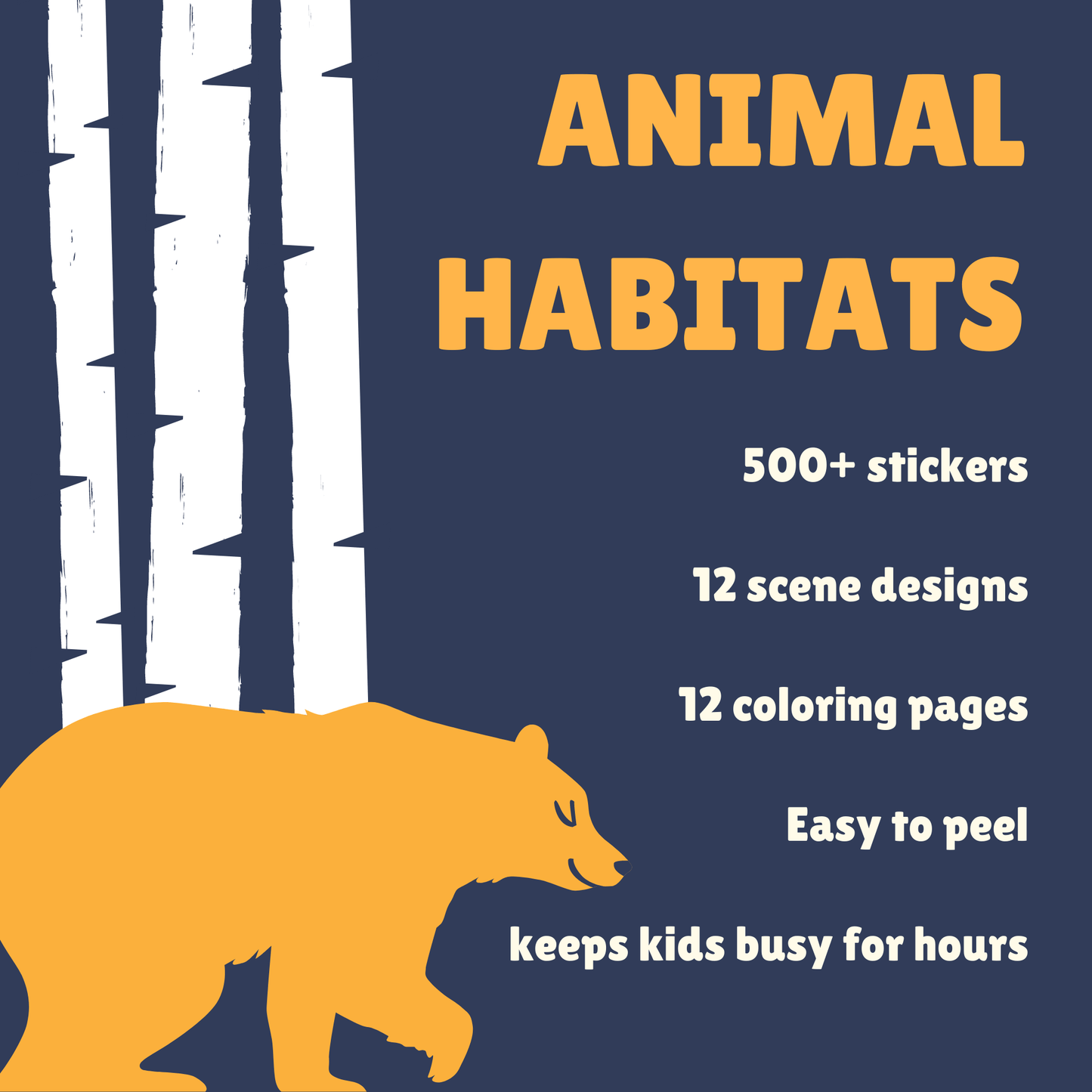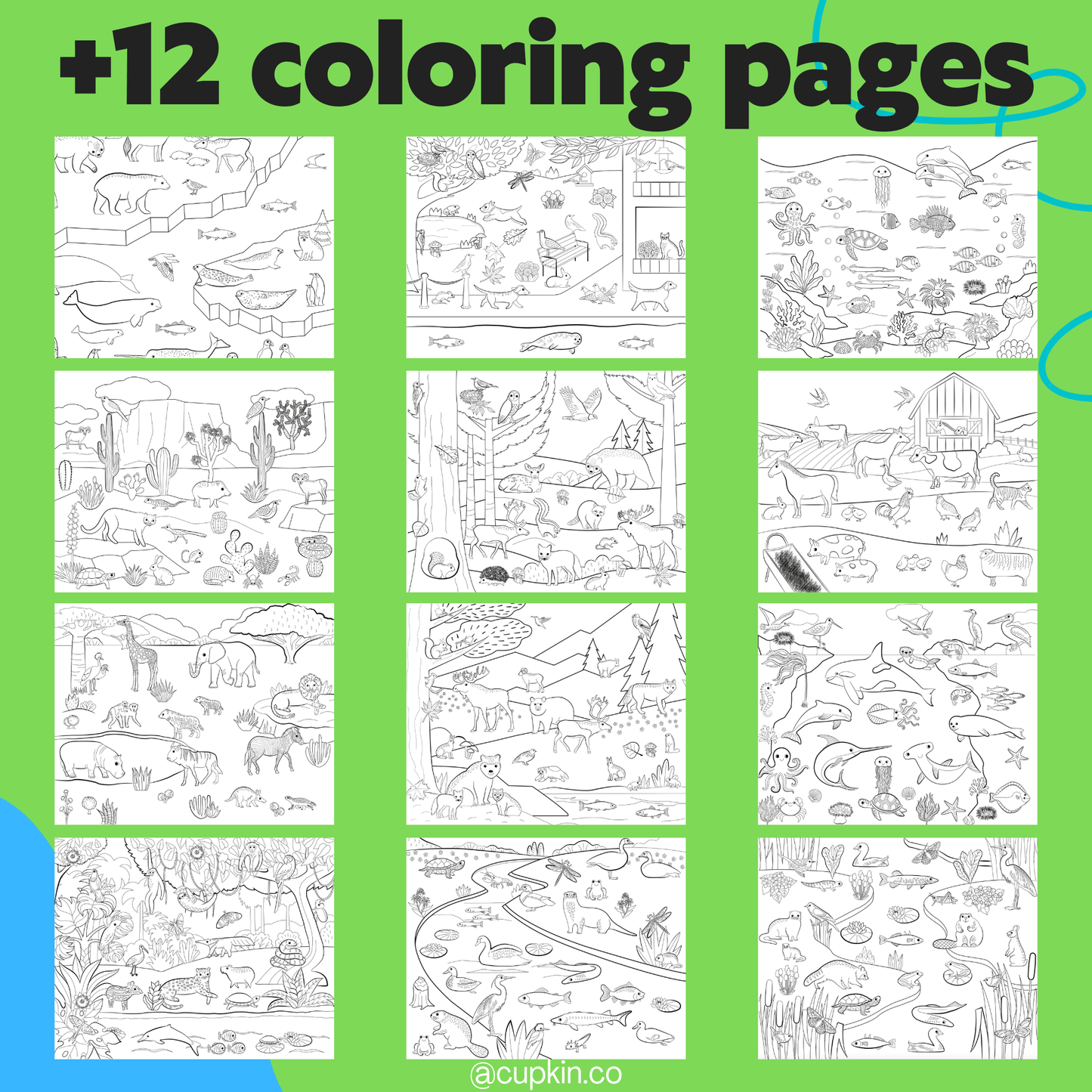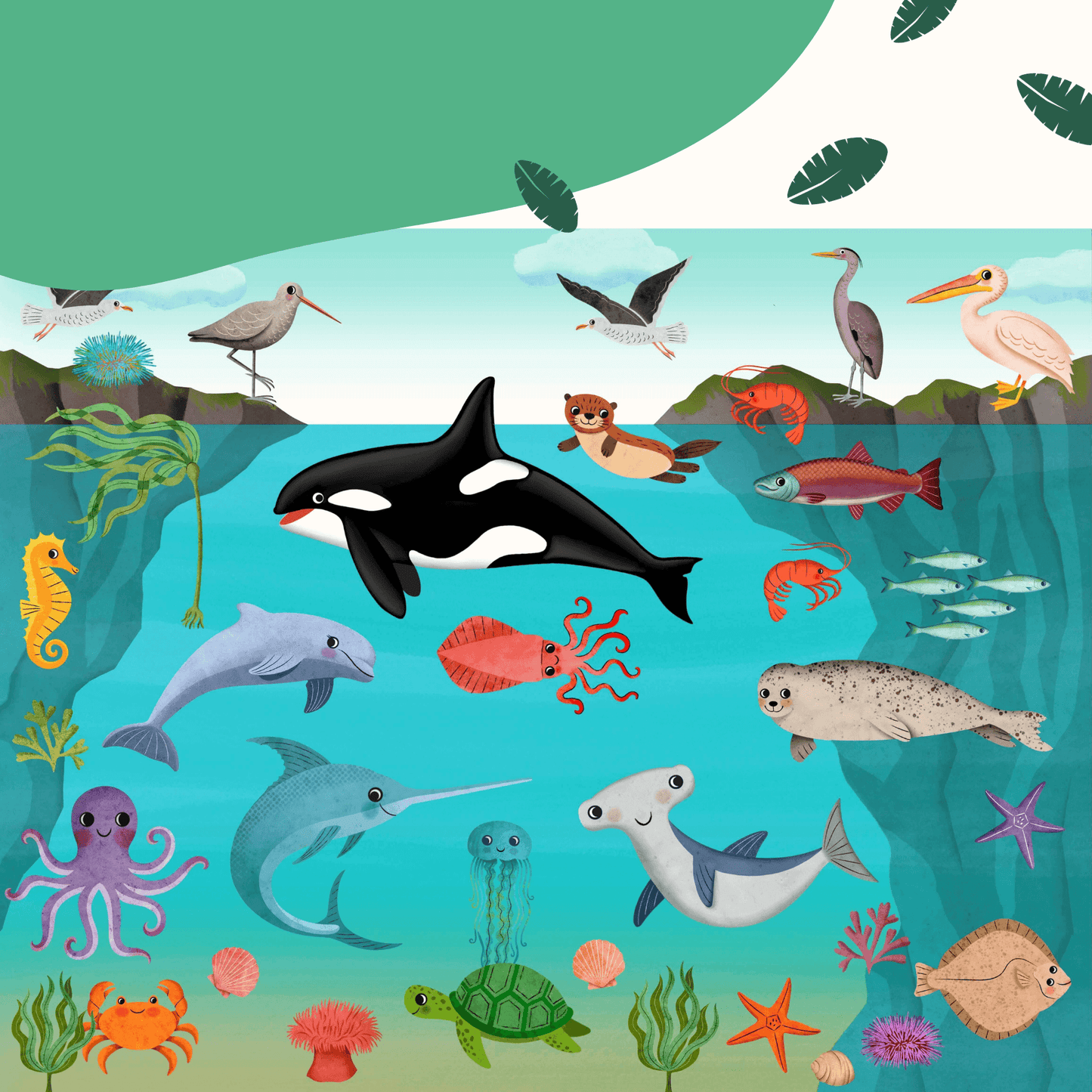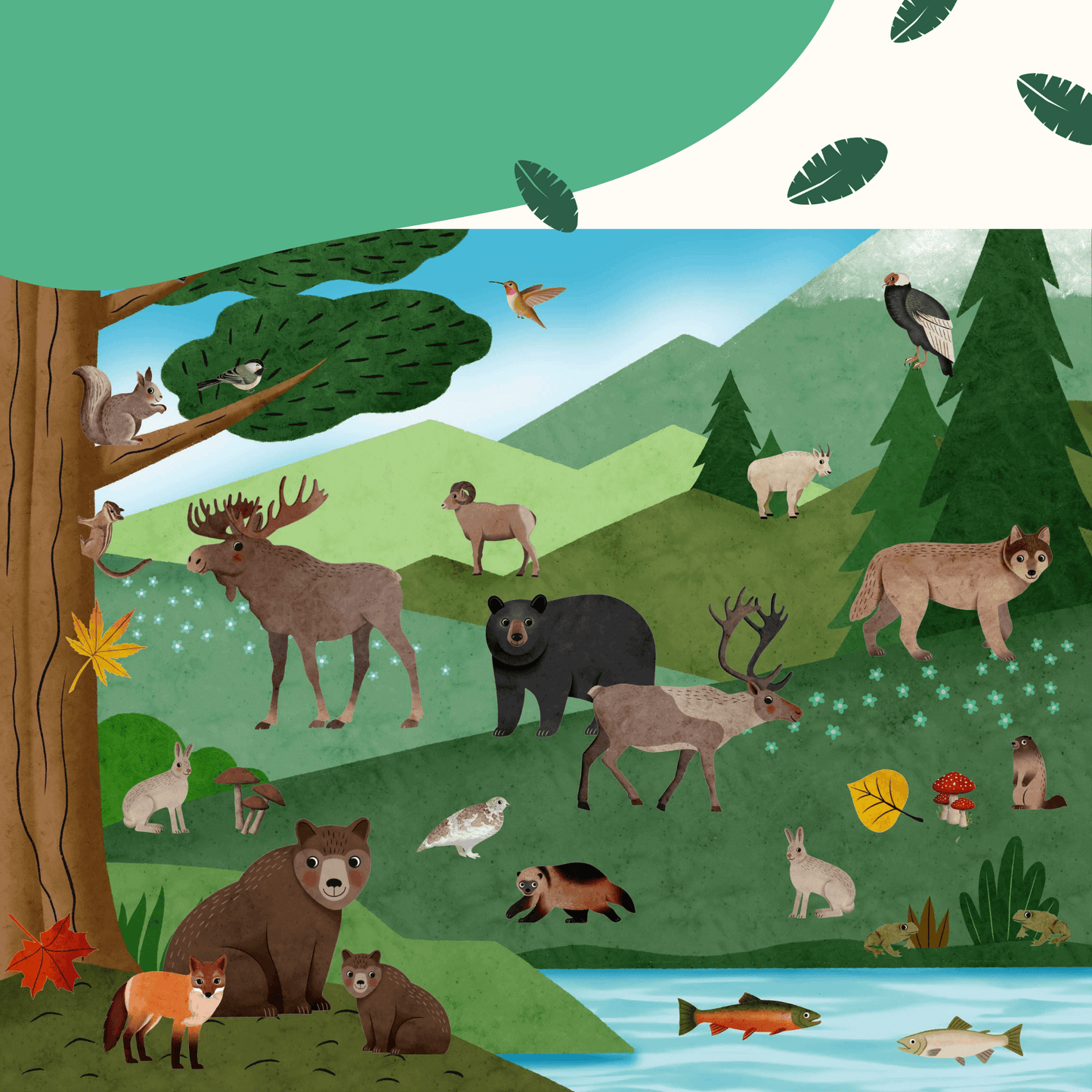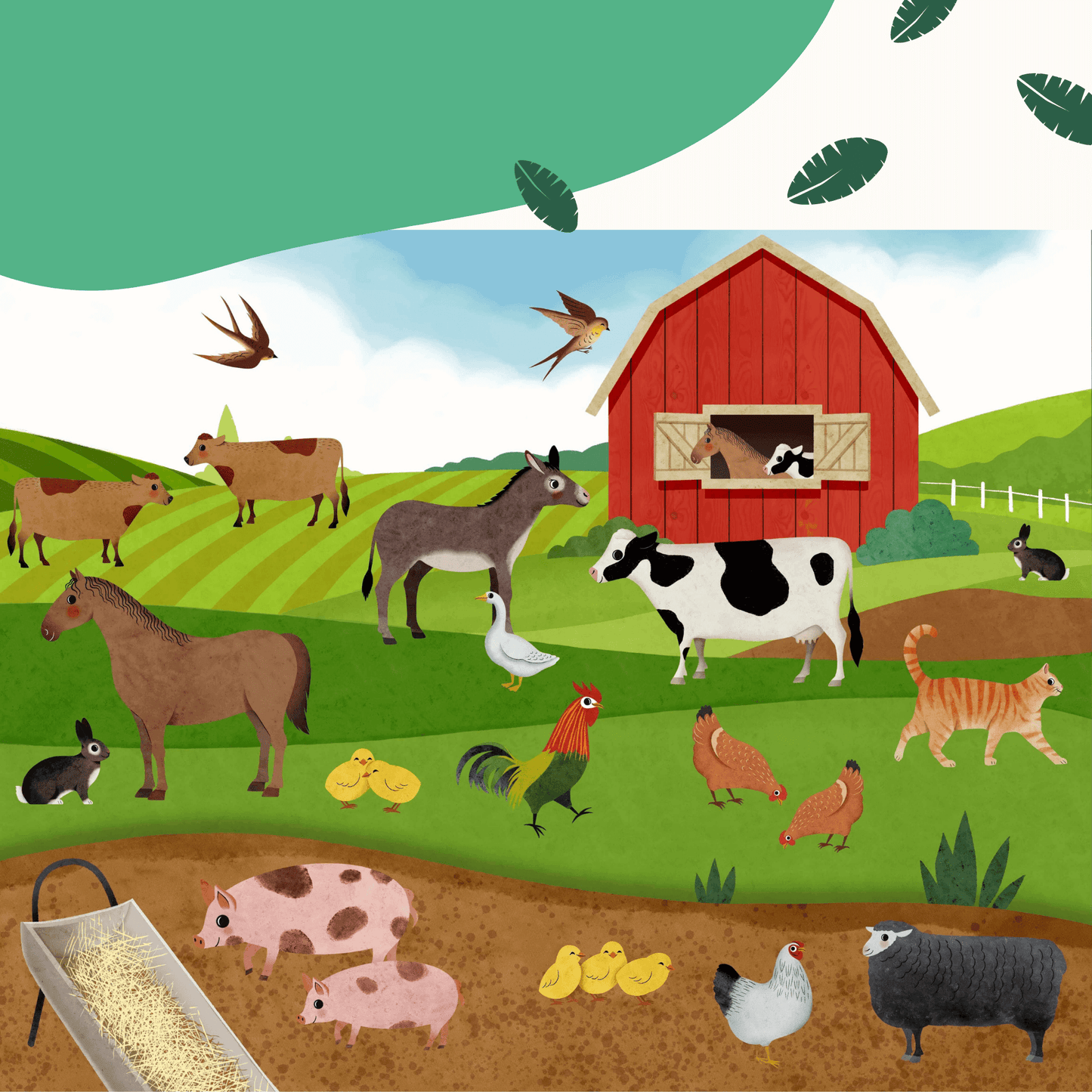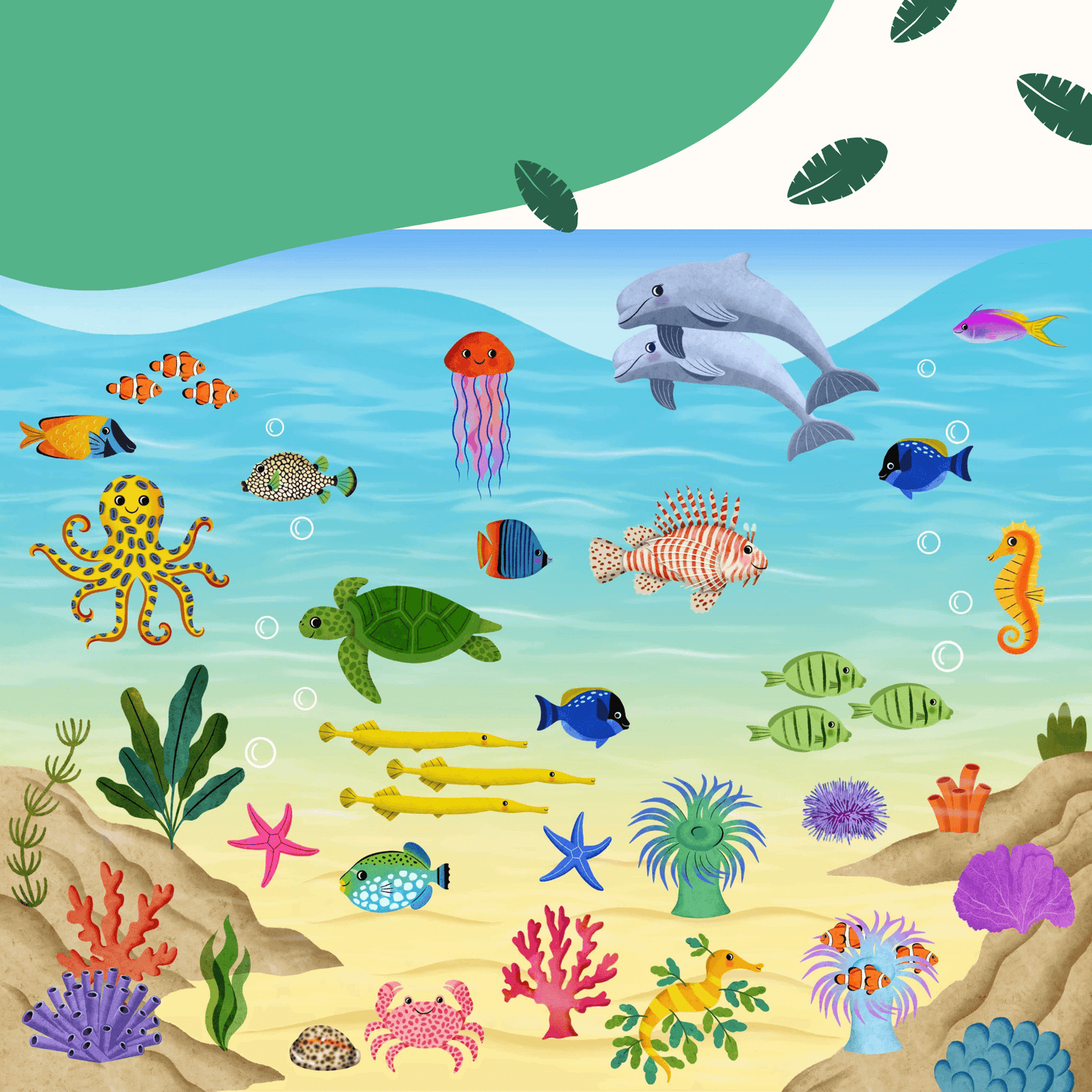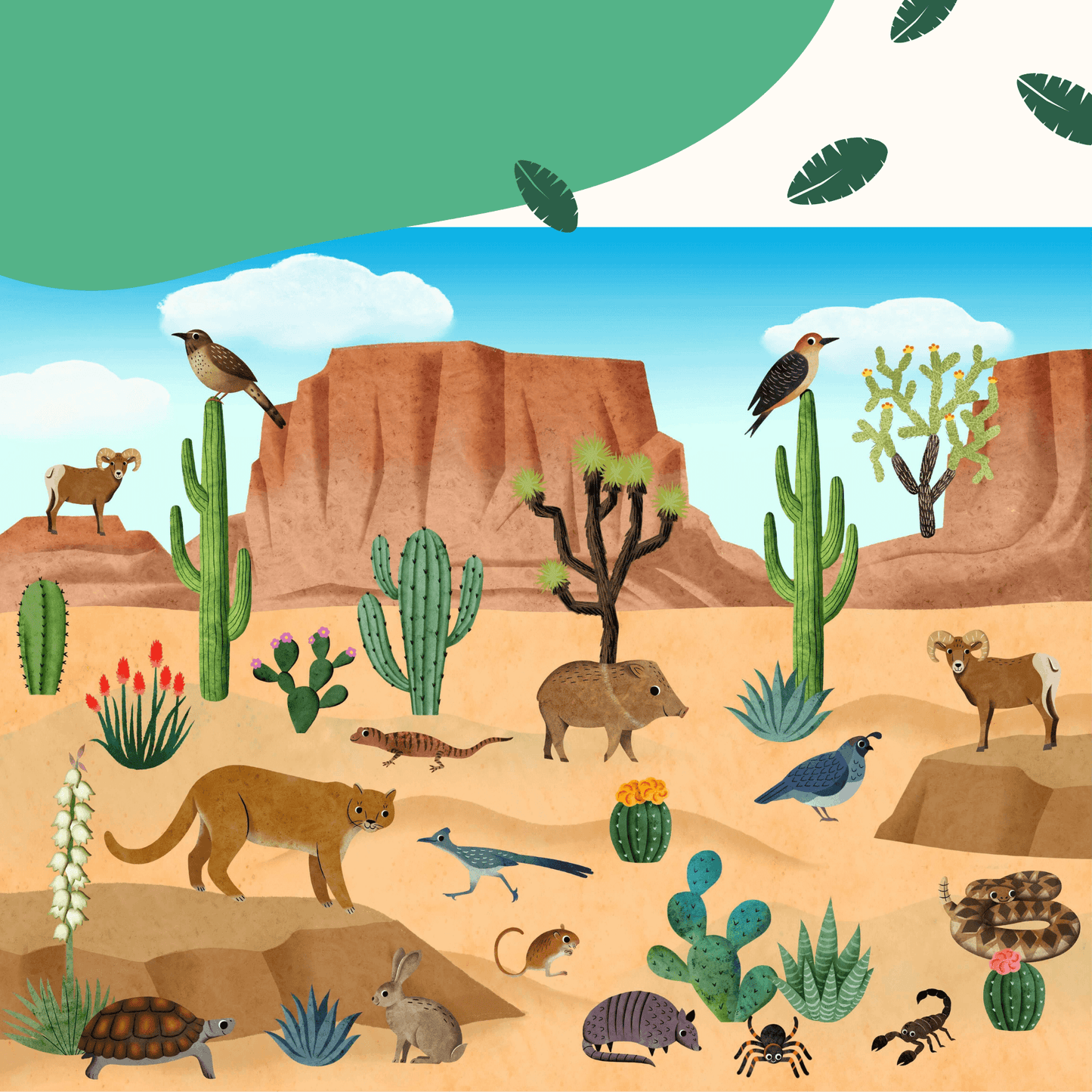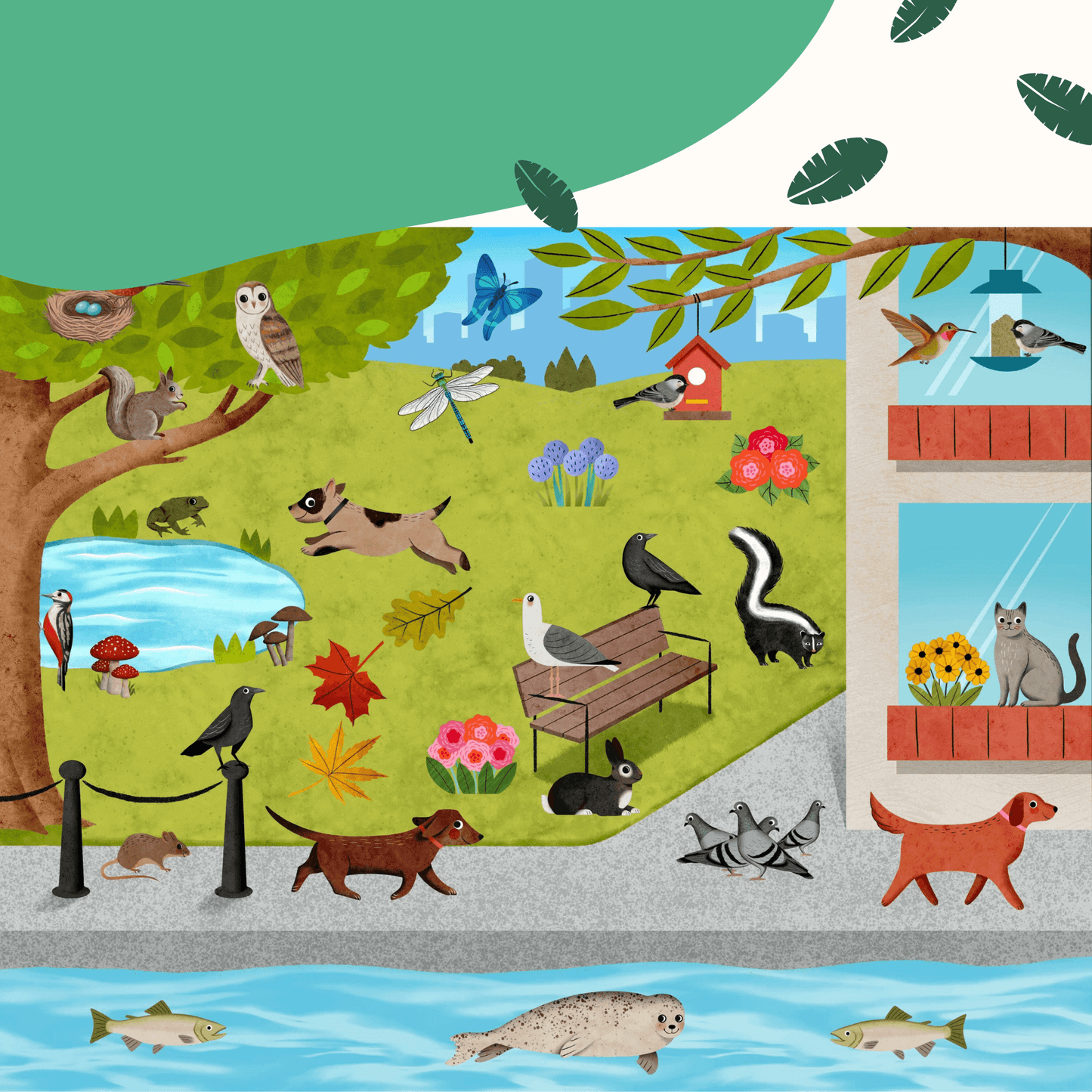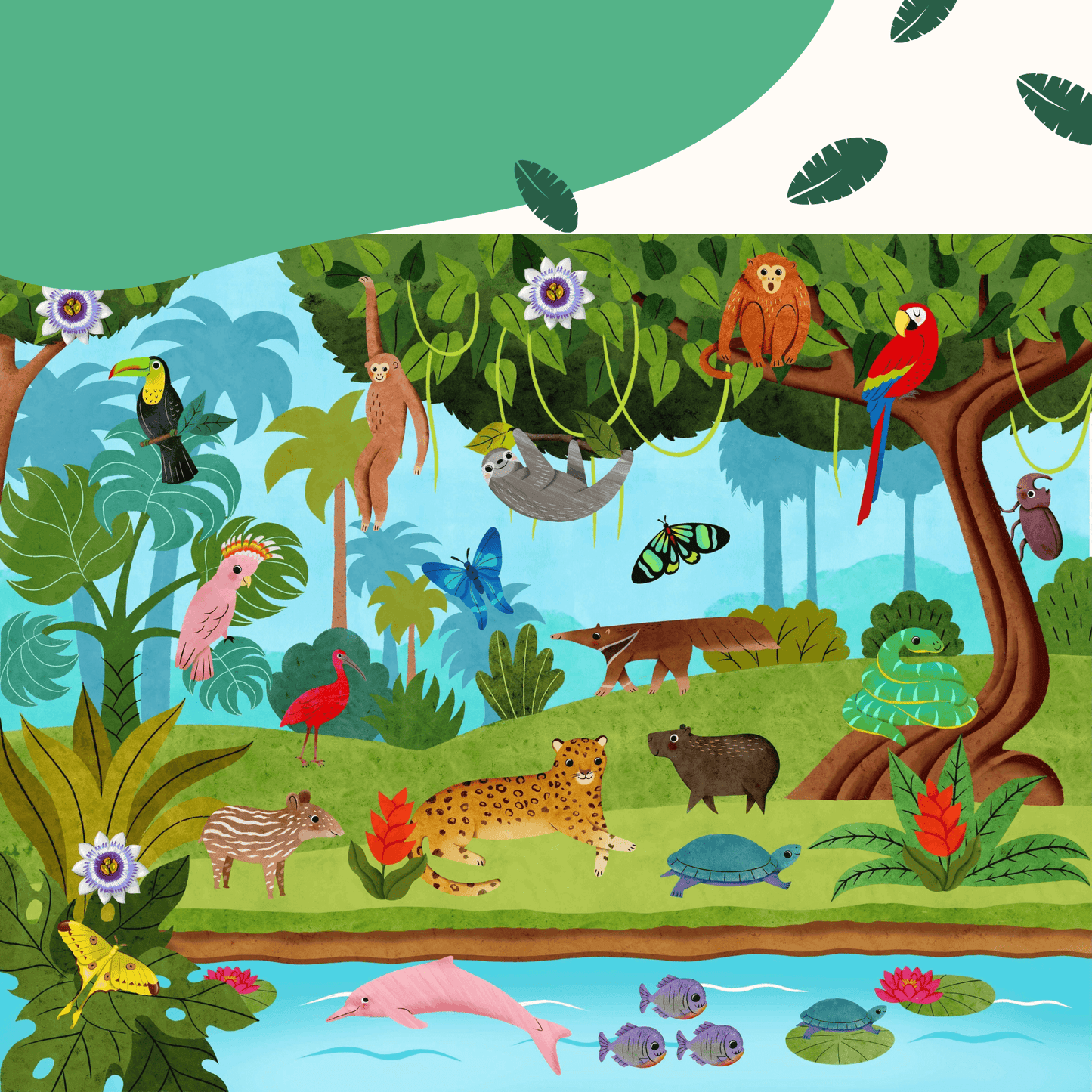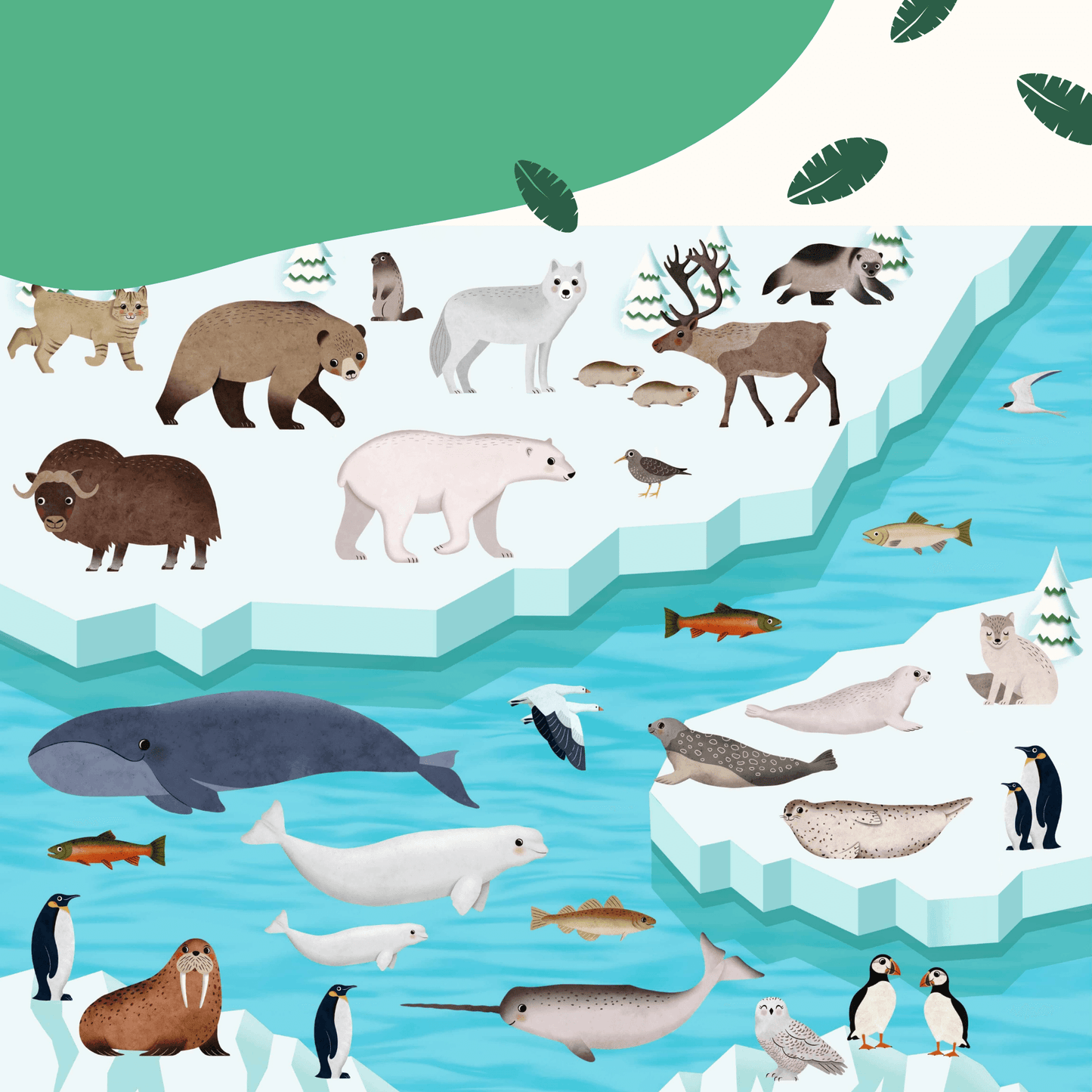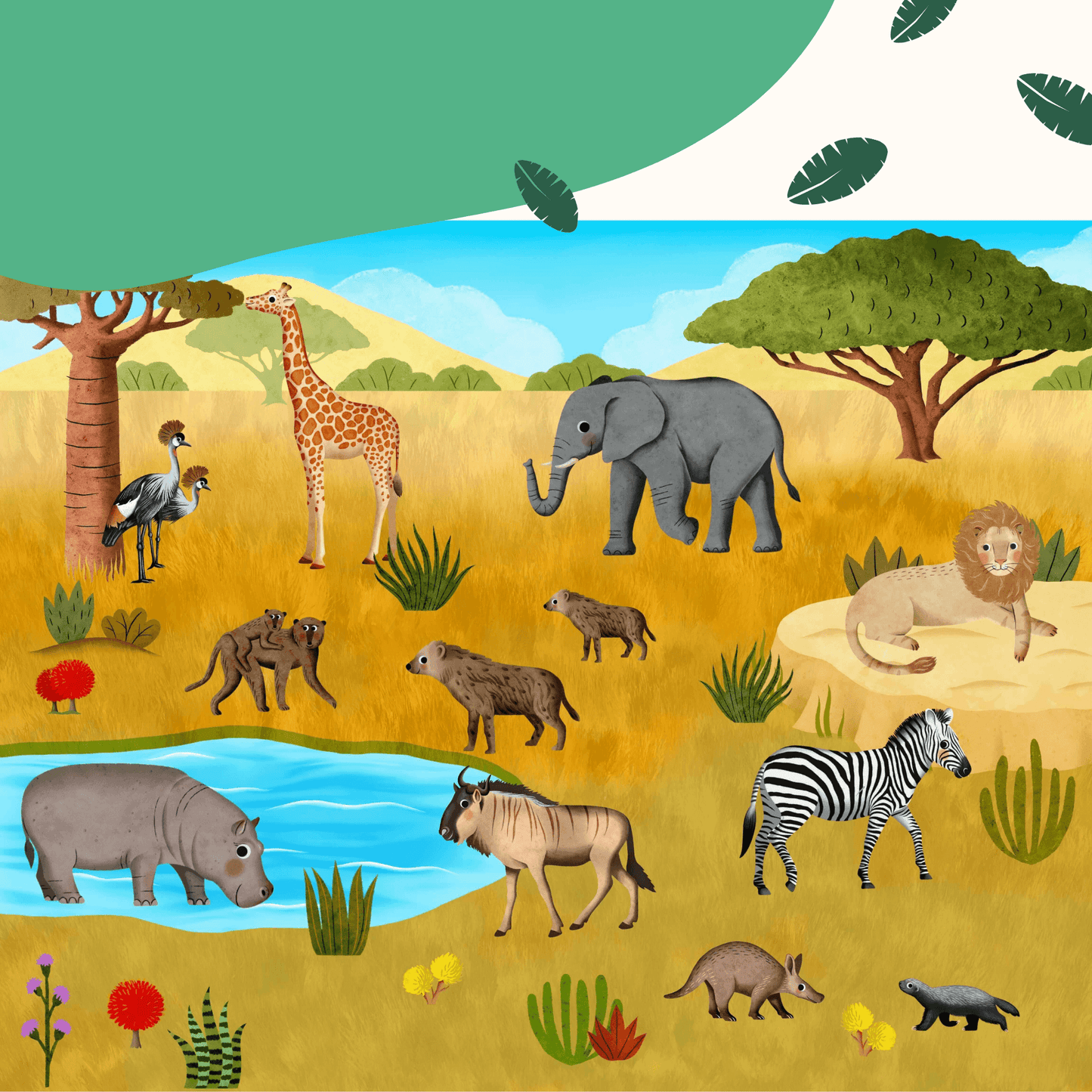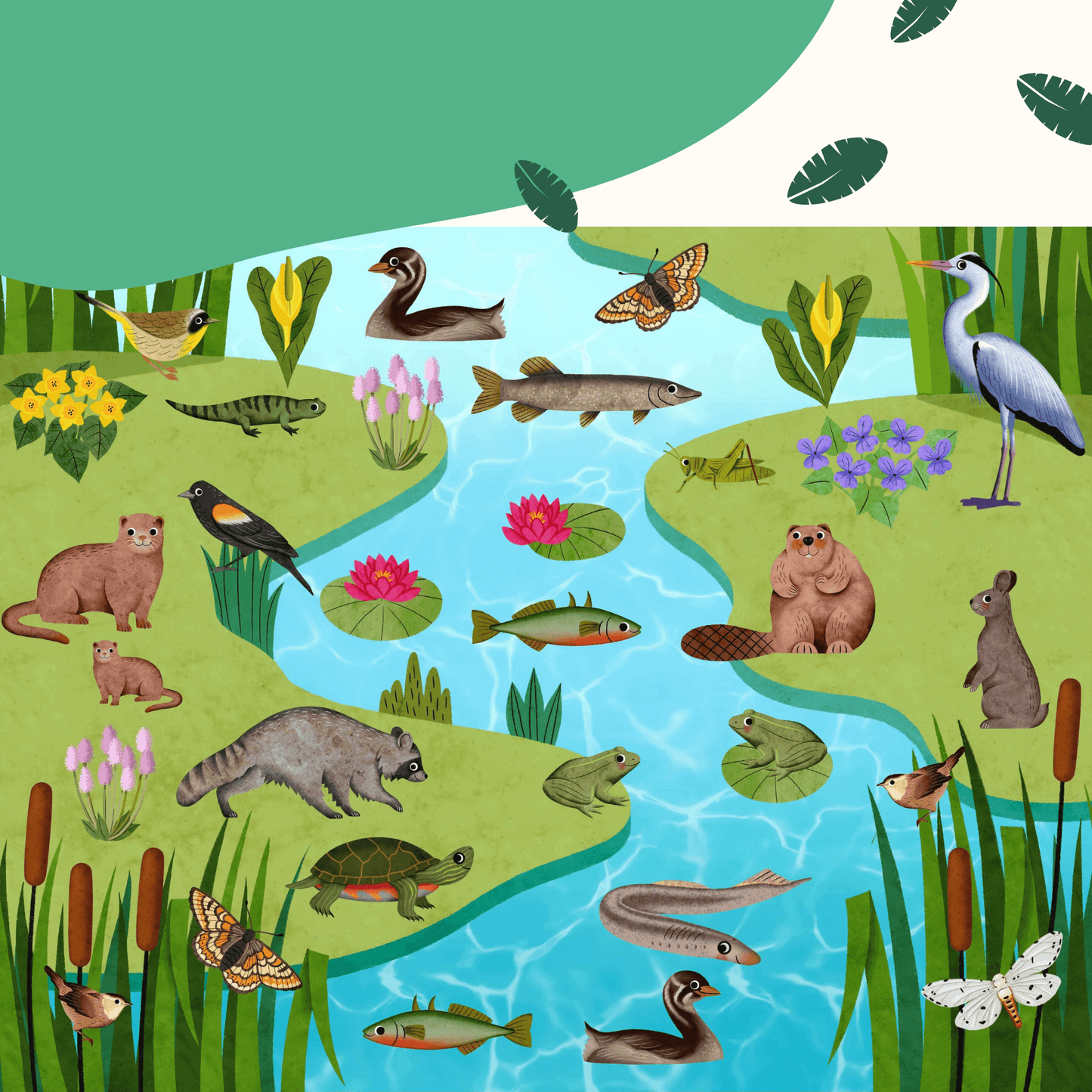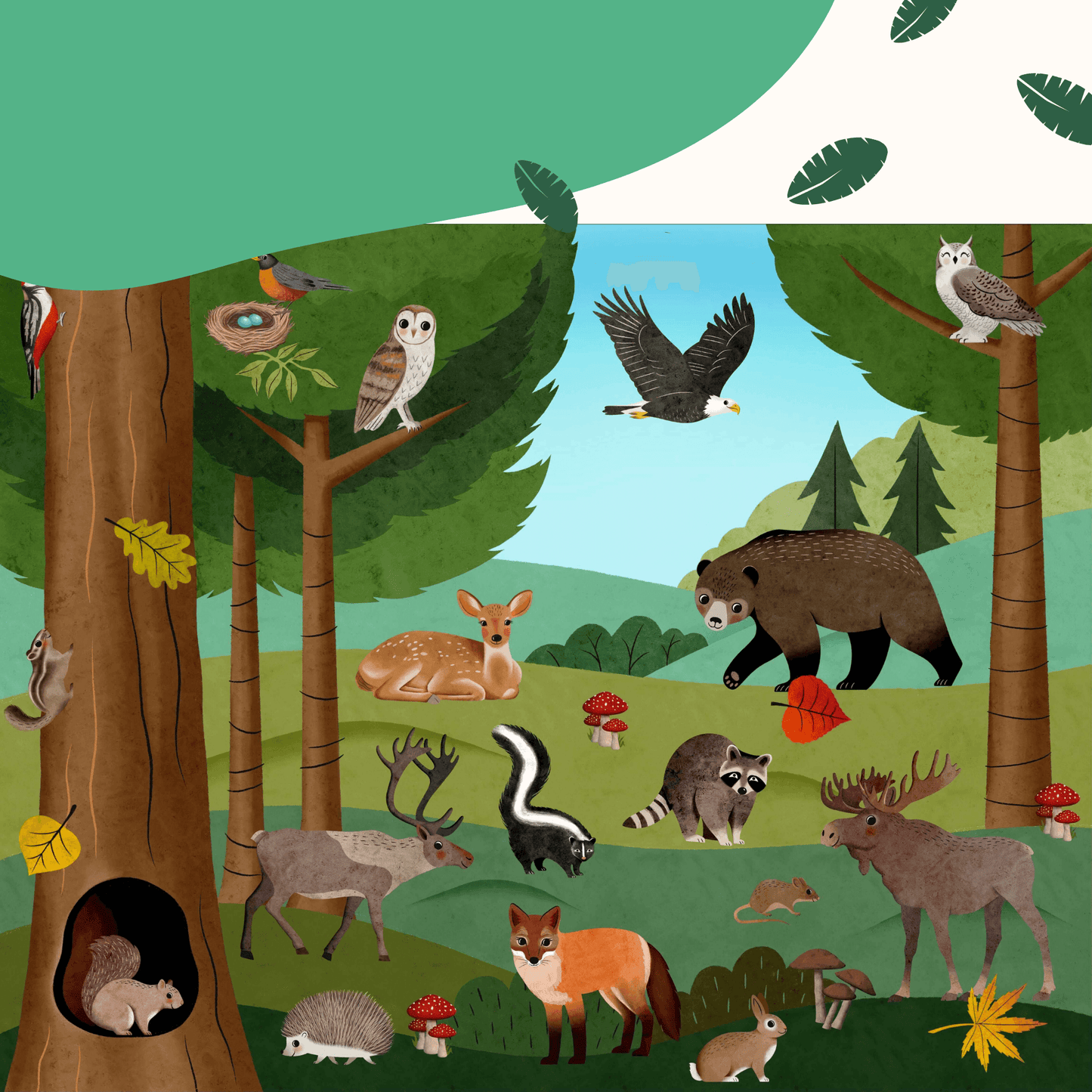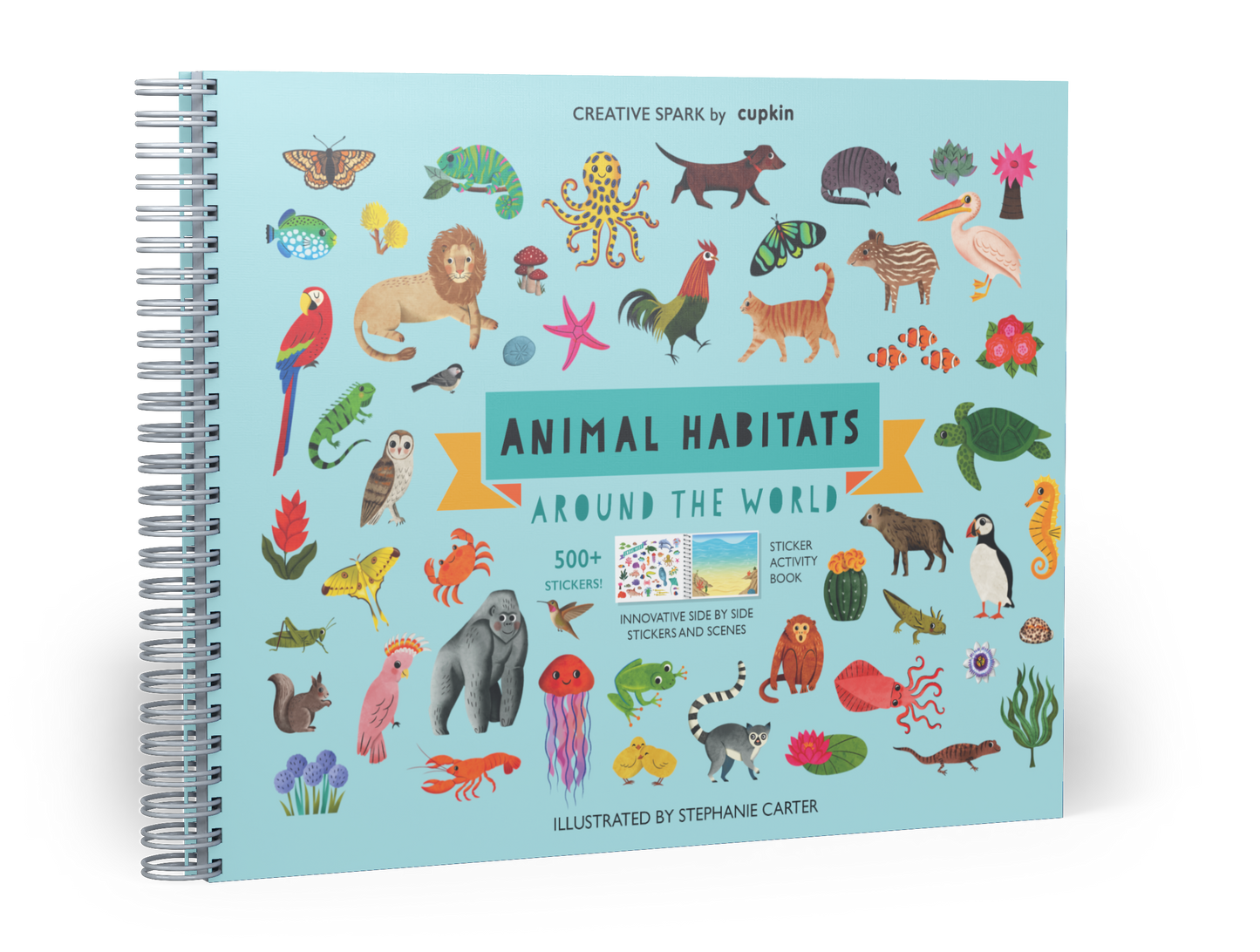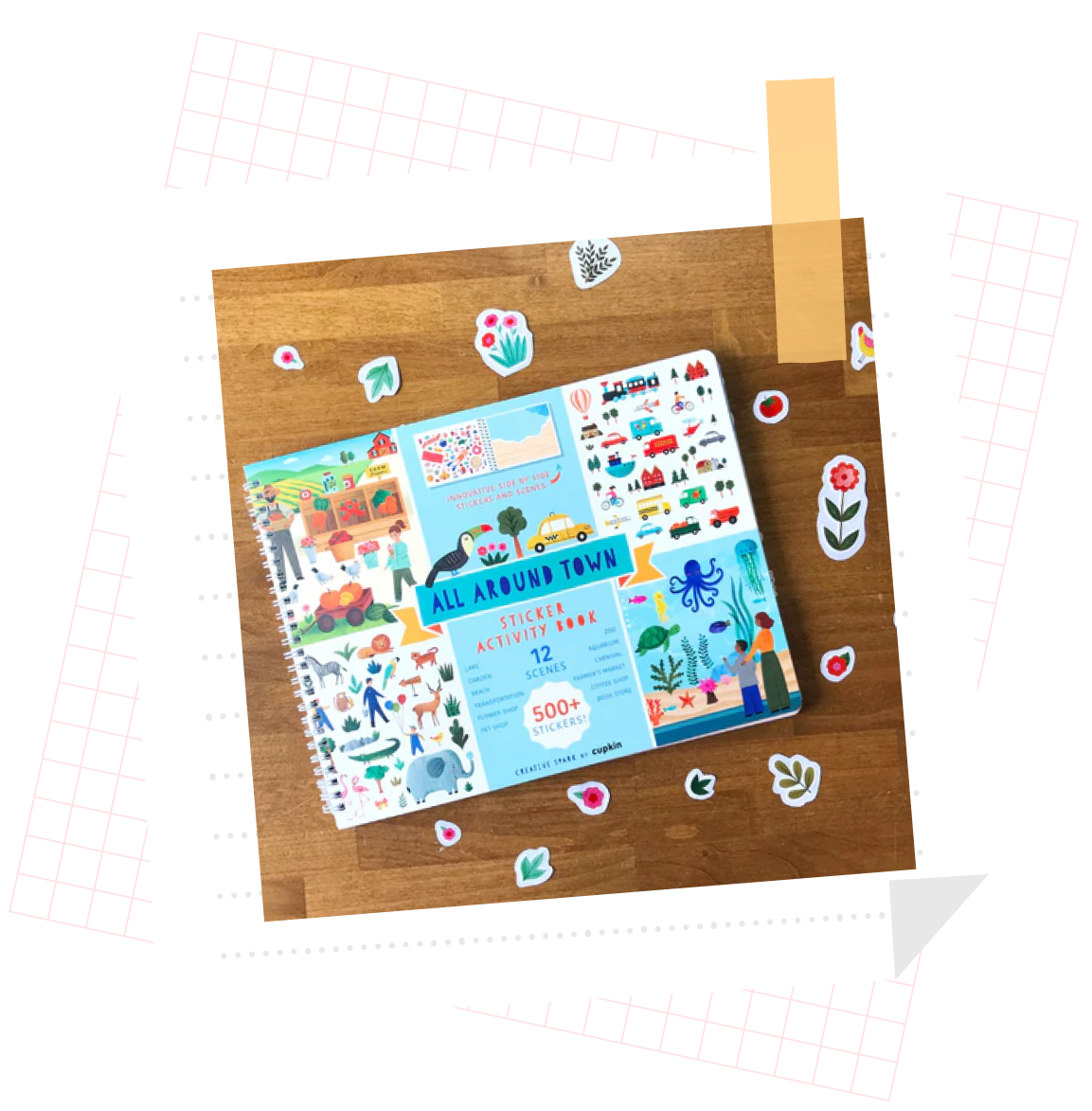 The idea
Too much iPad time

COVID-19 really caught a lot of us by surprise.

We ended up going on a lot of drives to get out of the house while staying safe.

It was amazing seeing parts of Washington we've never seen, but we weren't thrilled about how muchh iPad time the girls were getting.

We bought a bunch of activity books for the car, but were always baffled at how the other sticker books on the market were made so that the scenes were in the front and the sticker sheets were all the way in the back.

Rather frustrating sitting there fighting to keep the book open while struggling to flip back and forth between the scene and stickers.

So we decided to do something about it.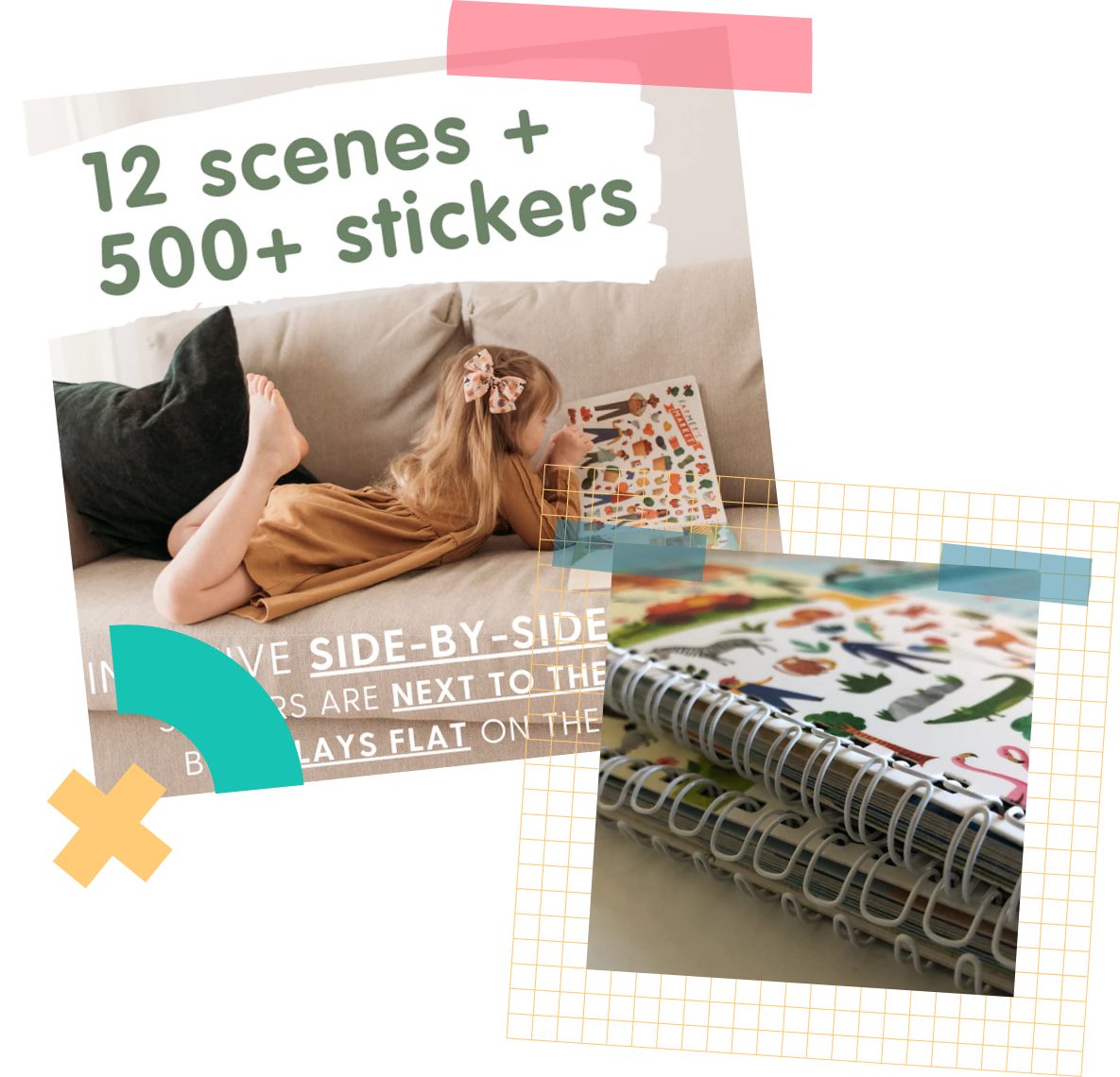 The Research
How has nobody thought of this?

We tested a bunch of sticker books from the bigger names in the industry and they were all made the same (scenes in the front, stickers in the back).

After having conversations with about a dozen sticker manufacturers, we were told by 10 of them that our idea of having stickers side by side would not be possible.

Everything changed with one simple question we asked.

"What if we used a spiral binding?"

It makes sense knowing what we know now.

Using spiral binding is much more expensive and time-consuming, but we'd rather spend a little more time and money to make something our kids will actually use and not quickly move on.
The Struggle
What in the world is a kiss cut?

Our initial sample production was delayed 11 days because we were missing a kiss cut.

A kiss cut is the tracing around the sticker so the laser can cut the sticker sheet in that particular shape.

Seems obvious enough that you would need this for a sticker book, but we honestly didn't even think of it.

Initial design took 3 months longer than we were expecting. Then, finalizing the sample took another 2 months because we weren't happy how the stickers would rip and wouldn't peel off easily.

Eventually, we got it nailed down.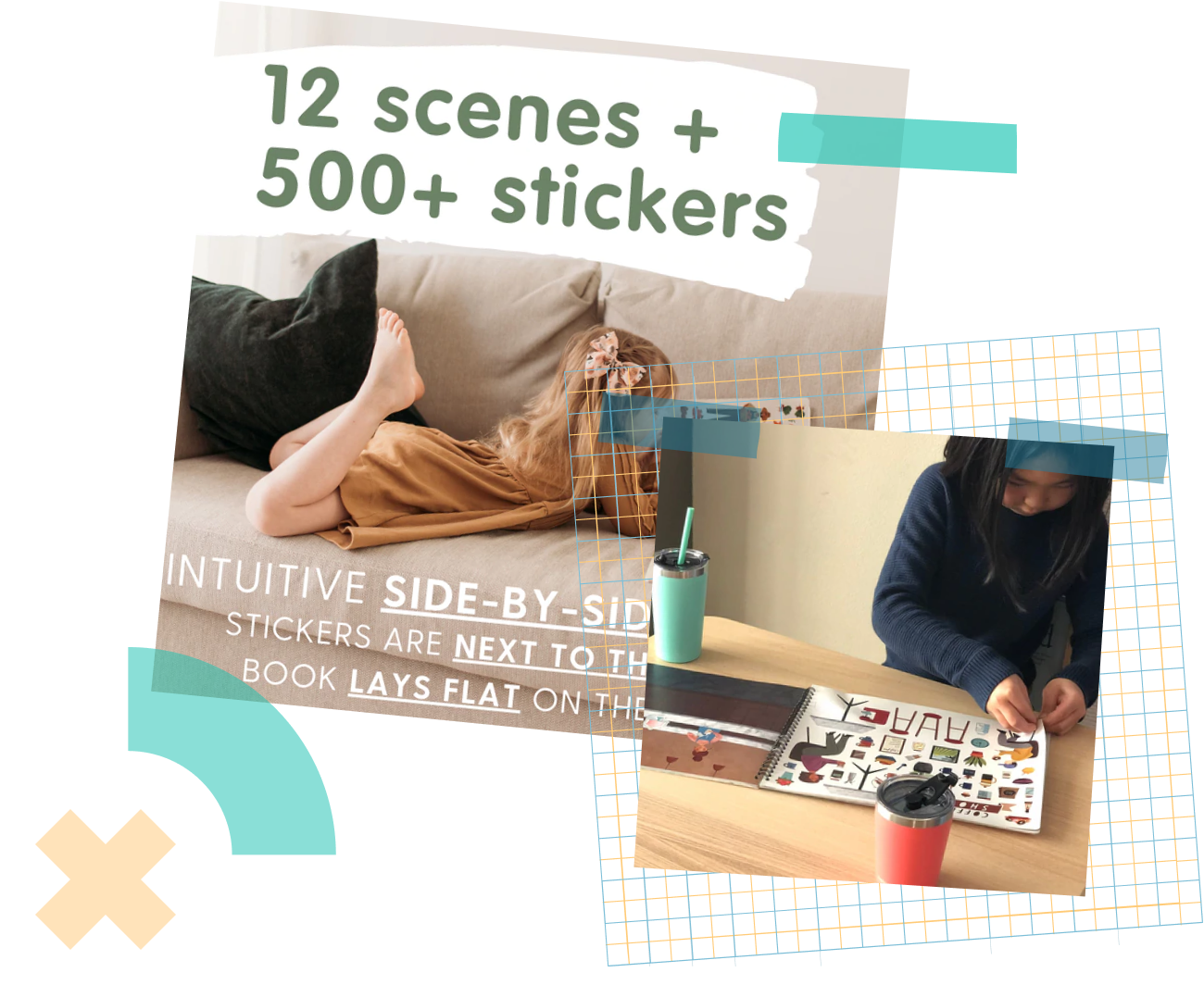 The Innovation
Spend less time flipping and more time stickering

The secret was to use thicker paper and a spiral binding.

Another amazing thing about these books is that the spiral binding allows them to lay flat on the table or on your lap.

We hope you and your kiddos enjoy every minute spent playing with each new sticker book we come up with!

There's plenty more to come!
Other Sticker Books
Regular price

$16.00 USD

Sale price

$12.99 USD

Unit price

per

Regular price

$22.00 USD

Sale price

$16.99 USD

Unit price

per